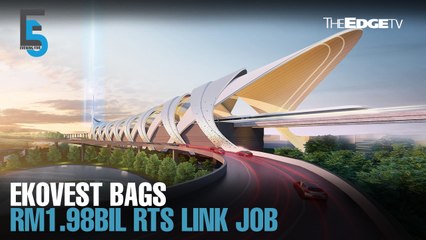 05 Jul 2022 | 09:01pm
EVENING 5: Ekovest bags RM1.98bil RTS job
In today's edition of Evening 5 — Ekovest bags a RM1.98 billion award for its appointment as the collaborative partner of the RTS Link project. Meanwhile, competition...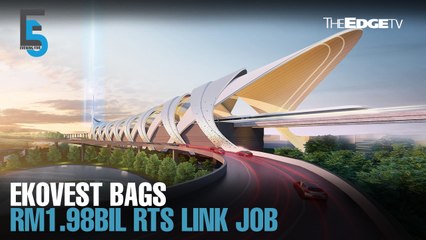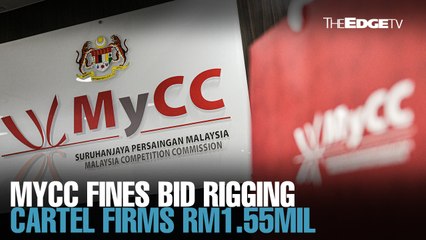 05 Jul 2022 | 05:57pm
NEWS: Eight firms fined a total of RM1.55mil for bid rigging
Competition regulator MyCC has fined eight companies a total of RM1.55 million for engaging in bid rigging conduct involving four projects procured by the National...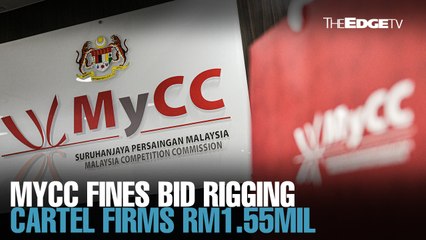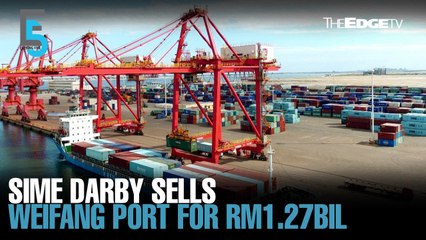 04 Jul 2022 | 08:31pm
EVENING 5: Sime Darby sells Weifang Port for RM1.27bil
In today's edition of Evening 5 — Sime Darby divests Weifang Port companies in China for about RM1.27 billion, marking its full exit from the ports business....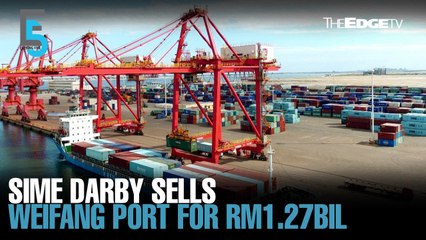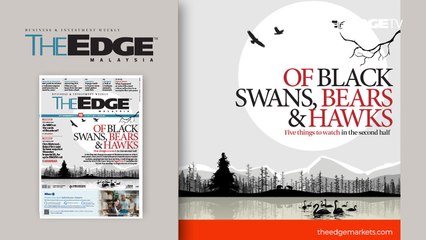 04 Jul 2022 | 02:48pm
EDGE WEEKLY: Of black swans, bears & hawks
In The Edge Malaysia this week — we outline the five things to look out for as we enter the second half of 2022.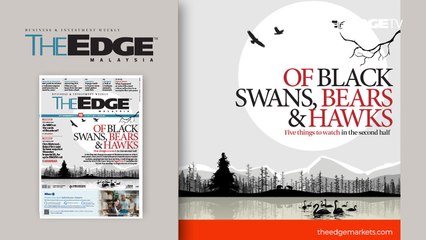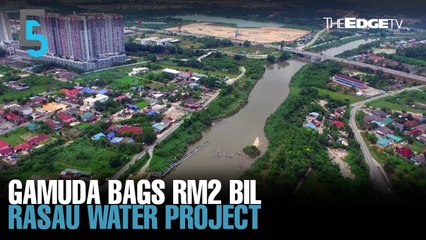 01 Jul 2022 | 09:13pm
EVENING 5: Gamuda bags RM2 bil Rasau water treatment project
In today's edition of Evening 5, Gamuda has bagged a RM2 billion project from Air Selangor to be the main contractor for the Sg Rasau water treatment plant. Meanwhile...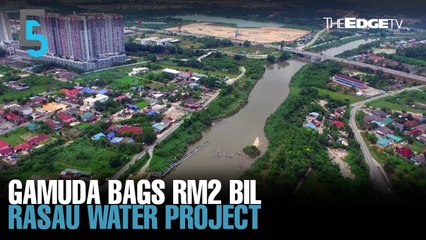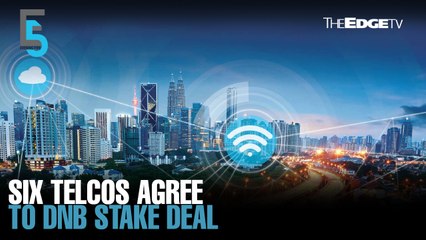 30 Jun 2022 | 08:26pm
EVENING 5: Six telcos agree to DNB stake deal
In today's edition of Evening 5 — The government says six local telcos have agreed to take up the stakes offered in Digital Nasional Bhd. Meanwhile, MR DIY Group (M)...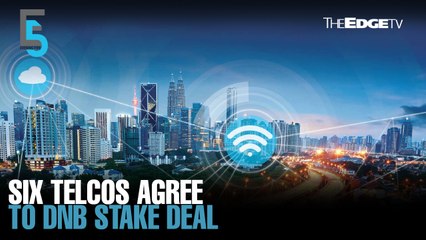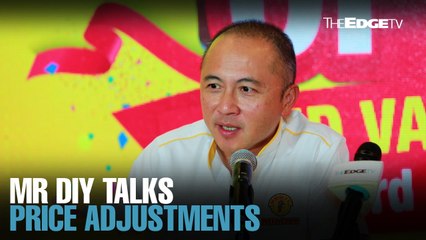 30 Jun 2022 | 05:01pm
NEWS: MR DIY talks prices adjustments
MR DIY Group (M) CEO Adrian Ong talks about the retailer's focus on keeping prices low amid rising inflation.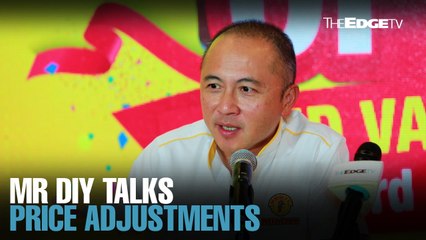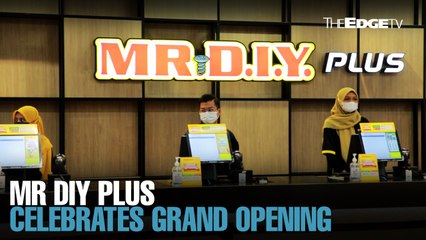 30 Jun 2022 | 04:59pm
NEWS: MR DIY PLUS celebrates grand opening
MR DIY (M) held the official grand opening of its first MR DIY PLUS outlet at MidValley Megamall, Kuala Lumpur today. The two-storey, 30,000 sq ft outlet carries...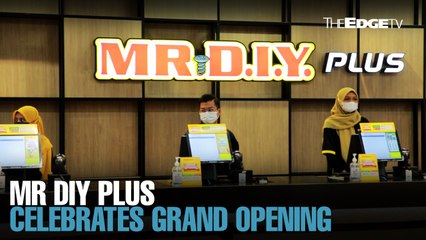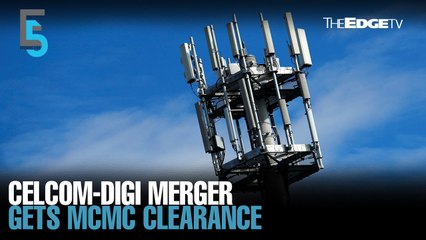 29 Jun 2022 | 07:59pm
EVENING 5: Celcom-Digi merger gets MCMC clearance
In today's edition of Evening 5 — The MCMC gives the green light for the proposed merger of Celcom and Digi.Com. Meanwhile, Putrajaya sets the new ceiling price for...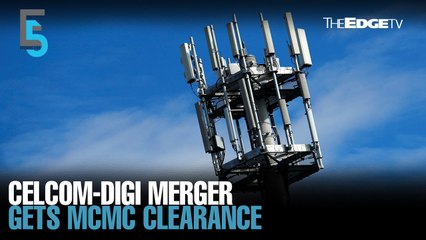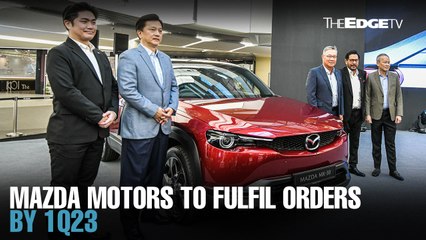 29 Jun 2022 | 07:36pm
NEWS: Bermaz aims to fulfil 9,000 Mazda orders by 1Q23
Bermaz Auto says that it aims to fulfil its current number of outstanding orders for Mazda vehicles by 1Q23 so that customers can enjoy the SST exemption.