Lifestyle from options
BENGALURU (June 21): GameStop Corp, the videogame retailer at the centre of this year's "meme stock" trading frenzy, named Chief Executive Matt Furlong to its board on Monday, as the former Amazon executive took formal charge of...

KUALA LUMPUR (June 21): Vaccines have been one of the biggest success stories of modern medicine. Over the course of history, vaccination has proven to be one of the most important cost-effective measures for controlling and...

KUALA LUMPUR (June 21): Nine individuals aged between 23 and 62 were arrested on Saturday (June 19) on suspicion of being involved in investment scam schemes involving losses amounting to nearly RM1.9 million around Kedah, Kuala...

SINGAPORE (June 21): Alset International has announced on Monday that it has signed a strategic agreement with Tesla for an initial supply of Tesla PV solar panels, powerwalls and EV chargers to be installed at single-family...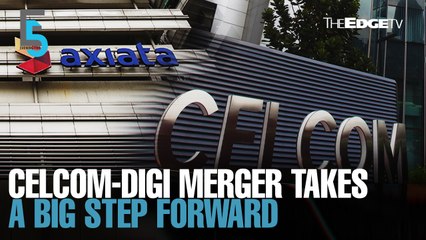 21 Jun | 08:34pm
EVENING 5: Axiata, Telenor, Digi ink deals for Celcom-Digi...
In today's edition of Evening 5, Axiata Group, Telenor Asia and Digi.Com have inked transaction agreements for the proposed Celcom-Digi merger. Meanwhile, ATA IMS...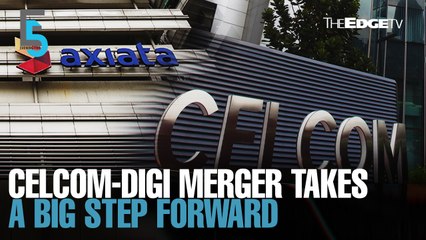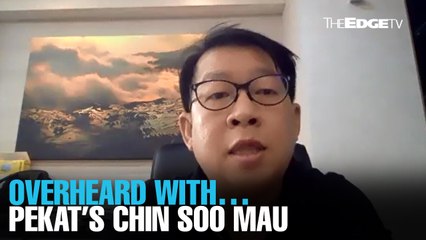 21 Jun | 05:01pm
OVERHEARD WITH… Pekat's Chin Soo Mau
Here's a glimpse of our upcoming interview with ACE Market-bound Pekat Group's MD Chin Soo Mau.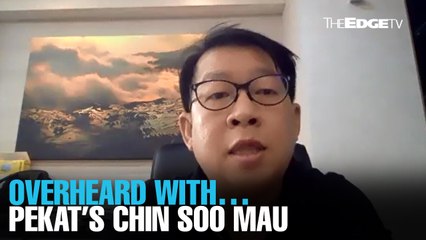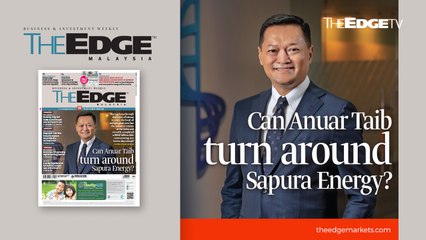 21 Jun | 01:18pm
EDGE WEEKLY: Can Anuar Taib turn around Sapura Energy?
In The Edge Malaysia this week — Having been through the worst oil slump in years, the local oil and gas giant now has industry veteran Datuk Anuar Taib at the helm...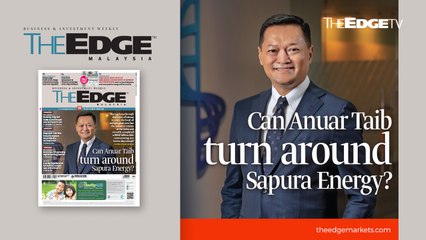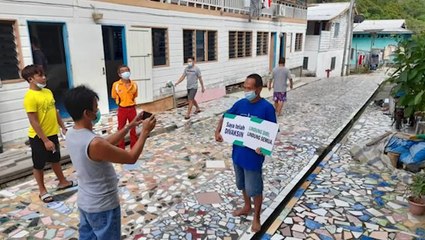 19 Jun | 11:12am
Vaccination outreach programmes ensure no one is left behind
Vaccination outreach programmes are being carried out across the country to ensure those in rural areas, plantations and remote locations are able to receive their...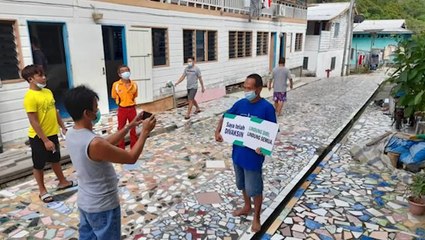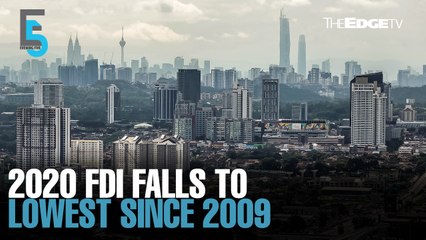 18 Jun | 08:15pm
EVENING 5: FDI falls 54.8% to RM14.6bil in 2020
In today's edition of Evening 5 — Foreign direct investment into Malaysia falls 54.8% in 2020 to the lowest level since 2009. In Covid-19-related news, Malaysia's...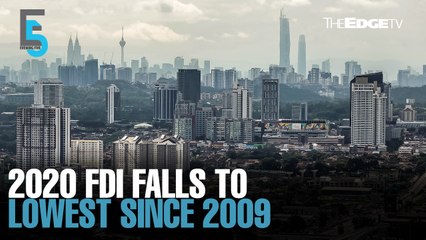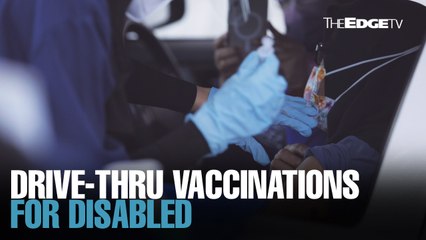 18 Jun | 06:10pm
NEWS: Drive-thru vaccinations for OKU at SDP
A drive-through vaccination centre catering specifically for persons with disabilities and their carers has begun operations at Sime Darby Plantations headquarters in...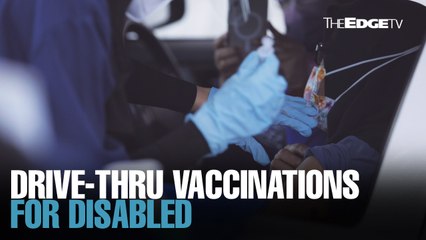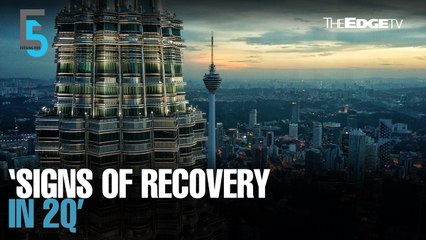 17 Jun | 09:18pm
EVENING 5: Azmin: Signs of economic recovery in 2Q
In today's edition of Evening 5, Senior Minister Datuk Seri Mohamed Azmin Ali says the government is awaiting the GDP figures for 2Q before revising its growth...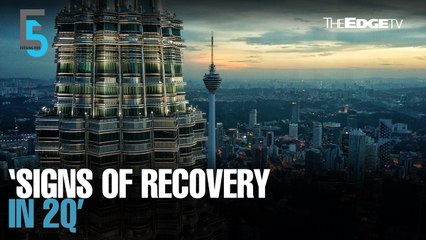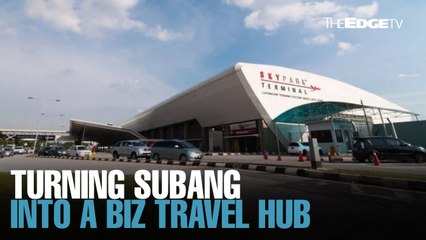 17 Jun | 03:37pm
NEWS: Turning Subang into a business aviation hub
Question marks still remain over when commercial air travel will fully return. In the meantime, those behind Subang Skypark are using the lull to pivot as they...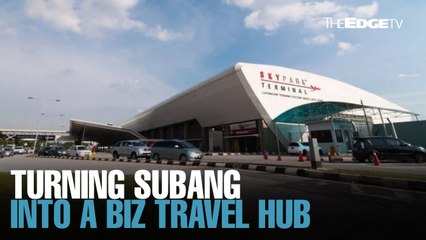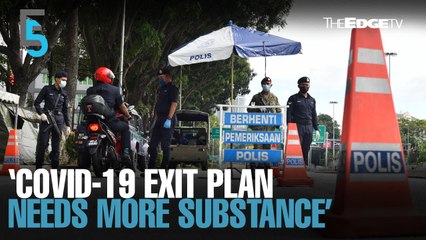 16 Jun | 08:50pm
EVENING 5: National Recovery Plan needs more substance —...
In today's edition of Evening 5 — Think tank IDEAS says the National Recovery Plan needs more substance, and that SOPs must be transparent and accurate or risk...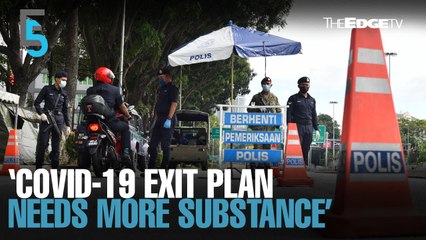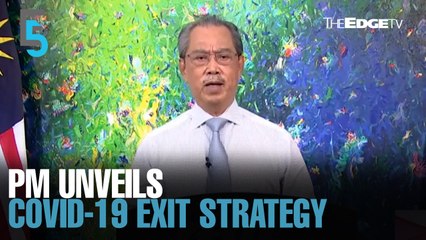 15 Jun | 09:30pm
EVENING 5: PM unveils pandemic exit strategy
In today's edition of Evening 5 — PM Tan Sri Muhyiddin Yassin unveils a Covid-19 exit strategy which should see all economic sectors reopened by end-October....