This article first appeared in Forum, The Edge Malaysia Weekly, on September 20, 2021 - September 26, 2021.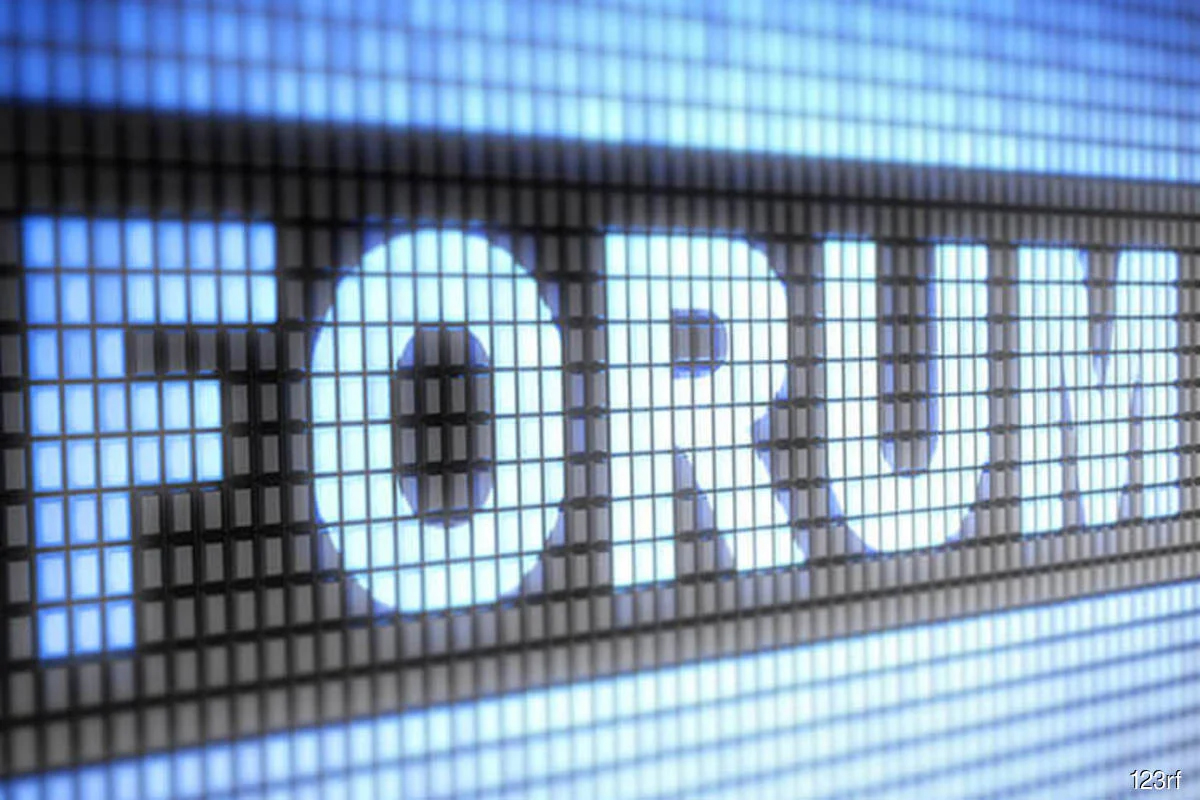 The statistics on Malaysia My Second Home (MM2H) is appalling. After almost 20 years, there are only 34,000 active principals. Out of these, 6,423 people are from the Silver-haired Programme that was introduced in 1987 to attract foreign nationals above the age of 55 from Japan and Western Europe.
The total number of applicants approved since MM2H was launched in 2002 is believed to be over 48,000. Based on reports, about one-third of the successful applications under MM2H are from China, followed by Japan (11%) and Bangladesh at just below 10%.
A top official from the Ministry of Tourism, Arts and Culture had said that in 2019 alone, they received 7,904 applications, which is the highest since 2012. More than 35% of the applicants were from China.
It prompted comments by firms offering migration services to describe MM2H as the most popular long-term visa by investment programme for people from mainland China. It surpasses applications from the people there to the US under a similar visa by investment programme.
Some of the advantages of MM2H are the option to invest in real estate, long-term visas for spouses, their parents and children, and education opportunities. The successful applicants can co-invest in businesses as long as they are not the principal partner.
The MM2H programme was put under review during the Pakatan Harapan rule and reactivated last month with a set of more stringent guidelines. It is also no longer handled by the Ministry of Tourism, Arts and Culture but has been placed under the watch of the Ministry of Home Affairs.
The tightening of the requirements has raised concerns that it will result in fewer applicants for MM2H, an outflow of funds and fewer people willing to invest in real estate. Among those who have called on the guidelines to be less stringent is the Sultan of Johor.
Johor is, incidentally, the state where there are several developers from China with large projects that are doing very poorly in terms of sales. Despite the steep discount in prices, the take-up rates have not been encouraging, more so with purchasers from China drying up.
But is MM2H bringing about the desired impact on the economy as a whole?
It does not seem to be the case. Those who are pushing hard for a more relaxed set of guidelines are property developers. With MM2H, they have a wider pool of prospective buyers.
However, the low number of people approved under the programme suggests that the pool of buyers is not very large as compared to the huge number of unsold high-end condominiums and service apartments.
In a nutshell, more-relaxed MM2H rules would not necessarily resolve the problems faced by developers holding the large inventories.
Some quarters contend that the stricter MM2H rules on could result in an outflow of funds. Even if there was any outflow, the amount in question is less than RM1 billion. It would not cause a dent in the financial system.
According to Minister of Home Affairs Datuk Seri Hamzah Zainudin, the guidelines have been revised to raise the bar, to attract higher-quality applicants.
Among the new criteria is the requirement to have a monthly offshore income of RM40,000, which is almost US$10,000.
The downside to the requirement is that not many earning that kind of money would want a long-term multi-entry visa to Malaysia. But on the brighter side, MM2H will only be available to the high-net-worth individuals and skilled labour who will add value to the existing workforce at large.
According to studies, the wages of local people in countries that see large immigration of skilled labour tend to rise. In contrast, the country that suffers from emigration of skilled labour and talent tends to see lower wages of those who remain.
Malaysia is a classic case of the latter. Every year, hundreds of skilled and talented Malaysians emigrate to other countries. There are no official records of the number of people who have left the country.
What we are left with is a large number of foreign immigrants coming here on work visas to undertake low-skill and labour-intensive jobs. The wages of the foreign workers by and large are low and, consequently, that has an impact on the wages of the general population.
Programmes such as MM2H are not effective in countries such as Malaysia where the borders are porous, there are many undocumented workers staying for the long term and where policing is not effective.
Smaller countries in the Caribbean and Pacific Islands where there is little economic activity other than tourism have benefitted from programmes offering citizenship in return for a small investment.
One of the earliest to offer citizenship by investment was Saint Kitts and Nevis, where one pays US$250,000 for a passport. The money goes towards reducing the country's debt and improving its fiscal position. The contribution towards the economy is significant.
But the downside is that it adds to an infrastructure and property bubble and poses a higher risk for the financial system should there be a drop in the number of people wanting a passport in return for an investment.
Another downside to programmes such as MM2H is governance and security risk. It is not without reason that Hamzah had said that the current relaxed regulations have attracted those involved in illegal activities such as money laundering.
And Malaysia, for one, is well aware of fugitives who have taken advantage of the "citizenship and passport in return for investment" schemes to evade authorities.
One of the passport holders of the Saint Kitts and Nevis programme is Malaysian fugitive, Jho Low, a close associate of former prime minister Datuk Seri Najib Razak. He was reported to have travelled around the world on that passport even after the Malaysian government revoked his documents.
Low's accomplices also seem to have vanished from the face of the earth and not come back to face charges on the billions siphoned out of 1Malaysia Development Bhd.
For all its benefit to the nation, we do not want MM2H to gain notoriety as an official travel ticket for criminals too. If it does, that reputation would be hard to repair.
---
M Shanmugam is a contributing editor at The Edge