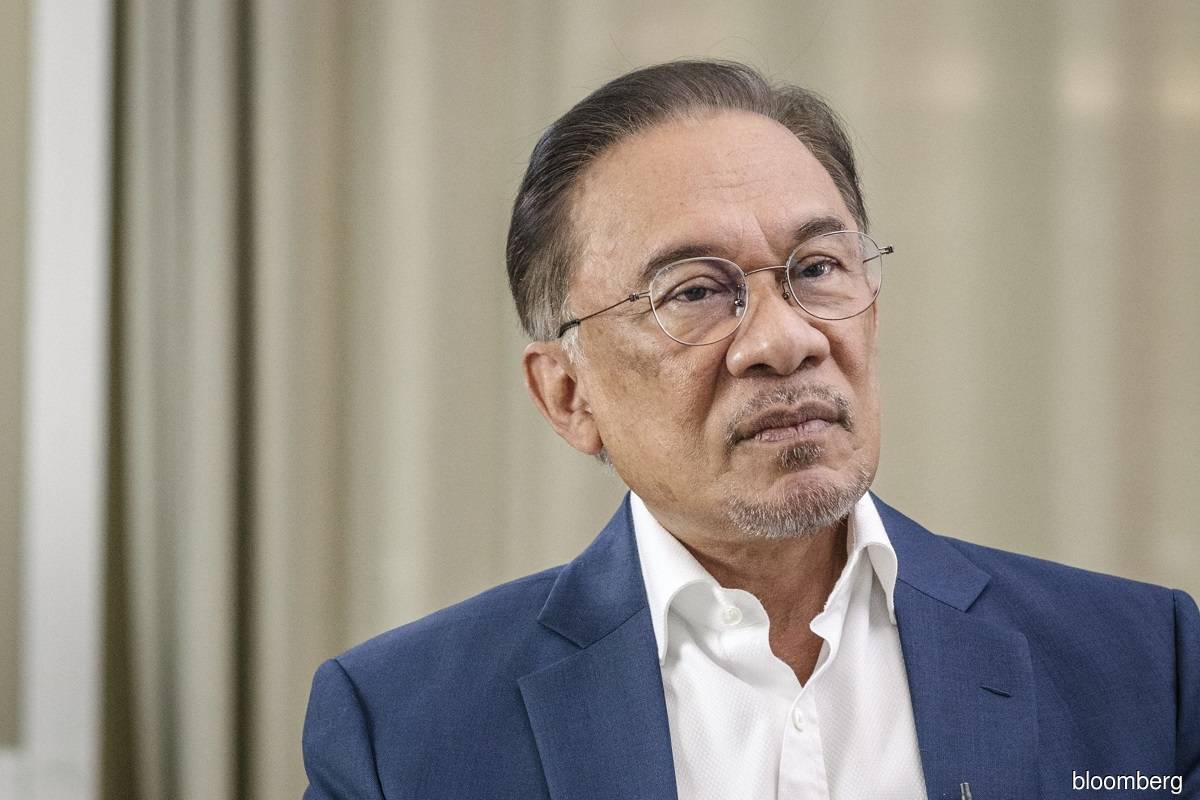 KUALA LUMPUR (Sept 9): Opposition Leader and PKR president Datuk Seri Anwar Ibrahim has managed to retain his defence and counterclaim in the suit filed by his former research assistant Muhammed Yusoff Rawther.
This comes after High Court Judicial Commissioner John Lee Kien How @ Mohammad Johan Lee on Friday (Sept 9) afternoon dismissed Yusoff's striking out application of the counterclaim and removal of several paragraphs from the politician's defence.
Lee found the striking out application as without merits and wanted the matter ventilated during trial.
Following this, the court ordered Yusoff to pay costs of RM3,500 to Anwar, and fixed Sept 23 to hear the politician's discovery application of certain documents.
Anwar's counsel Navpreet Singh from Messrs Ranjit Singh & Yeoh confirmed Friday's outcome with theedgemarkets.com. Yusoff was represented by Mahajot Singh.
In July last year, Yusoff, 28, filed a suit containing shocking and explicit details of an alleged incident at Anwar's home in Bukit Segambut. He claimed the purported incident had taken place about 10 days before Anwar won the Port Dickson by-election on Oct 13, 2018.
Yusoff, among others, is seeking a declaration that Anwar had committed sexual assault, as well as general, exemplary and aggravated damages for suffering from physical and psychological trauma as a result of the purported accident.
Yusoff initially made a statutory declaration alleging the incident in November 2019, and a police report ensued before he filed the suit.
The Attorney General's Chambers then, under Tan Sri Tommy Thomas, had in January 2020 said it would not press charges against Anwar over the matter.