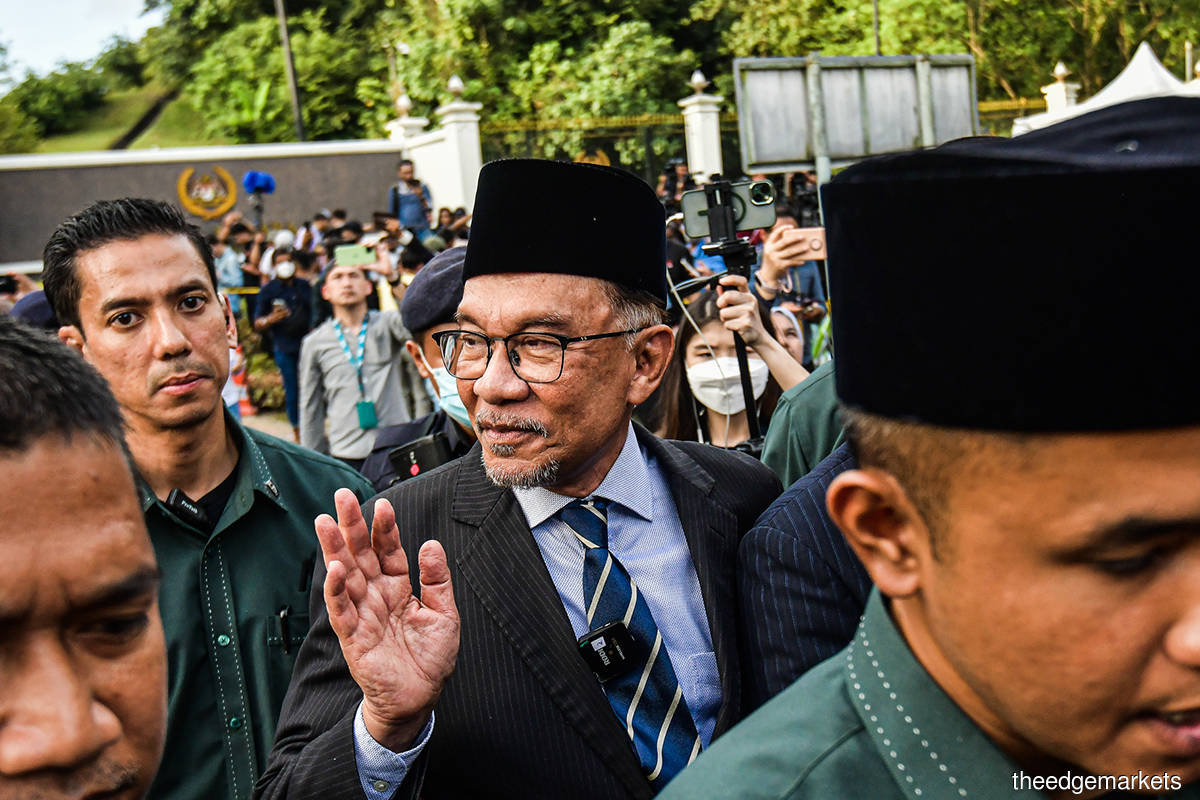 KUALA LUMPUR (Nov 25): DAP veteran Lim Kit Siang said newly minted Prime Minister Datuk Seri Anwar Ibrahim's tasks, to unite a very polarised and divided nation, have just started.
In a statement on Friday (Nov 25), Lim said Anwar deserves the support of all Malaysians to make Malaysia great again and punch beyond its weight in world affairs.       
Lim said the DAP's  24-year commitment to back Anwar all the way to bring about a Better Malaysia goes back to Sept. 2, 1998 when Anwar was sacked from the Cabinet and started his Reformasi campaign.
A long 24 years
"Through it all, despite the pain, sufferings and sacrifices which included two terms of imprisonment and a 22-month wait for the passing of the premiership, Anwar did not bow down to adversity and oppression and the DAP had stood firm by its commitment made in September 1998.
"Malaysia needs a new leader who can lead the country to punch beyond its weight in world affairs but not for the wrong reason, as when we became "kleptocracy at its worst" recently.
"Malaysia has fallen from its expectations on the formation of Malaysia to be a first-rate great world-class nation and has become a second-rate mediocre country after six decades and in danger of becoming a third-rate failed, divided and kleptocratic state on Malaysia Centennial in another four decades," said Lim.