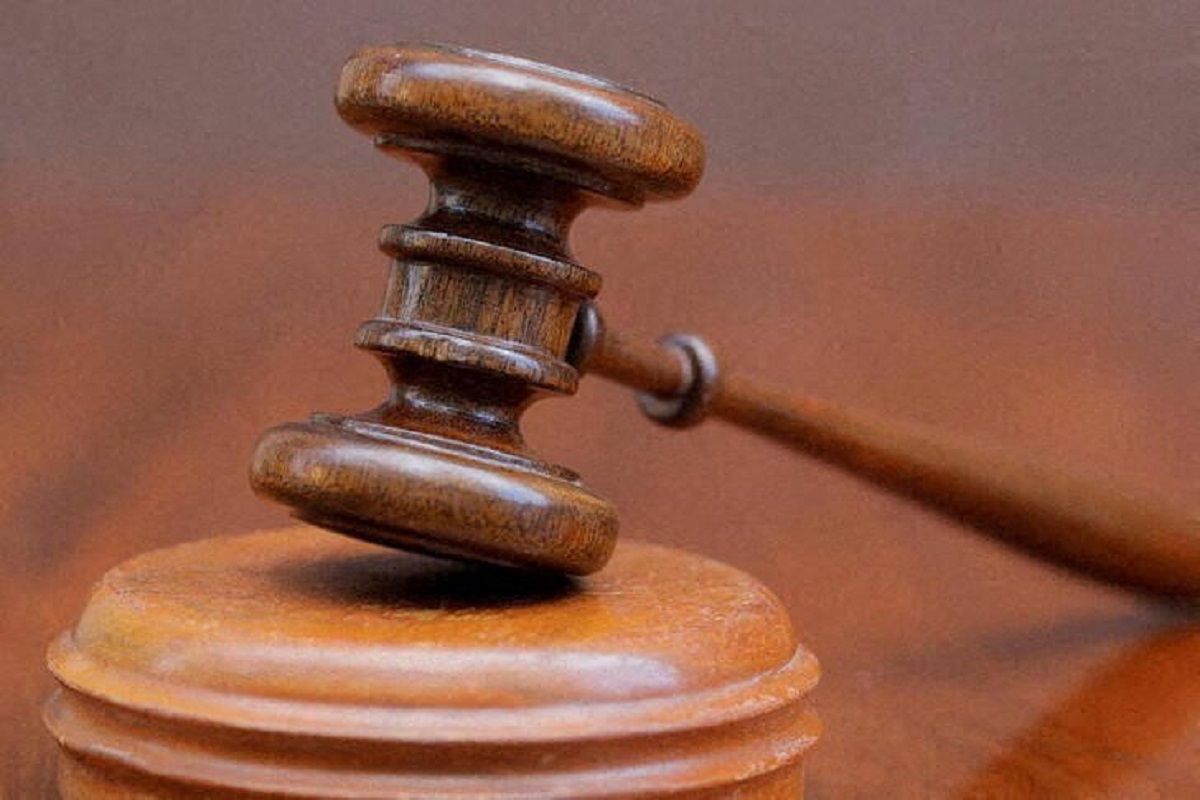 PUTRAJAYA (Sept 7): Shah Alam Member of Parliament Khalid Abdul Samad and news portal Malaysiakini outfit KiniTV Sdn Bhd have been granted permission by the Court of Appeal on Wednesday (Sept 7) to seek costs from Pasir Salak MP Datuk Seri Tajuddin Abdul Rahman following the dismissal of his defamation suit.
Judges Datuk Yaacob Md Sam and Datuk ES Nantha Balan as well as High Court judge Datuk Lim Chong Fong unanimously allowed leave when Tajuddin's lawyer Muzzamil Merican did not object to the motion filed by Khalid and KiniTV.
As a result, the appellate court saw there are merits to the application and directed Khalid and KiniTV to file their notice of appeal within the next 14 days.
KiniTV was represented by K Shanmuga, who confirmed the outcome to theedgemarkets.com. Khalid was represented by Jaden Phoon Wai Ken.
In February, the High Court dismissed Tajuddin's defamation suit against the duo, as Judicial Commissioner Datuk Seri Latifah Mohd Tahar ruled that Tajuddin's behaviour was outrageous. Tajuddin used unparliamentary statements against Seputeh MP Teresa Kok during parliamentary proceedings.
She also ruled that KiniTV and the New Straits Times, which were also sued, were merely reporting the facts and fulfilling their duties in the interest of the public.
In February 2017, Tajuddin sued Khalid over comments made in a series of press conferences against the Tajuddin after a dispute between the two MPs during a Dewan Rakyat proceeding in 2016.
During the said proceeding, Tajuddin had referred to Kok in Parliament as "the only woman with a Kok", which prompted Khalid to respond by calling Tajuddin "sial" (cursed).
Although Latifah dismissed the suit by Tajuddin, she did not order costs to be paid to the defendants, resulting in Khalid and KiniTV filing this application.
Tajuddin did not appeal the High Court decision.
Read also:
High Court dismisses Tajuddin Rahman's defamation suit against Khalid Samad, KiniTV, NST