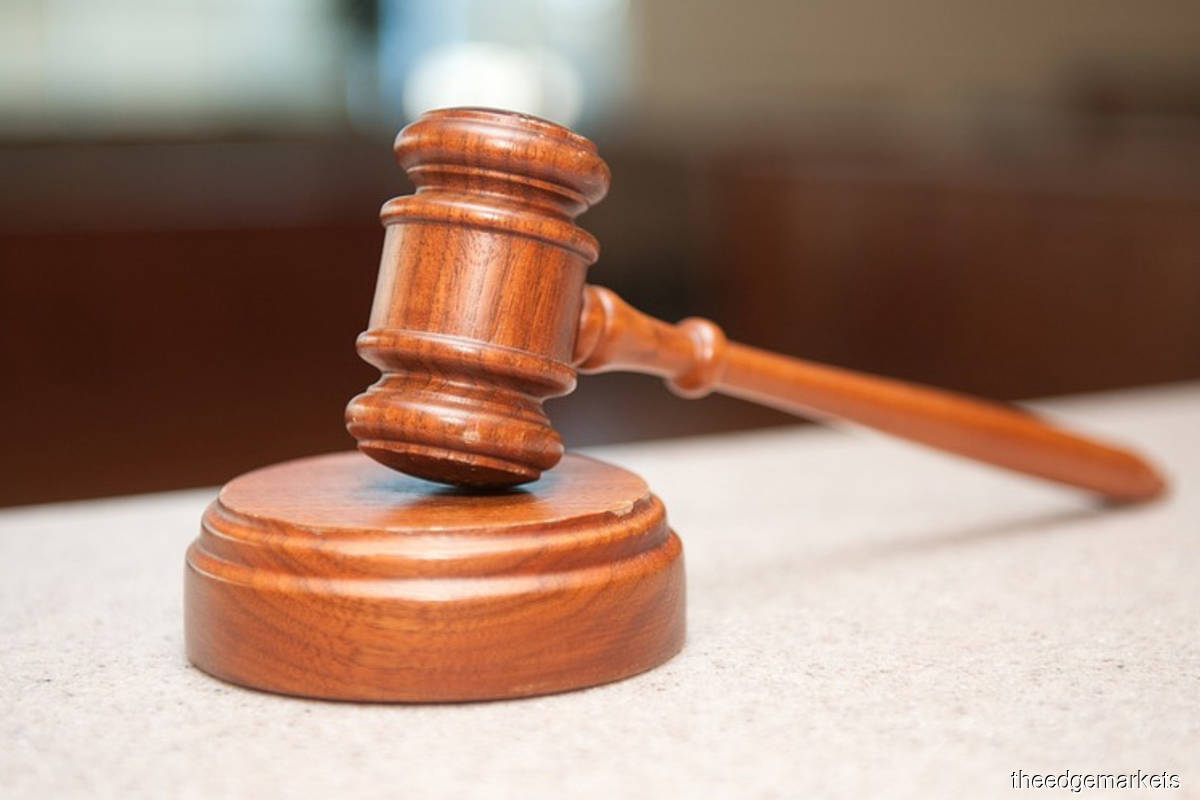 PUTRAJAYA (Aug 19): A three-member Court of Appeal bench on Friday (Aug 19) upheld the High Court's ruling that shares of Rantai Wawasan Sdn Bhd are part of the late minister Tan Sri Jamaludin Jarjis' estate.
The appellate court also upheld the High Court's decision that Alpine Motion Sdn Bhd and Ivory Insights Sdn Bhd, which were used as special purpose vehicles for Nur Power, are not part of the estate.
The unanimous decision was delivered online by a bench led by judge Datuk Azizah Nawawi and also comprised Datuk P Ravinthran and Datuk Mohd Nazlan Mohd Ghazali.
Nazlan read the broad grounds of the decision to dismiss an appeal by the late minister's children Ikhwan Hafiz Jamaludin and Nur Anis Jamaludin, as well as a cross-appeal by their grandmother Aminah Abdullah.
"On a balance of probabilities, the bench affirmed the 2019 trust deeds of Rantai Wawasan to (Ikhwan Hafiz Jamaludin and Nur Anis Jamaludin) are null and void and we affirmed the decision by the High Court and dismissed the Rantai Wawasan appeal," he said.
Similarly, the bench also dismissed the appeal by the grandmother based on a lack of evidence that the two companies could be part of the estate.
Aminah Abdullah had filed the suit in 2019, claiming that shares in the three companies should be construed as part of her son's estate.
The octogenarian is also claiming:
• three million Rantai Wawasan shares worth RM1.044 billion (audited as at end-2017),
• six million Alpine Motion shares worth RM233 million, and
• two Ivory Insights shares worth RM80 million.
Ikhwan and Nur Anis were represented by Saheran Suhendran and Frank Wong, while Pawancheek Merican and Wan Zafran Merican appeared for Aminah.
Following Friday's decision, Azizah ordered both parties to bear their own costs.
In August last year, High Court judge Datuk Seri Mohd Firuz Jaffril ruled that Rantai Wawasan is part of the deceased's estate but did not rule Ivory Insights and Alpine Motion to be part of the former minister's estate.
Firuz also ordered the two grandchildren — Nur Anis Jamaluddin and Ikhwan Hafiz Jamaluddin — to pay costs of RM80,000 to their grandmother.
Rantai Wawasan is the holding company which owns Nur Power, an independent power company in Kulim, Kedah which was acquired in 2012.
Nur Anis is a director at the power plant, while her brother Ikhwan Hafiz is both director and managing director of the company.
Jamaludin, a former Science, Technology and Environment minister and former second finance minister, died in a helicopter crash that also killed five others, including Datuk Seri Najib Razak's principal private secretary, in Semenyih, Selangor on April 15, 2015.
Read also:
Court rules Jamaluddin Jarjis' mom is entitled to shares in company controlled by grandchildren