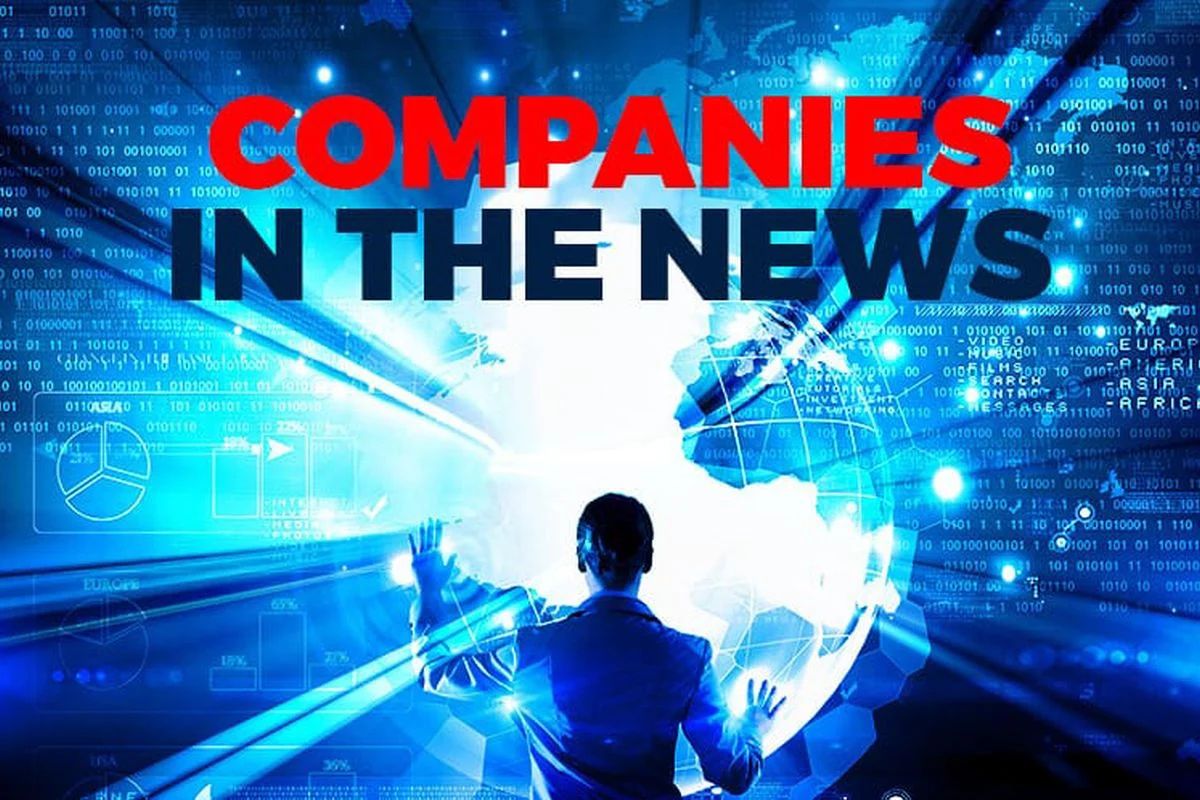 KUALA LUMPUR (Sept 8): Here is a brief look at some corporate announcements and news flow on Thursday which include Axiata Group Bhd, Hextar Technologies Solutions Bhd, T7 Global Bhd, Fitters Diversified Bhd, Lion Industries Corp Bhd, Lion Posim Bhd, EA Technique (M) Bhd, CTOS Digital Bhd and Pos Malaysia Bhd.
Axiata Group Bhd's wireless tower business edotco Group Sdn Bhd is considering a share sale that could raise as much as US$600 million (RM2.7 billion) as it seeks to turbocharge its growth, Bloomberg reported quoting sources. Existing shareholders including Axiata could also tag along and sell down their stakes in the privately held tower unit, which could boost the total transaction size to as much as US$1 billion.
Total logistics services Hextar Technologies Solutions Bhd's wholly owned subsidiary Malsuria (M) Sdn Bhd has secured a moneylender licence from the Ministry of Housing and Local Government. The company said the licence shall be valid for a period of two years from Sept 5, and is renewable.
T7 Global Bhd expects its Bayan Mobile Offshore Production Unit to increase its annual revenue by 50%, said its group chief executive officer Tan Kay Zhuin. Though he did not elaborate on the figure, Tan indicated that the group has about RM200 million to RM300 million in revenue a year. The Bayan Mopu, which is in the final stages of construction, is T7 Global's second Mopu project. Tan said T7 expects the Bayan Mopu to start contributing to the company in the last quarter of the year. Once Bayan Mopu is installed and the first gas comes out, it will be leased to Petronas Carigali Sdn Bhd for the Bayan Gas Redevelopment Project Phase 2 in Sarawak for 10 years until 2032.
Fitters Diversified Bhd is divesting 18.97 hectares of agriculture land with residential development potential in Rawang for RM36 million to Aikbee Development (Kepong) Sdn Bhd, a property developer wholly owned by Sit Seng & Sons Realty Sdn Bhd. Fitters said the leasehold land has a remaining lease tenure of 80 years. It said the disposal is expected to be completed by the fourth quarter of this year, and the proceeds raised will be utilised for Fitters' working capital purposes such as payment of staff-related expenses and other operational expenses. Fitters' cash and bank balances stood at RM54.69 million as at June 30, down from RM62.42 million at the end of the preceding quarter.
Deloitte PLT has voluntarily resigned as the external auditor, after more than 25 years, for Lion Industries Corp Bhd and Lion Posim Bhd after the two companies received written notices on the matter from Deloitte on Thursday.
EA Technique (M) Bhd is acquiring a new tugboat for US$3.75 million (RM16.72 million) in cash to undertake activities associated with marine terminal operations. The Practice Note 17 (PN17) company said it is buying the vessel from Singapore-based shibuilder Poet Shipbuilding & Engineering Pte Ltd. The company said it is expected to incur logistic costs of RM430,000 for the vessel to be delivered to Malaysia, with the exercise expected to be completed by the fourth quarter of 2022, which it plans to fund through the proposed disposal of three vessels for an aggregate sum of at least US$13.51 million (RM60.13 million).
CTOS Digital Bhd is set to be the majority shareholder in RAM Holdings Bhd with a 55.88% equity interest after buying out the stakes of two shareholders totalling 16.45% for RM46.88 million. The credit reporting group said it has entered into agreements to buy a 15.65% stake in RAM for RM44.6 million from Dragonline Solutions Sdn Bhd, and another 0.8% stake for RM2.28 million from Deutsche Bank (Malaysia) Bhd.
Pos Malaysia Bhd has issued the country's first non-fungible token (NFT) stamps, making it the second postal service provider in Southeast Asia to do so after Thailand. Its group chief executive officer Charles Brewer said penetrating the NFT market is a significant milestone for the company, complementing its traditional postal offerings with various digitised services and products.