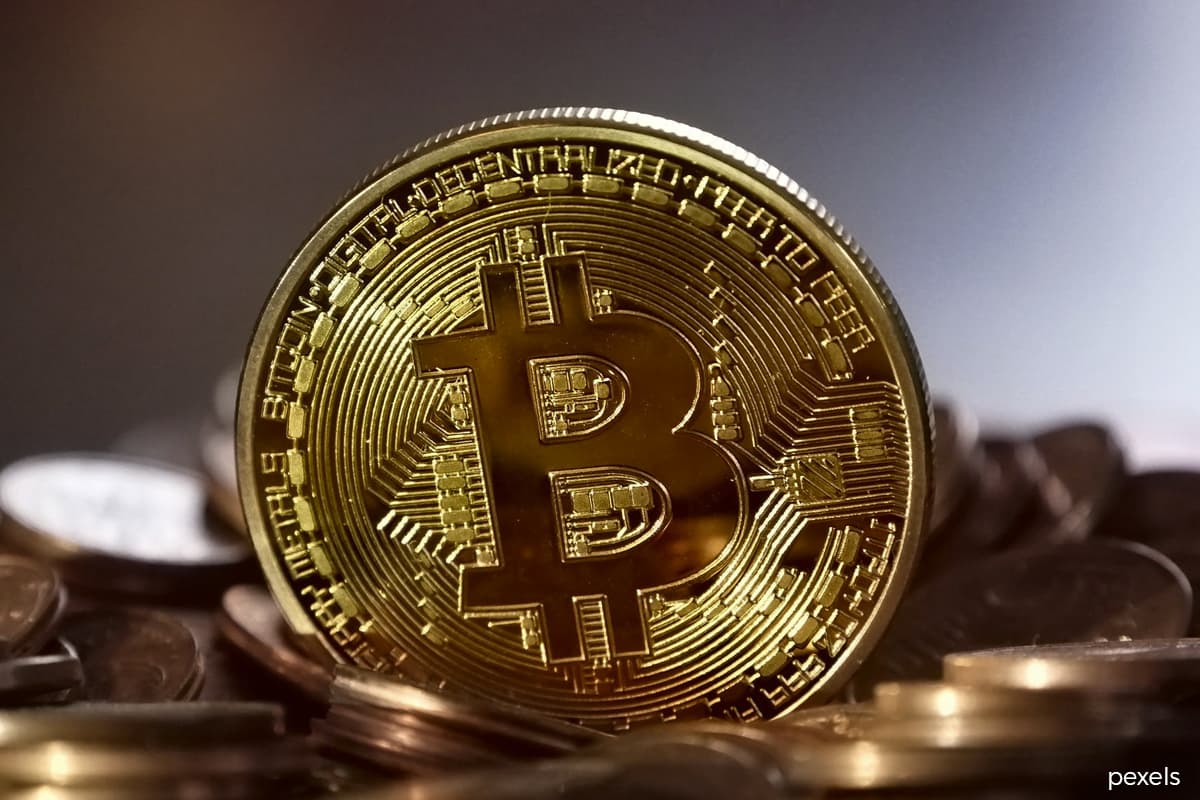 KUALA LUMPUR (Nov 16): A former institutional investor with experience in financial markets has predicted that Bitcoin will surge to US$135,000 by the end of 2021.
Citing the man, who goes by the pseudonym 'Plan B' and is prominent as the creator of the stock-to-flow Bitcoin forecasting models, cryptocurrency news portal Cointelegraph said he had forecast that Bitcoin could trade at US$450,000 by the end of 2021, while US$135,000 would be the "worst-case scenario".
Plan B had correctly predicted the price would rally to US$63,000 by October after it plunged below US$34,000 in June of this year.
Bitcoin hit the $1 trillion market cap milestone in February of this year.
Plan B has told his 1.1 million Twitter followers that he believes Bitcoin will continue its enormous rally for the rest of this year.
He says the only thing that could stop the world's largest cryptocurrency would be a "black swan event we haven't seen in the past 10 years."
"We'll go to US$98,000 in November and US$135,000 in December. So that will be a very nice Christmas if that comes true," he said.
However, Plan B said the bull run will end with a significant price crash of up to 80%.
"I seem to be one of the few who thinks we're in a normal cycle, that we'll go down again after the all-time high," he said.