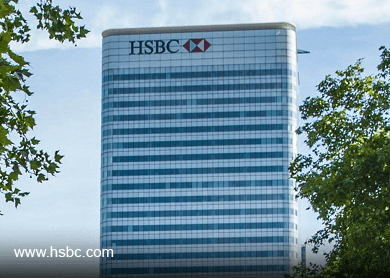 KUALA LUMPUR (Jan 19): Prime Minister Datuk Seri Najib Razak is likely to announce a cut in operational expenditure when he presents the government's policy responses to reduced earnings from the fall in oil and gas prices, tomorrow.
According to HSBC Bank Malaysia Bhd's economist for Southeast Asia Lim Su Sian: "There is room for adjustments in opex. So let's see which part of the opex can be cut back."
On the other hand, capital expenditure (capex) is expected to be retained, Lim said at HSBC's Economics and Markets Outlook for 2015.
As there continues to be a "thrust" in government spending, she believes capex should be retained as it would help the nation to achieve medium to long-term economic growth.
Last week, Najib announced that the government would relook at the national budget tabled last year following the tumble in crude oil prices and a weakened ringgit against the US dollar.
"We are encouraged that the prime minister has come out to be communicative. That is going to be a good thing for the investment community, rather than keeping mum and not doing anything," said Lim.
HSBC has forecast Malaysia's GDP to grow at a slower pace of 5.2% this year from 5.8% last year.
It also expects inflation to hit 3.8% this year, while the ringgit will continue to experience volatility and will trade at around 3.57 against the US dollar this year and around 3.65 next year.