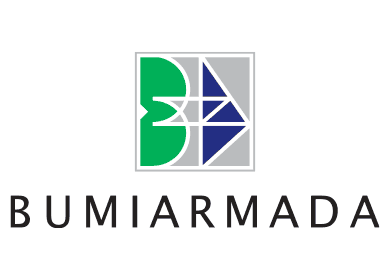 KUALA LUMPUR (Dec 11): Bumi Armada Bhd has finally executed the contract for the supply of one floating production, storage and offloading (FPSO) to Indonesian-based Husky-CNOOC Madura Ltd (HCML) after several delays.
"Bumi Armada is pleased to announce the signing of the contract yesterday evening in furtherance to the letter of intent. The effective date of the contract is Aug 8 this year."
"The contract will contribute positively to the earnings of the Bumi Armada group for the quarter and financial year ending Dec 31, 2014, as well as the financial periods thereafter for the duration of the contract," said the company in a filing with Bursa Malaysia.
It added that the FPSO is expected to commence operations in the Madura BD Field in the fourth quarter of 2016. The tenure of the contract is ten years with an option to extend
Bumi Armada's spokesperson explained that the group would need to convert the existing tanker according to HCML's specifications to cater the operating environment of the Madura BD field.
Bumi Armada would receive progressive payments from HCML during the period between the effective date of the contract in August 2014 and commencement date, he added.
Last Friday (Dec 5), the group's chief executive officer and executive director Hassan Assad Basma tendered his resignation.
The resignation is effective from next month. Hassan will also relinquish his directorships in other companies within the Bumi Armada Group, on the same effective date.
In a filing with Bursa Malaysia last Friday, Bumi Armada said Hassan has requested for an early release of his contract of employment due to family reasons, which the board of directors has agreed to.
Bumi Armada's share price closed at RM1.03, down 3 sen. This gives it a market capitalisation of RM6.16 billion. The stock has more than halved since the start of the year faling from RM2.49 in early January.