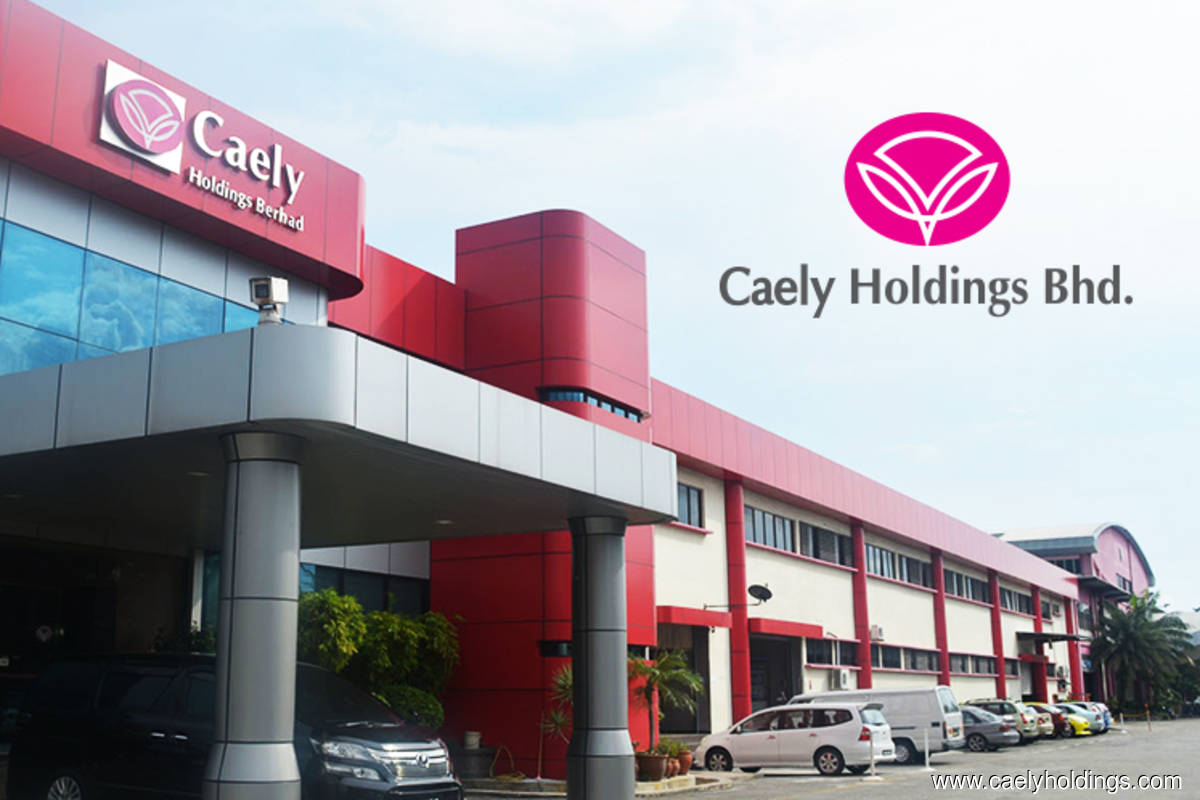 KUALA LUMPUR (Sept 28): Caely Holdings Bhd's new board of directors has officially apologised for the group's "false announcements" made in June about the board appointment and withdrawal of Datuk Jovian Mandagie and Sandraruben Neelamagham.
In a statement, Caely confirmed there were "no relevant appointment or withdrawal documents signed by the duo" in regard to their purported appointments, following the outcome of recent internal inspection of the group's documentation.
"We also hope that the company will not be implicated by the former board's actions, as it is not the company's intention for such unfortunate incidents," said Caely's executive chairman Ng Keok Chai, who was redesignated to his current position on Aug 29.
The group, which recently saw a slew of boardroom changes amid alleged misappropriation of funds belonging to a subsidiary, previously said it had appointed Sandraruben, and Jovian — son-in-law of Prime Minister Datuk Seri Ismail Sabri Yaakob — to the board.
Jovian is also creative director at clothes retailer Cheetah Corp (M) Sdn Bhd.
Including Ng, four of the new directors on the board are former police officers.
On Aug 29, Caely saw the removal of seven directors who initiated a lawsuit in relation to the alleged misappropriation of RM30.55 million funds belonging to its wholly-owned unit Caely (M) Sdn Bhd.
Shares of Caely closed half sen or 1.7% higher at 29 sen per share on Wednesday (Sept 28), giving it a market capitalisation of RM74.89 million.