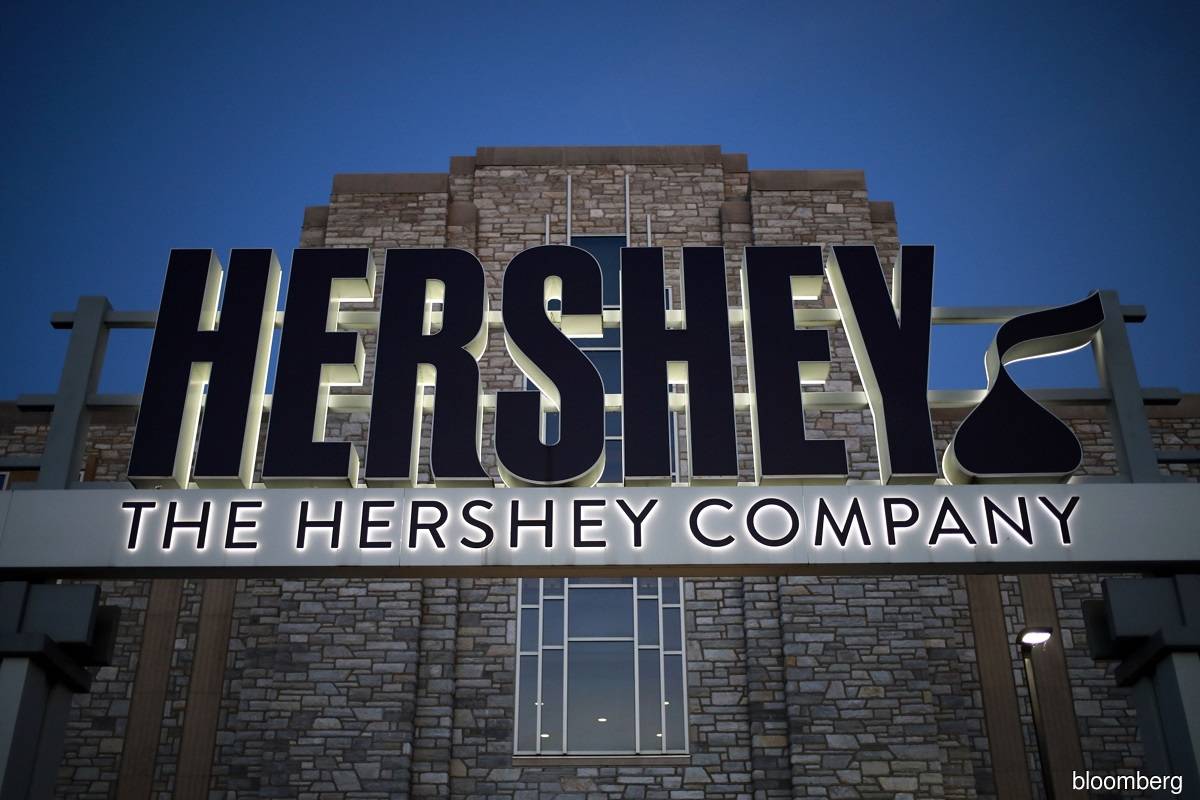 KUALA LUMPUR (May 20): US-based chocolate maker The Hershey Company announced on Friday (May 20) the opening of its new research and development (R&D) centre in Johor under an investment which will form a core part of the company's strategy to drive international growth through innovation.
"This new facility [which was officially opened on May 11, 2022] will enable Hershey to quickly develop, test, and launch new products customised to the tastes of consumers across the region, and will become one of Hershey's largest R&D facilities outside of the US," Hershey said in a statement.
Hershey, which already has a chocolate factory in Johor, said the 10,400-square-foot R&D facility is a significant investment in the Malaysian market and that it will house R&D laboratories, a packaging development facility, and a sensory area.
According to Hershey, the R&D centre will enable the company to partner with various innovation teams to taste-test and shortlist products.
Hershey however did not specify the value of its investment in the new R&D centre in Johor.
According to Hershey's website, Johor is now home to the global company's second largest chocolate factory.
"Designed to be modern and environmentally friendly, our new Johor plant is the second largest in Hershey's global manufacturing network.
"Its flexible technology will enable production of the broadest array of products of any Hershey factory outside of the US and Mexico," said Hershey, which also runs chocolate factories in countries including the South Korea, Japan, India and the Philippines.