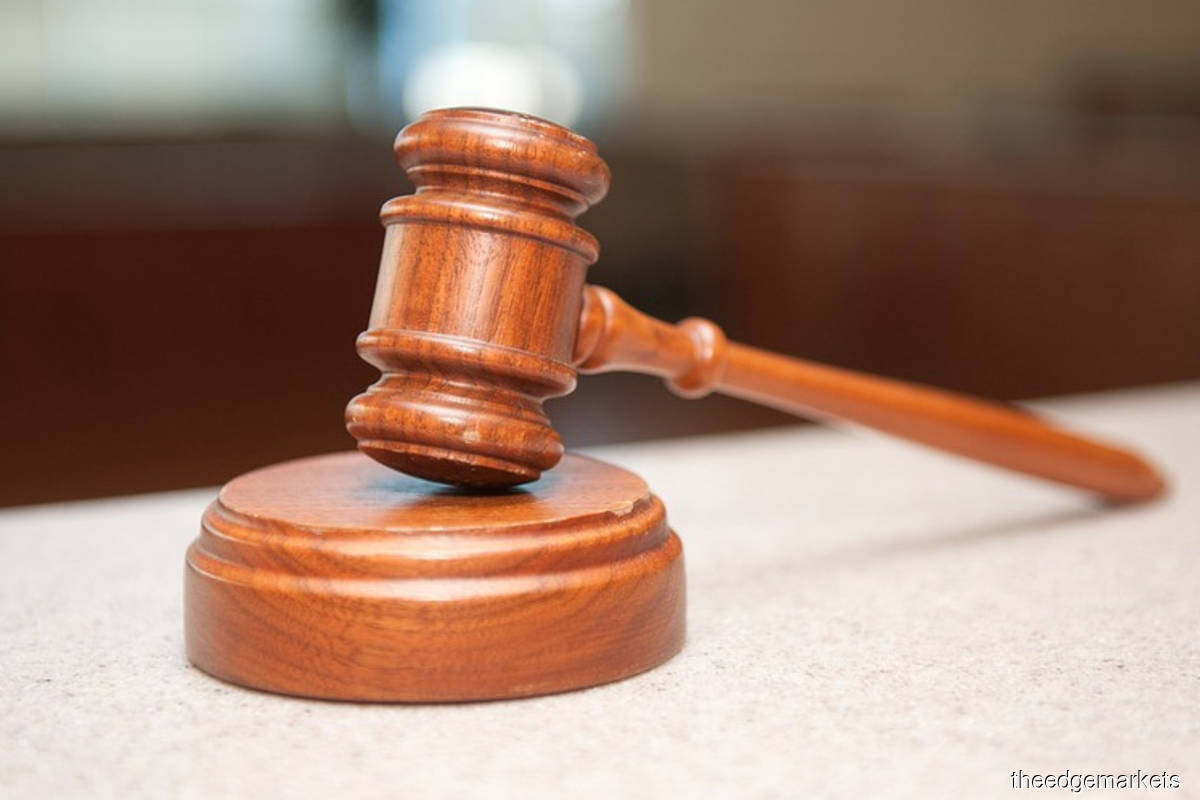 KUALA LUMPUR (Sept 19): Citaglobal Bhd said it has reached a final resolution with Datuk William Tan Chee Keong and Choi Chee Ken by agreeing that neither party will appeal the High Court's decision in the RM59.21 million lawsuit relating to a profit guarantee.
Additionally, the group agreed to pay Tan and Choi their solicitors' costs of RM450,000 and awarded costs of RM70,000.
In a bourse filing on Monday (Sept 19), Citaglobal said this agreed settlement is full and final, with no admissions as to liability by either party.
WZ Satu Bhd had filed the suit against Tan and Chooi in September 2020, claiming that its subsidiary, WZS BinaRaya Sdn Bhd, had failed to achieve the profit guarantee and shareholders' fund guarantee given in 2014 when the subsidiary was acquired.
On Aug 19 this year, the High Court dismissed the group's claim, and allowed the application by Tan and Choi for a declaratory order that WZS Binaraya had achieved the two guarantees.  
The court made an award of cost for RM70,000 to be paid by the group to Tan and Choi for both cases.
Citaglobal is led by its executive chairman and president Tan Sri Mohamd Norza Zakaria. Other directors of the group include executive vice chairman Tengku Datuk Seri Uzir Tengku Ubaidillah and Tengku Datuk Indera Zubir Tengku Ubaidillah.
Brothers Tengku Uzir and Tengku Zubir are major shareholders of the group. Their cousin, Yang di-Pertuan Agong Al-Sultan Abdullah Ri'ayatuddin Al-Mustafa Billah Shah, is also a substantial shareholder in Citaglobal.
The King first emerged as a substantial shareholder in September 2019. He raised his stake to 12.44% or 132.12 million shares, after acquiring 32.1 million shares last Thursday (Sept 15), according to Citaglobal's bourse filing on Monday.
On June 7, Citaglobal changed its name from WZ Satu Bhd for a better representation of its nature of business, saying it intends to transform into a conglomerate that is involved in facilities management, telecommunications, energy, infrastructure and technology sectors.
The group's current businesses include civil engineering, oil and gas, and manufacturing.
Shares of Citaglobal closed unchanged at 20.5 sen on Monday, giving the group a market capitalisation of RM217.6 million.
Read also:
WZ Satu files RM59m suit after subsidiary fails to meet profit guarantee