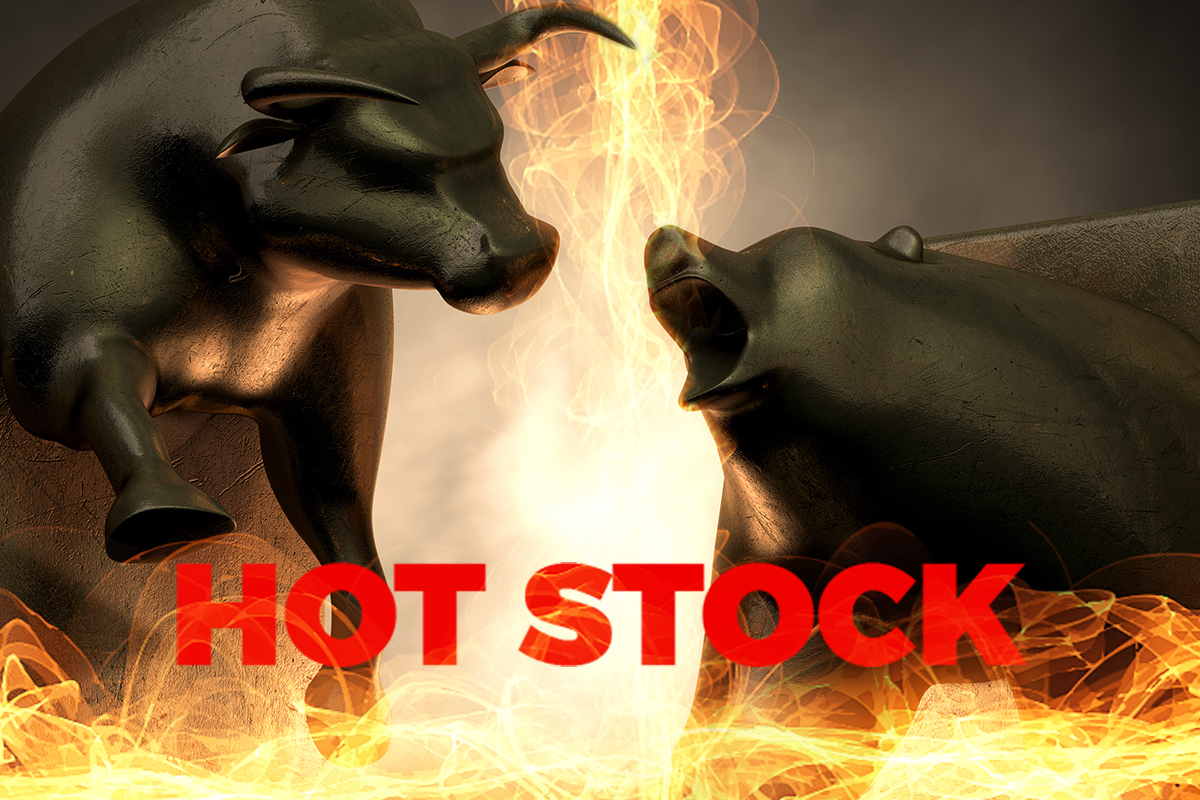 KUALA LUMPUR (Dec 21): Shares in Citaglobal Bhd, formerly known as WZ Satu Bhd, gained 9.09% to 30 sen apiece in the mid-morning on Wednesday (Dec 21), after the close of the mandatory general offer (MGO) on Tuesday.
At the time of writing, the fifth most active stock on Bursa Malaysia had risen by 2.5 sen a share, and saw 19.7 million shares traded. The last time the counter closed above 30 sen was on Nov 7 at 30.5 sen. 
Citaglobal's announcement on Tuesday showed that its major shareholders' stake in the group remained at 50.23%.
The filing stated that only 17,365 shares, or less than 0.01% of the group's total share base, were sold to the offerors, namely TIZA Global Sdn Bhd, Tan Sri Mohamad Norza Zakaria and persons acting in concert. 
This raised the offerors' collective shareholdings in the group to 943.32 million shares from 943.31 million. 
The offerors own 15 million irredeemable convertible preference shares, equivalent to 46.07% of the total, and do not own any Warrant A. Meanwhile, only 375 units of Warrant B were sold to the offerors at three sen each, leaving their holdings largely unchanged at 23.23% or 14.85 million warrants.
In June, Citaglobal signed a conditional agreement with TIZA Global to acquire Citaglobal Engineering Services Sdn Bhd for RM140 million, via the issuance of 736.84 million new shares in Citaglobal at an issue price of 19 sen each.
The agreement became unconditional on Nov 8, increasing the offerors' collective shareholdings from 18% to slightly over 50%, triggering the MGO.
The offer price of 19 sen per share represented a 37% discount to 30.15 sen, the five-day volume weighted average market price of Citaglobal shares up to Nov 7, a day before the takeover offer was announced.
Citaglobal shares, which were trading at 30.5 sen each on Nov 7, came under pressure subsequent to the takeover offer, trending downwards to as low as 23 sen on Nov 17, before paring losses gradually in the following weeks.
Read also:
Citaglobal major shareholders' stake little changed at 50.23% after close of MGO