This article first appeared in Capital, The Edge Malaysia Weekly, on May 3, 2021 - May 09, 2021.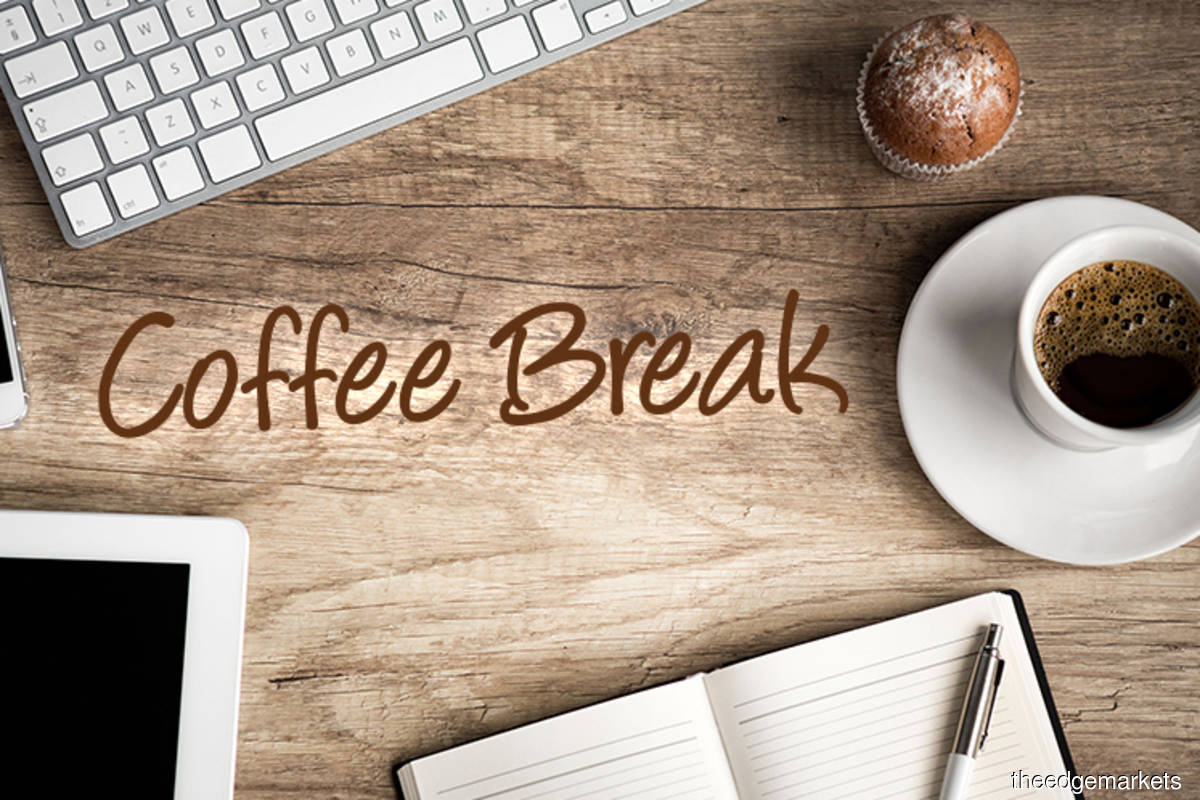 If you are in your late teens or early twenties and were asked to name a local celebrity chef, social media cooking sensation Khairul Amin Kamarulzaman, or better known as Khairulaming, would probably come to mind.
I can't blame you. I, too, love to watch his videos on Instagram, which always begin with his signature, "Hey, What's up guys?"
The quality of the videos are great, the dishes mouthwatering, and the best part is, they make non-cooks like myself want to actually get into the kitchen and have a go at whipping up one of Khairulaming's specialities because he makes the whole process look so effortless — and fun too. 
His social media reach is immense, with three million followers on Instagram — that is more than the populations of Kedah and Perlis combined, and 10 times more than the official Instagram account of Prime Minister Tan Sri Muhyiddin Yassin.
And Khairulaming's entrepreneurial skills are not confined to great videos on Instragram. He is also the creator of SambalNyet, a spicy sambal in a jar, which reportedly notched RM1 million in sales within a span of four months.
While he may be the epitome of a Malaysian cooking sensation for the generation of today, Datuk Redzuawan Ismail, or Chef Wan for short, would be the choice of the more "old school" generation like mine.
I grew up watching Chef Wan in the early 1990s when he seemed to be hosting practically every cooking show there was on television. His bubbly personality and amazing dishes were always such a joy to watch.
Today, the professionally-trained chef still does television appearances, but it is his Instagram account that has garnered more interest. Almost every day, he shares a daily account of his life with his more than 960,000 followers. It is evident from the personal tone and content that the posts are by him, and not managed by a social media manager.
Chef Wan shares how he manages his busy schedule — doing TV shows, running three successful restaurants, making time to meet up with friends, decorating his home and garden, and taking time to tend to his cats. 
In between, he also made time to cook a private meal for former prime minister Tun Dr Mahathir Mohamad and his wife Tun Dr Siti Hasmah when they celebrated their wedding anniversary recently. 
But the subject matter that would probably resonate strongly with his followers, including myself, is his relationship with his mother, affectionately known as Cik Ani. 
Through his posts, Chef Wan shares his mother's struggles with dementia and her recent brush with cancer, but he also shows the lighter side of their relationship, which includes videos of them doing the joget together in the living room — a scene that undoubtedly warmed the hearts of many.
While you will have to forgive me for not being familiar with Khairulaming's background, Chef Wan is widely known as an "anak Felda" who worked hard to make it to where he is today. These personalities are the kind of influencers young Malaysians ought to be following, in my humble opinion.
Although both may occupy quite different spheres in Malaysia's culinary circles — one makes an impact through his social media presence while the other is a renowned chef at home as well as internationally — what Khairulaming and Chef Wan have in common is true entrepreneurial grit, which is an attribute the country needs more of.