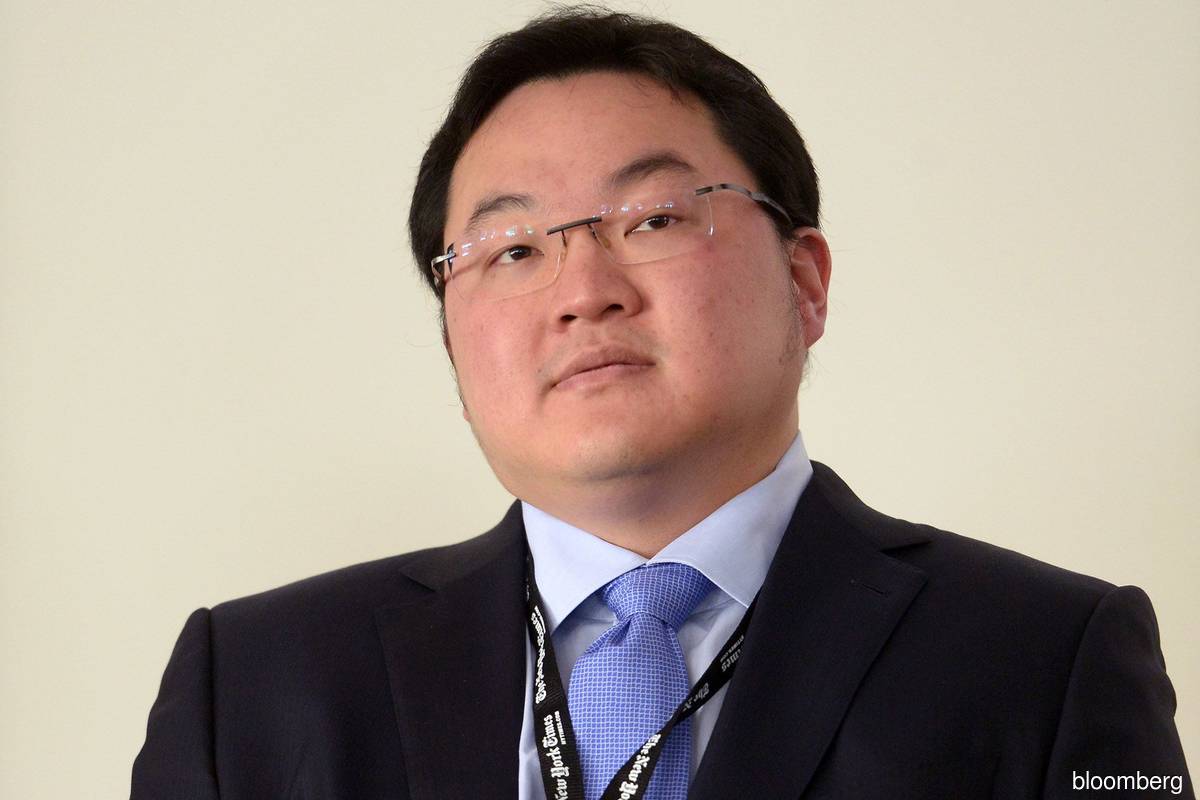 KUALA LUMPUR (Nov 30): The High Court on Wednesday (Nov 30) allowed law firm Messrs Valen, Oh & Partners to discharge itself from representing fugitive businessman Low Taek Jho's (Jho Low) mother Puan Sri Goh Gaik Ewe in the multibillion dollar suit filed by 1Malaysia Development Bhd (1MDB) and its four subsidiaries.
Judge Hayatul Akmal Abdul Aziz allowed the firm to discharge itself following an application filed by the firm on Oct 10 to discharge itself.
Counsel Oh Choong Ghee appeared for Valen, Oh & Partners. The outcome of the decision in the online proceedings was separately confirmed for theedgemarkets.com by M Puravalen from the firm and Siva Kumar Kanagasabai from Skrine, who appeared for 1MDB.
"The court gave the order to discharge," both of them said.
From Goh, 1MDB and the other companies are seeking for her to return either US$1.695 million worth of jewellery or a return of that sum.
Last month, the firm indicated that it would be discharging itself from representing Goh. Prior to this, the firm also represented Jho Low and his father Tan Sri Larry Low Hock Peng.
However, following a Mareva injunction imposed on Jho Low and Hock Peng to freeze their assets which totalled up to US$1.43 billion and to list their assets and current address to Skrine, Valen Oh & Partners applied to discharge itself, and this was allowed by Hayatul in July.
Earlier this month, between Nov 15 and 17, 1MDB along with 1MDB Energy Holdings Ltd, 1MDB Energy Ltd, 1MDB Energy (Langat) Ltd and Global Diversified Investment Co Ltd (formerly known as 1MDB Global Investments Ltd) secured a judgement in default against Jho Low, his brother Taek Szen, and Hock Peng.
A sum of almost US$2.8 billion in judgement was entered on Jho Low alone, while another sum of US$983 million was entered against Jho Low and his father. Separately, Taek Szen was required to come up with US$27.5 million.
Read also:
Firm applies to discharge itself from representing Jho Low's mother in 1MDB suit
Hearing on firm's bid to discharge itself from representing Jho Low's mother fixed for Nov 18
1MDB secures judgement in default against Jho Low, his brother Taek Szen and father Hock Peng