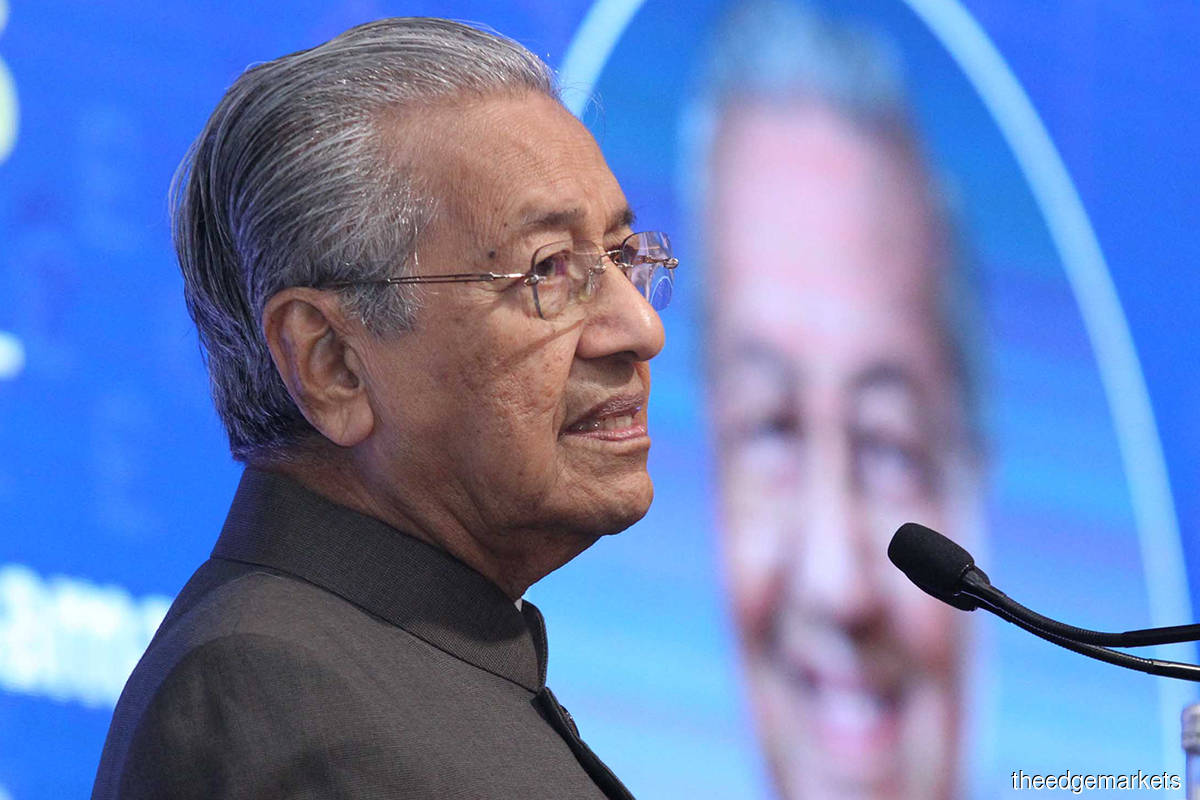 KUALA LUMPUR (Aug 13): The Kuala Lumpur High Court will hear on Sept 22 an application to strike out a summons initiated by former prime minister Tun Dr Mahathir Mohamad and four other Members of Parliament (MPs) which challenges the validity of the appointments of Datuk Azhar Azizan Harun and Datuk Seri Azalina Othman Said as the Speaker and Deputy Speaker respectively of Dewan Rakyat.
Presiding Judge Datuk Ahmad Kamal Md Shahid set the date today after Azhar, Azalina, Deputy Speaker Datuk Mohd Rashid Hasnon and Parliament secretary Nizam Mydin Bacha Mydin ⁠— who are all listed as defendants ⁠— made the application to strike out the suit.
The originating summons was filed by Dr Mahathir, former Kedah menteri besar Datuk Seri Mukhriz Mahathir, former education minister Dr Maszlee Malik, Kubang Pasu MP Datuk Amiruddin Hamzah and Sri Gading MP Datuk Dr Shahruddin Md Salleh.
The application was filed on the basis that the court had no jurisdiction to hear and decide on matters of Dewan Rakyat.
They said Article 63(1) of the Federal Constitution states that Dewan Rakyat proceedings cannot be challenged in court.
They added that these claims should be brought to Parliament to decide.
Azhar and Azalina's controversial appointments as the Speaker and Deputy Speaker respectively was made on July 13, following a motion by Prime Minister Tan Sri Muhyiddin Yassin to remove their predecessors Tan Sri Mohamad Ariff Md Yusof and Teluk Intan MP Nga Kor Ming, although Nga resigned before the motion was passed as a sign of solidarity with Mohamad Ariff.