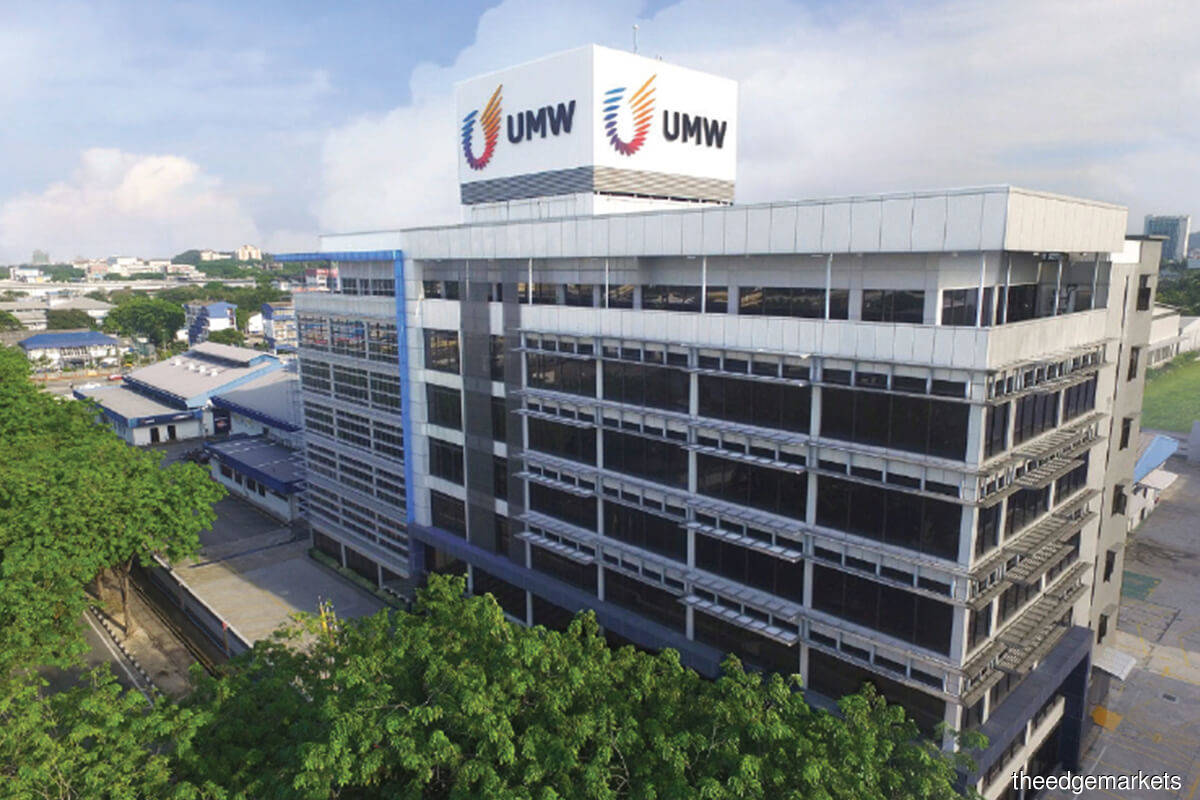 KUALA LUMPUR (Sept 23): The High Court has struck out a claim against UMW Holdings Bhd's subsidiary UMW Toyota Motor Sdn Bhd made by carpet salesman Deepak Jaikishnan concerning three pieces of land in Selangor.
In a bourse filing, the group said the court had also ordered Deepak to pay costs to UMW Toyota.
"No further announcement on the matter will be made unless appeals are filed by the plaintiff against UMW Toyota," said UMW.
In June, Deepak had served a writ of summons against Boustead Holdings Bhd, its subsidiaries Bakti Wira Development Sdn Bhd and Cebur Megah Development Sdn Bhd, the Federal Land Commissioner, UMW Toyota and Suntrack Development Sdn Bhd.
He alleged that the defendants had sought to wrongfully deprive him of two plots of land in Kapar, Klang, measuring 96.83 acres and 81.09 acres respectively, and 45.42 acres of land in Bukit Raja, Petaling.
On July 9, UMW announced that Deepak's ex parte interim injunction to prevent the defendants from engaging with any dealings with the plots of land was dismissed by the Kuala Lumpur High Court.
Deepak was suing for general, exemplary and aggravated damages; a permanent injunction to restrain UMW Toyota, Suntrack, Cebur Megah and the Federal Land Commissioner from conducting any dealings with the lands in question; an order of specific performance against Cebur Megah, the Federal Land Commissioner, UMW Toyota and Suntrack; the return of the lands to his company Astacanggih Sdn Bhd; the imposition of an interest rate of 5% per annum on the award until the date of payment and costs and other reliefs deemed fit by the court.
Shares in UMW closed 2.33% or six sen lower at RM2.51, valuing it at some RM2.93 billion. It saw 319,100 shares traded.