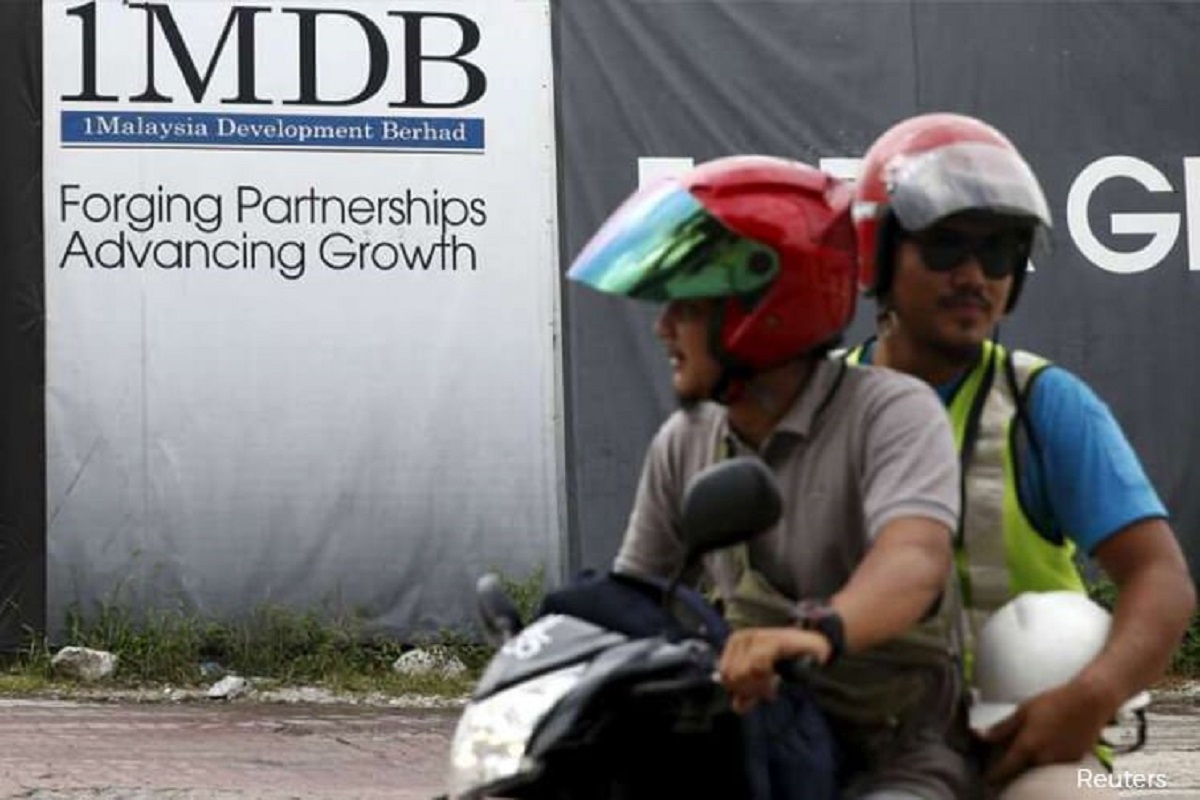 KUALA LUMPUR (Sept 17): The Kuala Lumpur High Court has today turned down the prosecution's application to forfeit RM700,000 worth of funds allegedly linked to 1Malaysia Development Bhd (1MDB) from Umno Pekan.
The decision was made by Judicial Commissioner Datuk Ahmad Shahrir Mohd Salleh today.
Umno Pekan's counsel Datuk M Reza Hassan confirmed the decision with theedgemarkets.com, saying the court rejected the application as the sum was no longer in its bank account.
The division is helmed by former prime minister Datuk Seri Najib Razak, who is also the Pekan Member of Parliament.
The prosecution in today's proceedings has indicated that they will appeal today's decision and hence, this matter would be brought up to the Court of Appeal, where there are still pending cases on appeal.
It was previously reported that the Malaysian Anti-Corruption Commission (MACC) is seeking to recover RM700,000 from Umno Pekan.
The division is one of the 41 entities from which MACC wants to recover assets said to have been paid for using funds from 1MDB.
Besides Umno Pekan, the graft-buster is also seeking RM192 million from Umno, which had also been dismissed and is pending appeal at the Court of Appeal.
The commission has also launched forfeiture suits against Umno Sabah, Umno Selangor, Umno Kedah, Umno Johor, Umno Johor Bahru division, Liberal Democratic Party, MCA Wanita, Sarawak United Peoples Party, Parti Bersatu Sabah, and Pahang MCA.
Some of these suits were unsuccessful and are currently pending appeal at the appellate court.