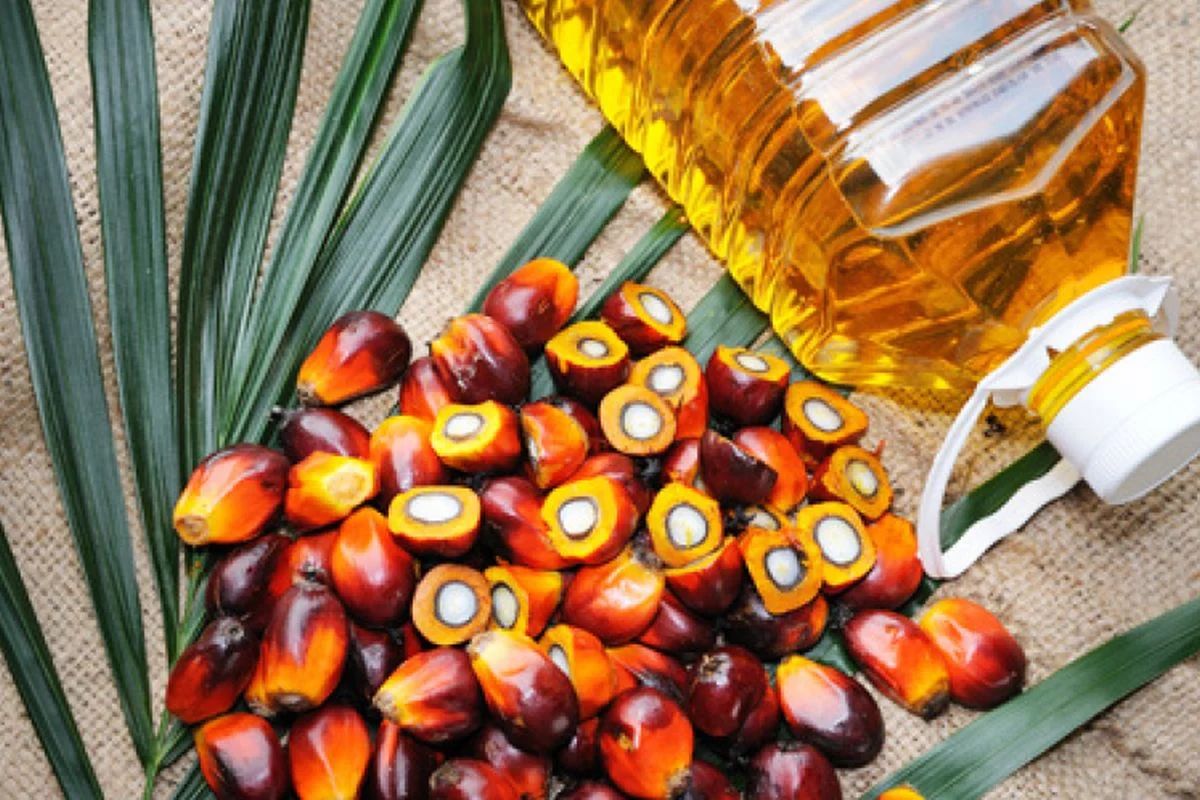 KUALA LUMPUR (Sept 30): Crude palm oil (CPO) futures contracts on Bursa Malaysia Derivatives gained momentum to close higher for the second consecutive day, buoyed by stronger soybean oil prices on the Chicago Board of Trade (CBOT).
Singapore-based Palm Oil Analytics owner and co-founder Sathia Varqa said a better export performance also bolstered CPO futures' performance on Friday.
"The gains in exports, as well as bargain buying after the hefty sell-off for five days that ended on Wednesday, bolstered CPO futures today," he told Bernama.
Cargo surveyor Intertek Testing Services' data showed that Malaysia's exports for Sept 1-30 rose by 9.69% to 1.43 million tonnes from 1.3 million tonnes from August 1-31.
Meanwhile, cargo surveyors AmSpec Malaysia reported that Sept 1-30 exports expanded 10.83 per cent to 1.32 million tonnes from 1.19 million tonnes a month ago.
At the close, contracts for the spot month of October 2022 rose RM49 to RM3,327 per tonne, November 2022 went up RM80 to RM3,384 per tonne, December 2022 increased RM74 to RM3,416 per tonne and January 2023 was RM79 stronger at RM3,460 per tonne.
February 2023 and March 2023 gained RM80 each to RM3,503 per tonne and RM3,544 per tonne, respectively.
Total volume shrank to 59,525 lots from 79,753 on Thursday while open interest eased to 254,209 contracts from 274,371 previously.
Physical CPO price for October South was higher by RM50 to RM3,400 per tonne.