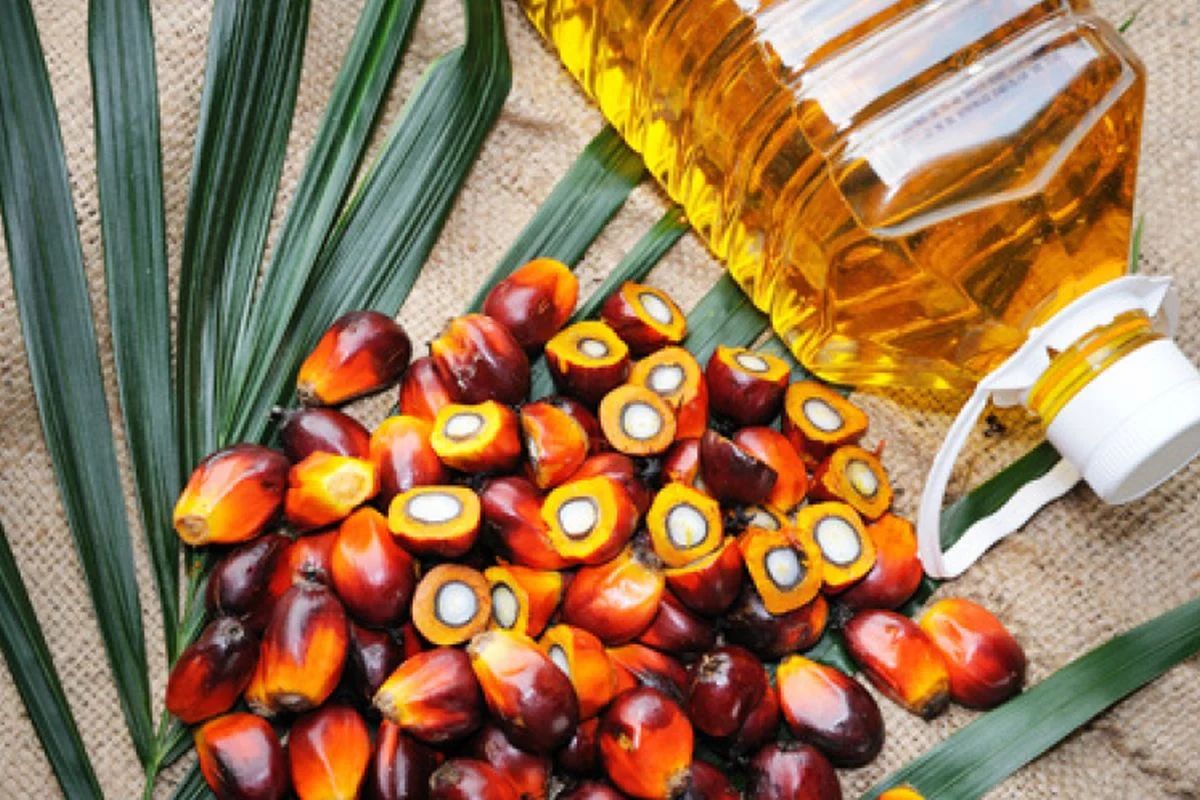 KUALA LUMPUR (Sept 22): Crude palm oil futures contracts on Bursa Malaysia Derivatives retreated from Wednesday's gains to end lower on Thursday as caution gripped traders over possible rising stock, dealers said.
A dealer said concerns are growing that Malaysia's palm oil stocks may rise to a three-and-a-half-year high by end-2022 as exports are likely to take a hit, dampened by Indonesia's waiving export levies to bring down stockpiles.
According to the dealer, Indonesian producers are looking to reduce stocks at cheaper prices after Jakarta recently extended its export levy waiver to Oct 31, reversing a May export ban that had cut them out of global trade.
He said the move may likely result in Malaysia's exports going down the next two to three months, lifting stocks by the end of December 2022 to 2.5 million tonnes, the highest since April 2019.
Malaysia's palm oil stocks at end-August climbed to the highest in 33 months as output rose with peak production underway.
At the close, CPO futures contracts for the spot month of October 2022 declined RM45 to RM3,672 per tonne, November 2022 and January 2023 were down RM57 to RM3,779 per tonne and RM3,858 per tonne respectively, while December 2022 fell RM58 to RM3,829 per tonne.
Total volume decreased to 48,285 lots from 110,533 on Wednesday while open interest narrowed to 248,103 contracts from 269,676 previously.
Physical CPO price for October South was higher by RM100 to RM3,850 per tonne.