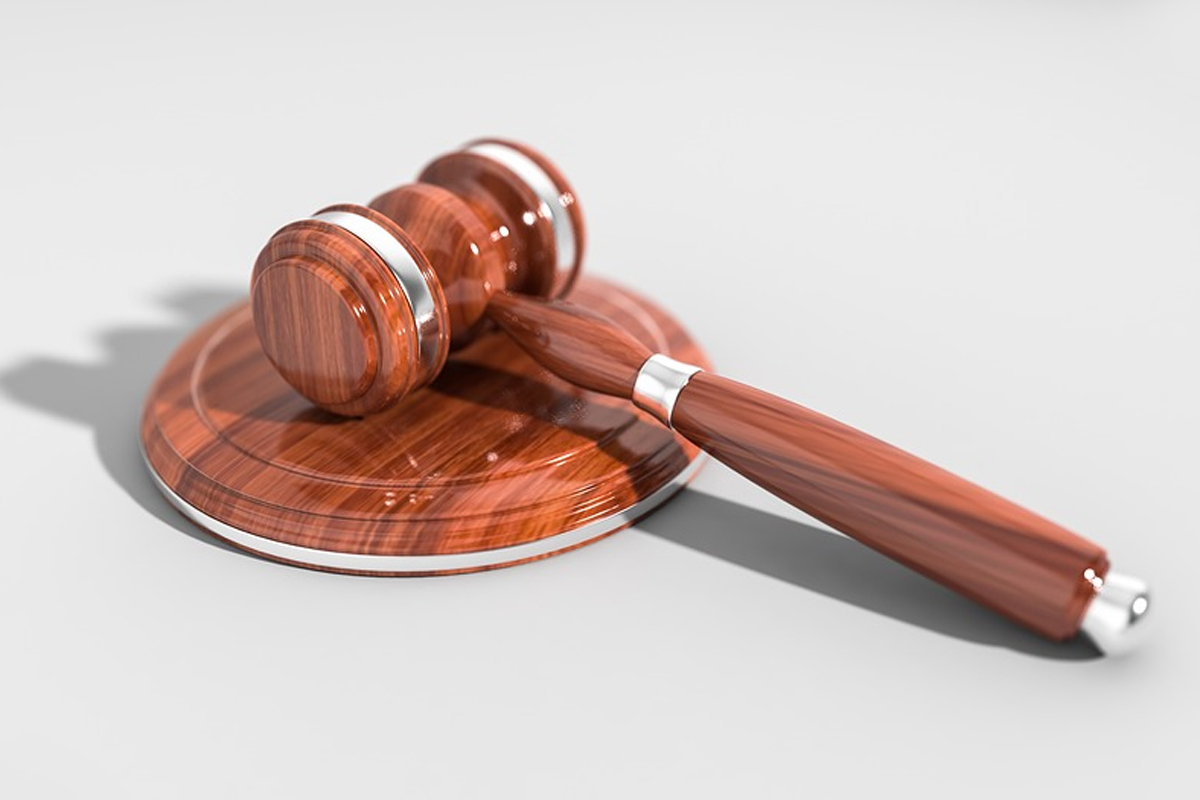 KUALA LUMPUR (Aug 13): Some creditors of Jepak Holdings Sdn Bhd have raised the issue of whether the High Court of Malaya has the jurisdiction to hear the company's application to be placed under judicial management.
Datuk Wong Rhen Yen, counsel for creditor Mastijaya Sdn Bhd, told the court that since Jepak is based in Bintulu, the issue of whether this matter should be heard in the High Court of Malaya or the High Court of Sabah and Sarawak has to be determined first.
This is especially so since there is a winding up petition filed against Jepak at the High Court of Sabah and Sarawak, Wong said.
Jepak, the company that was previously awarded a solar hybrid and diesel generator project for 369 rural schools in Sarawak, has applied to be placed under judicial management with Datuk Mohd Afrizan Husain as the judicial manager for six months.
Judicial management is a method of debt restructuring where a qualified insolvency practitioner is appointed as an independent judicial manager to rehabilitate a financially-troubled company.
Judicial Commissioner Nadzarin Wok Nordin fixed Aug 28 to hear submissions on the issue of jurisdiction and indicated that he may be able to give his decision on the same day.
Some of Jepak's creditors had previously also questioned Afrizan's eligibility to serve as a judicial manager after the Securities Commission's Auditors Oversight Board had imposed sanctions on his audit firm last November, including a prohibition on accepting new customers, for alleged non-compliance with auditing standards.
But the parties were informed today of the High Court's decision on Tuesday to set aside the sanctions after allowing a judicial review application against the board's decision to sanction the audit firm.
More creditors coming to apply in
Meanwhile, Jepak's lawyer Shim De Zhen informed the court today that two Sarawak firms, claiming to be Jepak's creditors, had yesterday filed an application to intervene in the case, but they could not be present in court today as they were unable to travel to Kuala Lumpur due to the travel restrictions imposed in relation to Covid-19.
Shim also informed the court that Jepak's former managing director, Saidi Abang Samsudin, wished to intervene in the matter. Saidi is represented by lawyers K Dinesh and A Dinesh.
On Aug 5, two other companies namely Optimal Power Solutions Sdn Bhd and Applied Energy Supplies Sdn Bhd, which were represented by lawyer Manjit Kaur Gill, were allowed to intervene.
Jepak's lead counsel Mak Lin Kum then suggested that the court set a deadline for new creditors to intervene in the case.
Nadzarin then directed Jepak to place an advertisement to inform all creditors seeking to intervene to file their application by Aug 27.
Jepak is seeking to get the company placed under judicial management as it claims to have found "a white knight" to help it overcome its present predicament.
Once a court order for judicial management is granted, a moratorium will be put in place to prevent legal action from being initiated against the company. The company would also not be wound up.
theedgemarkets.com had reported that QEOS Energy Sdn Bhd, led by its founder and group chief executive officer Dr Gabriel Walter, is Jepak's white knight and has taken over the company's reins.
Jepak landed in trouble when the Ministry of Education, which awarded the company the solar power hybrid project in June 2017, set up a task force in October 2018 to investigate allegations that it forged the signatures and seals of school principals to make fraudulent claims from the ministry.
As a result, the ministry stopped paying Jepak and this led the company to be unable to continue the project, Jepak said in papers filed in court that were sighted by theedgemarkets.com.
"The ministry issued a termination notice dated Oct 2, 2019 but in the meantime throughout the year, it found a white knight to continue with the project," the court documents stated.
At the same time, Jepak had commenced legal proceedings to claim RM7.8 billion against the ministry and the Malaysian government for purportedly terminating the contract unlawfully, resulting in its debts.
Read also:
SC AOB sanctions on audit firm quashed by court
QEOS Energy is white knight for Jepak Holdings