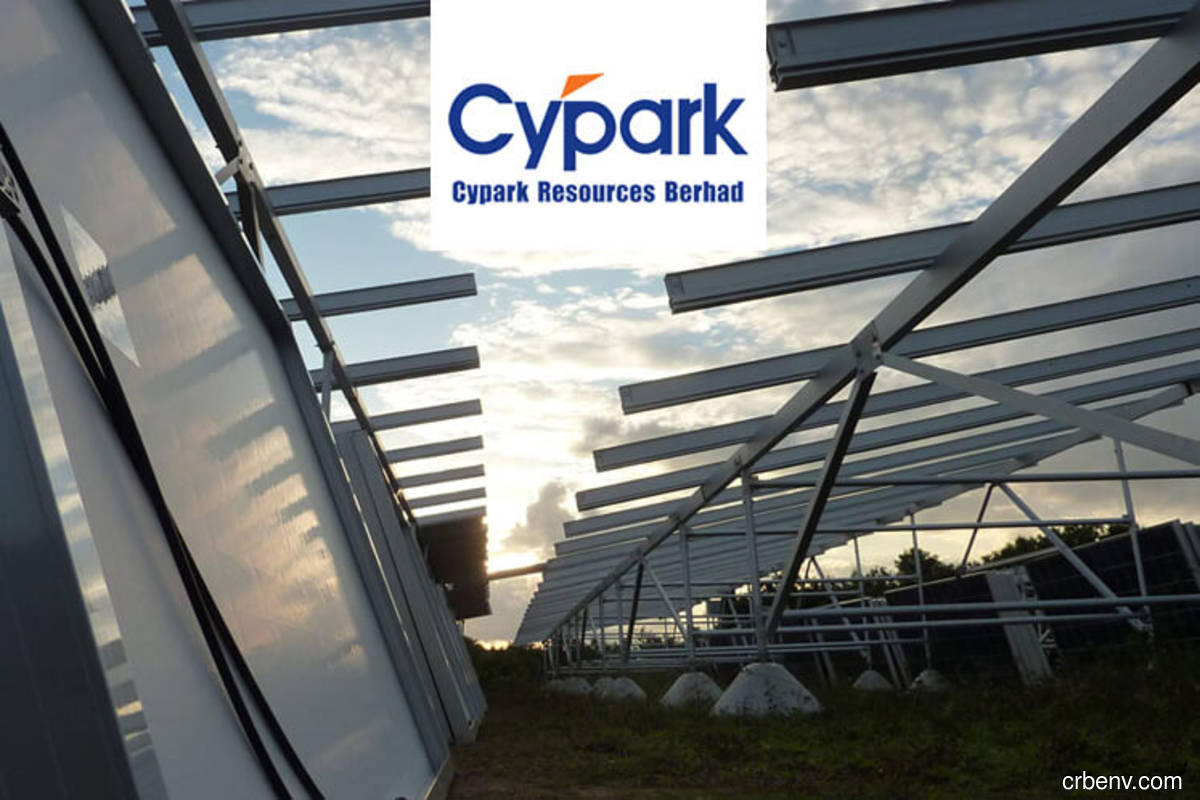 KUALA LUMPUR (May 27): Cypark Resources Bhd chairman Tan Sri Razali Ismail has ceased to be a substantial shareholder of the company, following the disposal of 7.26 million shares or a 1.22% equity stake in the renewable energy company since May 24.
According to filings made with Bursa Malaysia, Razali disposed of the shares in three tranches comprising blocks of 4.78 million, 1.98 million and 500,000 shares for a total consideration of RM3.32 million.
About two weeks ago on May 13, he had also disposed of another block of 500,000 shares for RM367,500.
Notably, group chief executive officer Datuk Daud Ahmad has also been selling shares, disposing of a total 16.25 million shares, equivalent to a 2.72% stake, on May 25 for a total consideration of RM6.68 million.
On May 12, he disposed of another block of two million shares for RM1.48 million.
As of May 27, Daud's total stake in the company stood at 40.75 million shares or 6.92%.
The Employees Provident Fund (EPF) has also been trimming its stake in the group, with a total of 5.12 million shares (0.86% stake) sold since the start of May.
Cypark Resources' share price fell as much as 16 sen or 32% to its record low of 34 sen on May 25, while its trading volume spiked following the resumption of proprietary day traders (PDT) short selling and intraday short selling (IDSS) of its shares.
The plunge had triggered Bursa to re-suspend the PDT short selling and IDSS of Cypark shares.
On Friday (May 27), the counter closed up one sen or 2.5% at 40.5 sen, giving it a market capitalisation of RM242 million.
Meanwhile, in a separate filing, the group said that RAM Rating Services Bhd has reaffirmed the long-term rating of AA3 for Cypark Ref Sdn Bhd's RM500 million SRI Sukuk Murabahah Programme (2019/2041).
It said the rating indicates high safety for payment of financial obligations, although the rating outlook is maintained at negative to reflect the ratings agency's concerns of extended construction delays for the two floating solar plants at Danau Tok Uban beyond its stressed timeline.
"RAM Ratings' rating assessment has also considered the extraordinary resolution notice that was circulated to the sukukholders on May 23, 2022. These changes, including modifications to the transaction terms and payment structure, are not averse to the issue rating.
"The reaffirmation of rating at AA3 is expected to provide confidence to sukukholders to support the proposed amendments in the extraordinary resolution favourably," said the group.