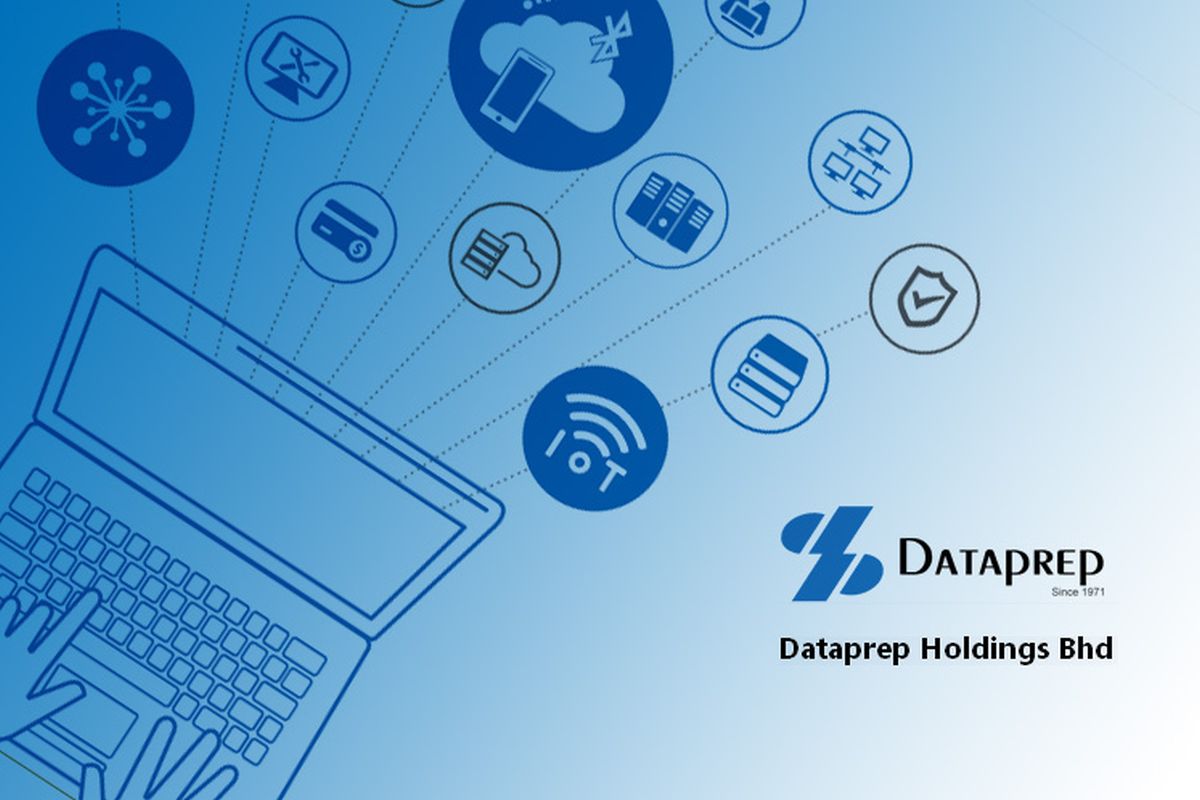 KUALA LUMPUR (May 20): Dataprep Holdings Bhd, whose share price has slid to 25 sen from RM1.68 a year ago, has proposed to undertake a private placement of new shares to raise up to RM16.28 million fresh funds for business expansion, repayment of bank borrowings and working capital.
In a filing with Bursa Malaysia, Dataprep said the exercise entails the issuance of up to 67.82 million new shares, representing up to 10% of the total number of Dataprep shares in issue.
The private placement shares — to be placed to independent third party investors at an issue price, both of which will be determined later — may be issued based on a discount of not more than 10% to the five-day volume weighted average market price (VWAP) of Dataprep shares immediately preceding the price-fixing date.
"For illustrative purposes, the indicative issue price of the Placement Shares is assumed at 24 sen per placement share, which represents a discount of approximately 9.84% to the 5-day VWAP of Dataprep shares up to and including the LPD of 26.62 sen per share," it said.
Based on the indicative issue price of 24 sen per placement share, the exercise is expected to raise gross proceeds of up to approximately RM16.15 million and RM16.28 million under the minimum and maximum scenario, respectively.
In the maximum scenario of RM16.28 million, the group will allocate RM7 million for its business expansion in the information, communication and technology (ICT) industry and RM5.1 million for repayment of bank borrowings to pare down the group's existing trade facilities which were used as working capital to finance its ongoing projects.
The remaining RM4.7 million will be used for its working capital, the group said.
Barring any unforeseen circumstances the proposed private placement is expected to be completed by the third quarter of 2022.
At the closing share price of 25 sen, the company's market capitalisation is at RM168.24 million.