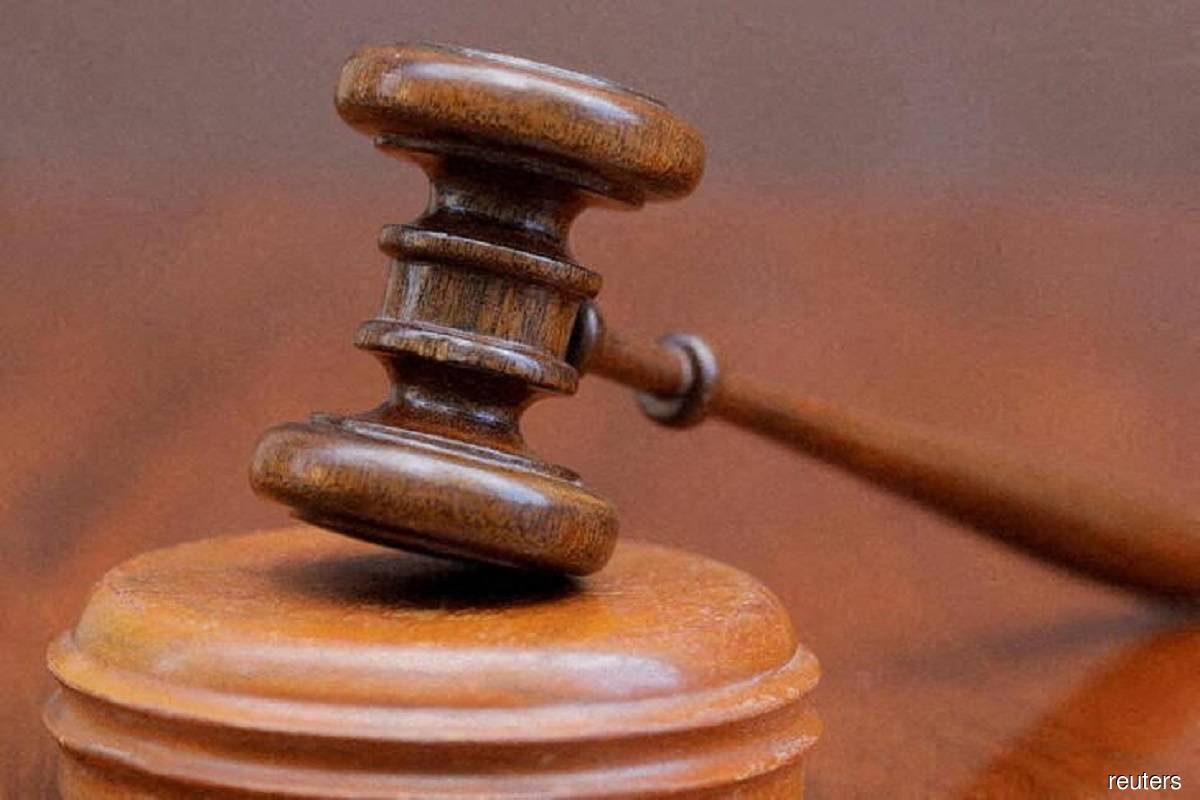 PUTRAJAYA (Sept 22): The Federal Court has set Dec 14 to hear a leave application regarding automatic citizenship for children born overseas to Malaysian mothers with foreign spouses.
The matter was confirmed by counsel Abraham Au, one of the lawyers representing the Association of Family Support & Welfare Selangor & Kuala Lumpur (Family Frontiers) and the mothers, when contacted.
The six Malaysian mothers and Family Frontiers filed for leave to appeal on Aug 26.
They are appealing the Court of Appeal (COA)'s Aug 5 decision that children born overseas to Malaysian women with foreign spouses are not entitled to be Malaysian citizens by operation of law.
In a 2-1 majority decision, the court ruled that the word "father" in the Federal Constitution under the Second Schedule, Part II, Section 1(b) cannot extend to "mothers" and that only Parliament can rewrite the Constitution for these amendments.
The COA allowed the appeal by the Home Affairs Ministry, National Registration Department (NRD) and the government, reversing a landmark ruling by the High Court.
The High Court had ruled in September last year that Article 8(2) of the Federal Constitution on equality prohibits discrimination based on gender. This would mean that the word "father" in Section 1(b) should include mothers.
It was reported that Family Frontiers said they had met government officials in hopes of seeking a resolution to the matter through a constitutional amendment, following the COA decision.
Earlier on Monday (Sept 19), it was also reported that Datuk Seri Azalina Othman Said and four Pakatan Harapan (PH) Members of Parliaments (MPs) have each submitted a Private Member's Bills to the Dewan Rakyat on the issue.
The four MPs were Segambut MP Hannah Yeoh, Kuantan MP Fuziah Salleh, Lembah Pantai MP Ahmad Fahmi Fadzil, and Lanang MP Alice Lau.
Azalina had outlined the proposed amendment of Section (1)(b), seeking to insert the word "mother" after "father" and in Section (1)(c), by inserting after the word "father", the words "or mother".
Read also:
Another case management on Sept 19 set for citizenship case
Citizenship for kids born overseas to Malaysian mothers — the High Court giveth, COA taketh
Court rules children born overseas to Malaysian moms also eligible for citizenship