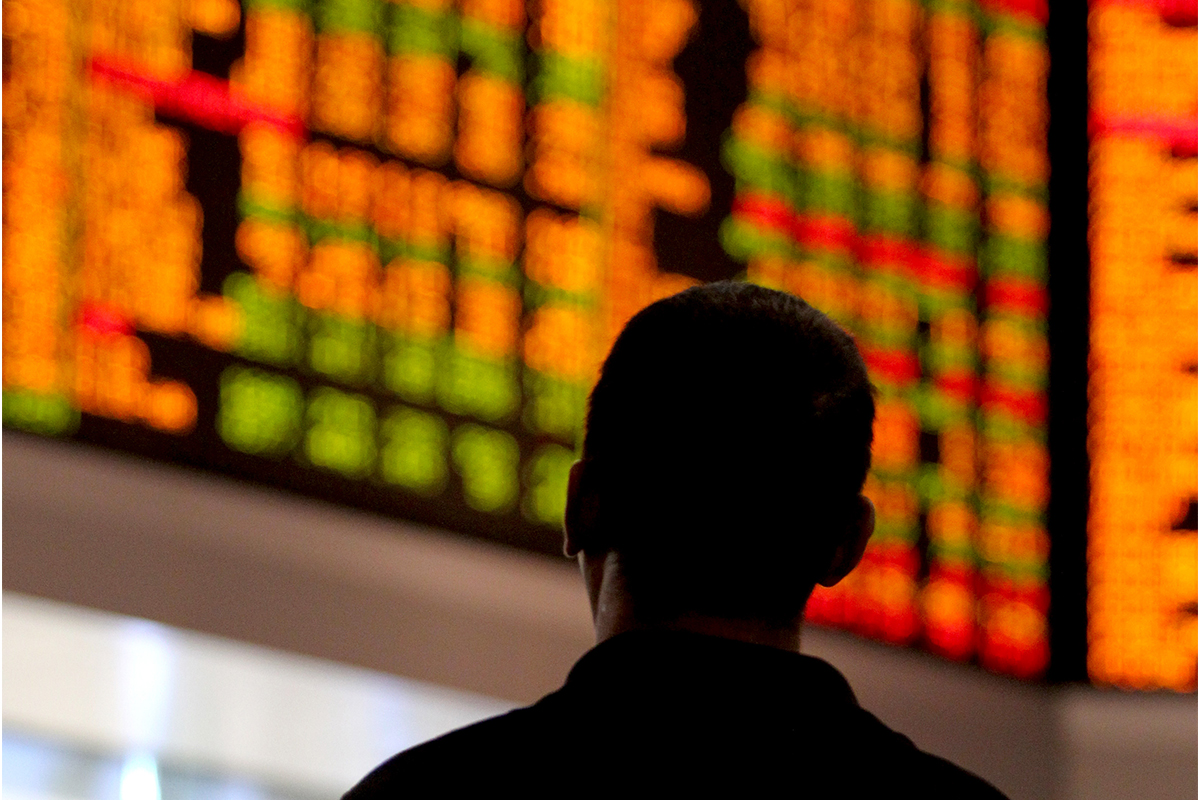 KUALA LUMPUR (Nov 15): Deloitte is "cautiously optimistic" that the Malaysian initial public offering (IPO) market's strong momentum in 2022 will continue into 2023, against the backdrop of investors looking for companies with good fundamentals, and firms seeking funds for expansion.
At Deloitte's virtual media conference on 2022's Southeast Asian IPO market performance and outlook on Tuesday (Nov 15), the professional services firm said that 42 companies had submitted their prospectuses to the Securities Commission Malaysia (SC) as of Nov 11.
"I am cautiously optimistic that we will continue to do well next year, just by looking at the numbers in the prospectus exposure stage," said Deloitte Malaysia disruptive events advisory leader Wong Kar Choon.
"Those are the ones that are reported, but there are also IPO candidates that are not at that stage yet," he added.
According to Deloitte, Malaysia has seen 31 successful IPOs in 2022 as of Nov 11, raising a cumulative US$681 million (RM3.12 billion) in funds, compared with 29 companies listed and US$337 million in funds raised in 2021.
Wong said that the strong performance of Malaysia's IPO market in 2022 thus far — against the backdrop of global inflation, rising interest rates and the threat of a global recession — is proof of resilience of the nation's capital market.
He added that investors are looking for companies with good fundamentals, while companies are in turn seeking funding to expand not just in the local market but also outside of Malaysia.
According to him, the IPO market will be helped by rising interest rates, as companies look to IPOs as an alternate path for funds to expand their businesses, in lieu of seeking financing from banks.
Year to date, Bank Negara Malaysia has increased the overnight policy rate by 100 basis points to a year-end rate of 2.75%, bringing the ceiling rate of the corridor to 3% and the floor rate to 2.5%. 
Meanwhile, commenting further on the 42 prospectuses submitted to the SC, Wong highlighted that 13 of them came from companies in the technology, media and telecommunications sector, compared with five companies in the sector having been listed on the local bourse in 2022 thus far, and six listed in 2021. 
"Not only in Malaysia, but also in the rest of Southeast Asia, we see an influx of people being more receptive of technology and technology-related companies having good prospects of being listed on the capital market," he said.
Breaking down the 42 prospectuses, Wong noted that 19 companies are seeking a Main Market listing on Bursa Malaysia, while another 23 are eyeing the ACE Market. 
"Of course, ACE Market listings would have a slightly faster pace compared to the Main Market," he said, but noted that the bourse will see a mixture of Main Market and ACE Market listings in 2023. 
IPO market to be helped by post-GE15 political stability
Touching on the upcoming 15th general election (GE15), Wong said that based on historical data, the IPO market should be helped by political stability after the conclusion of the election. 
"Just looking at it historically, after the GE14 in 2018, we did see continued vibrancy in the market. The numbers of IPOs in 2018 and 2019 were on the high side," he said.
Wong added that in tandem with the 42 prospectuses submitted to the SC, the strong momentum seen in 2022 thus far should continue into 2023.
"Some companies would probably choose to wait and see [whether] to list, but companies that are ready would probably seize the moment," he added.
Read also:
Deloitte optimistic more companies will be listed on Bursa Malaysia in 2022
IPO listings expected to hold steady across Southeast Asia in 2022, says Deloitte