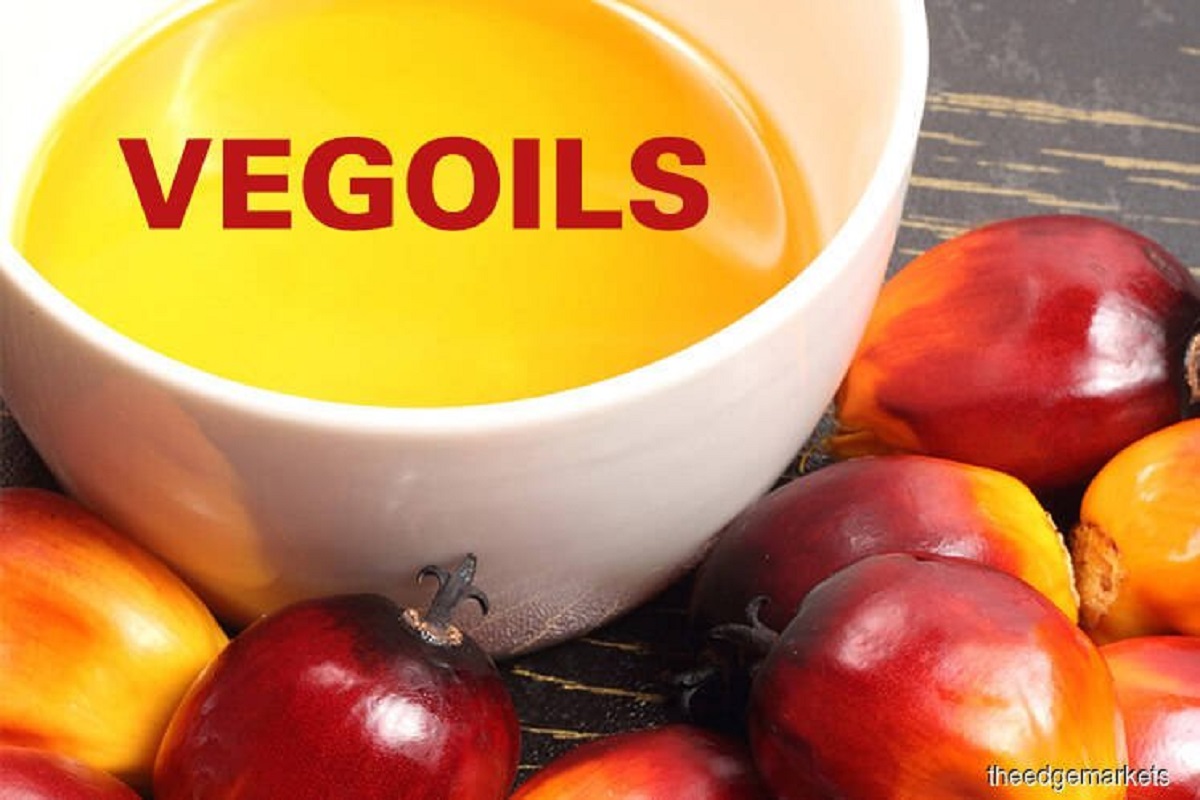 PUTRAJAYA (Sept 21): The Ministry of Domestic Trade and Consumer Affairs is working with several local e-commerce platform providers in an effort to curb online sales of cooking oil.
Ministry enforcement director Azman Adam said that due to collaboration with Shopee, Lazada and Mudah.my, 121 related advertisements were taken down from January to Sept 19.
During the same period, 55 inspections were carried out throughout the country regarding activities of selling cooking oil online.
According to Azman, the ministry has taken three actions under the Control of Supplies Act 1961 against irresponsible parties who committed offences related to online sales of cooking oil, involving seizures worth RM1,564.90.
"Among the offences were selling by wholesale or retail scheduled controlled items, namely cooking oil without a valid licence, and storing cooking oil in unlicensed places," he said in a statement on Wednesday (Sept 21).
Azman also urged the community to be the eyes and ears of the authorities by channelling any information regarding the misappropriation of scheduled controlled goods.