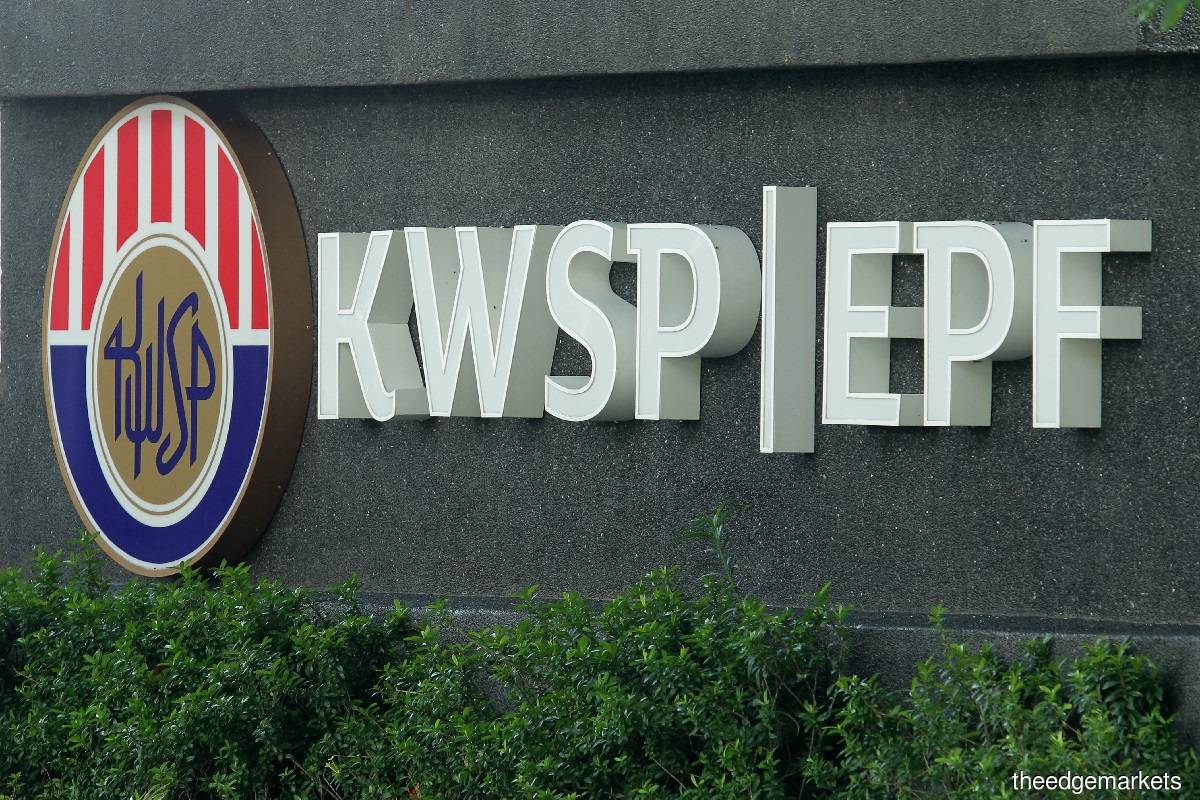 KUALA LUMPUR (May 27): The Employees Provident Fund (EPF) has announced on its website that it voted against the proposed acquisition of a 66.03% stake in Indonesian cable and internet provider PT Link Net Tbk by Axiata Group Bhd.
This confirms The Edge's report on Thursday (May 26) that the pension fund — Axiata's second largest shareholder with a 16.95% stake — was among 42.17% of shareholders present and voting at Axiata's extraordinary general meeting (EGM) that day, including Permodalan Nasional Bhd (PNB), who opposed the acquisition.
The EPF, however, did not explain its reason for opposing the deal, unlike PNB, Axiata's third largest shareholder with a 14.67% interest.
PNB stated on its website that it had concerns over the proposal having an adverse impact on Axiata's financial performance in the immediate term due to the potential increase in debt levels weighing on its cash flow and earnings, coupled with lack of visibility on the impact of geopolitical developments on some of Axiata's international operations.
The proposed acquisition was nevertheless approved by 57.83% of those voting at the EGM. The approving majority represented 4.837 billion shares, while the dissenting had 3.527 billion shares.
Axiata Group chairman Tan Sri Shahril Ridza Ridzuan told reporters after the EGM that the dissenting voters were mainly concerned about the impact on the company's balance sheet, but that the management had explained to them that the balance sheet was manageable.
Axiata proposed the Link Net acquisition in late January this year, when it announced that its indirect wholly owned unit Axiata Investments (Indonesia) Sdn Bhd (AII) and its 61.48% indirectly owned PT XL Axiata Tbk had entered into a conditional share purchase agreement with Asia Link Dewa Pte Ltd (ALD) and PT First Media Tbk (FM) to acquire Link Net's 1.82 billion shares.
On completion of the acquisition — which still requires regulatory approvals — which will see AII and XL taking over the 46.03% and 20% respectively owned by ALD and FM in Link Net, AII will be obligated to undertake a proposed mandatory tender offer for the rest of the shares it does not own in Link Net, as per regulations of the Indonesian Financial Services Authority.
Axiata shares were up 0.32% to RM3.16 at the time of writing on Friday (May 27), giving them a market value of RM29 billion.
Read also:
42% including PNB oppose Axiata's RM2.55b stake buy in Indonesian firm