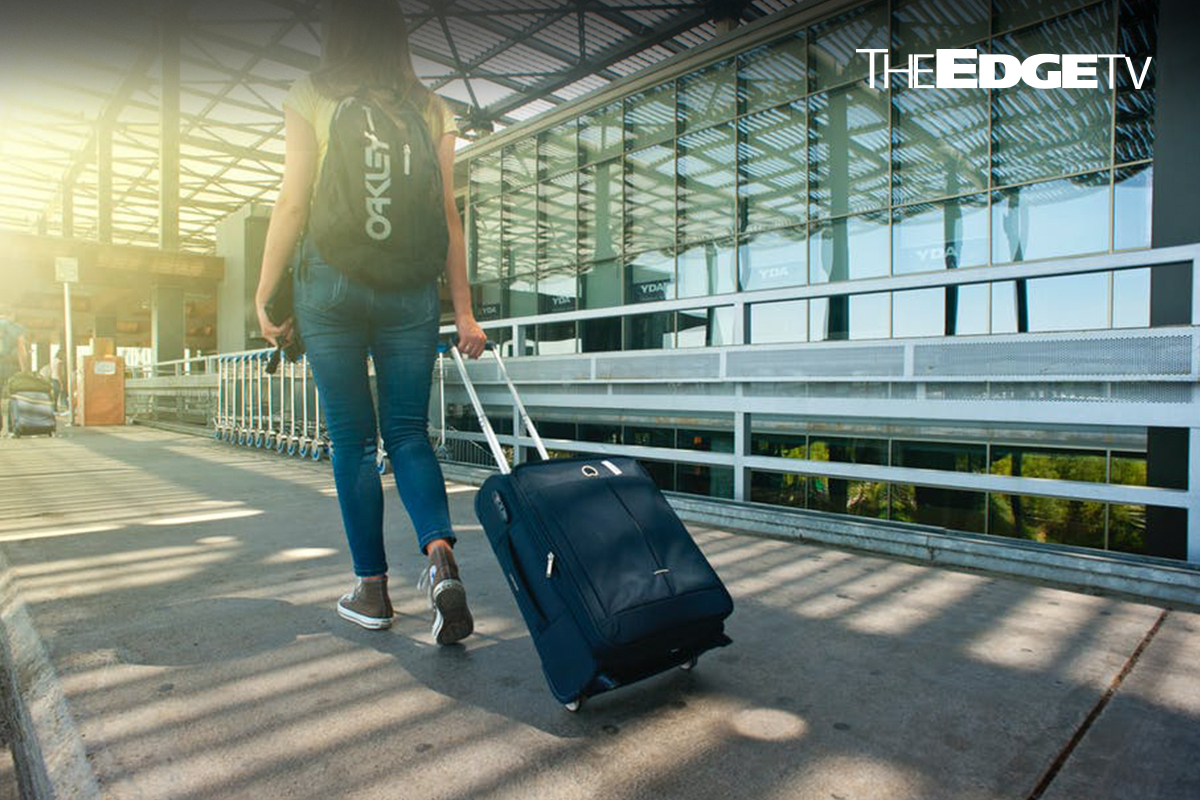 Dirty dealings. Corporate battles. Consumer woes. Here are five things you need to know today.
1. Fully vaccinated travellers now have the option to quarantine at home when they arrive in Malaysia.
2. Witnesses say Tan Sri Muhammad Shafee Abdullah allegedly used the millions obtained from Datuk Seri Najib Razak to buy a bungalow.
3. Top Glove Corp shares sink to below the RM3 mark following target price cuts and a ratings downgrade.
4. Bursa Malaysia's share price and foreign shareholding fall to their lowest since June 2020.
5. IGB Commercial REIT's stock exchange debut sees its unit price slipping below its IPO price of 71 sen.