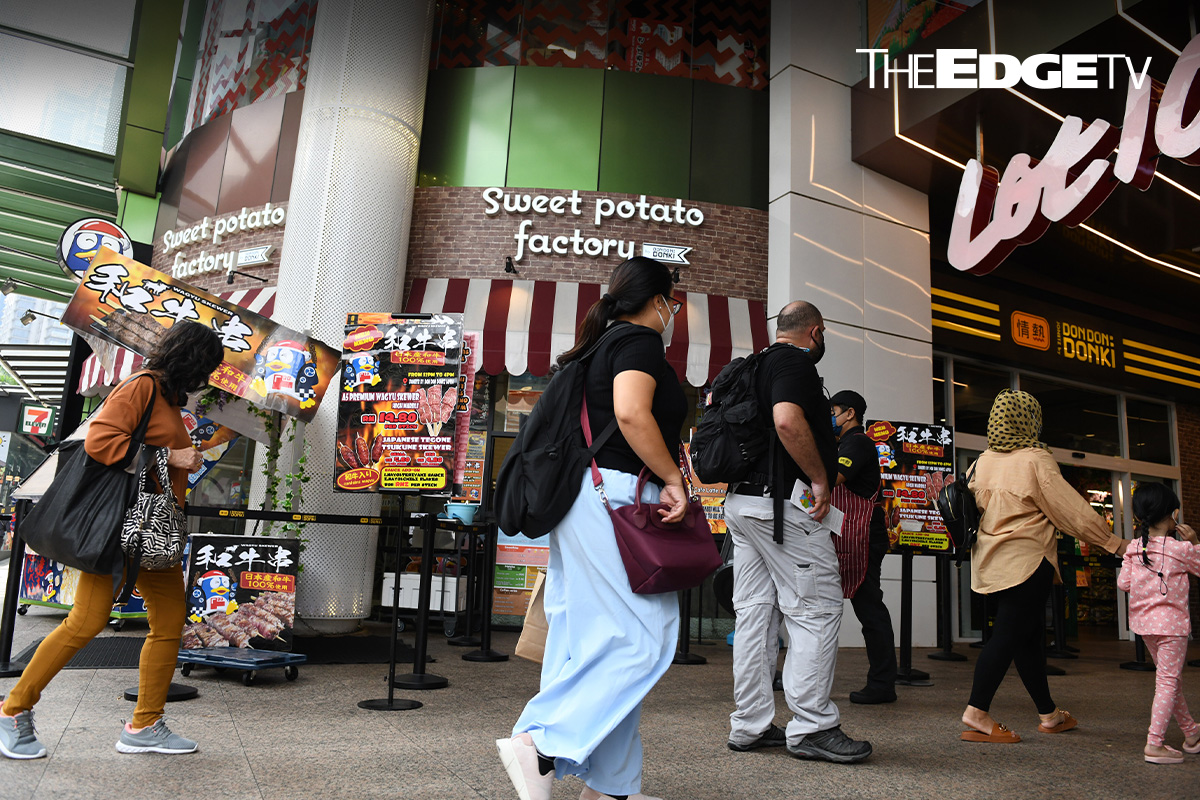 Dirty dealings. Corporate battles. Consumer woes. Here are five things you need to know today. 
1. Malaysia's unemployment rate is expected to continue to fall this year and possibly reach pre-pandemic levels by mid-2023. 
2. A US court has granted IHH Healthcare Bhd's request to dismiss a US-based fund's US$6.5 billion suit. 
3. Fraser & Neave Holdings Bhd plans to leverage its products to gain market share, especially in the global halal market. 
4. Malayan Flour Mills Bhd's partially-owned subsidiary has received an extension from Malaysia Competition Commission to submit its written submissions over the price-fixing issue.   
5. CME Group Bhd has received a RM145.8 million contract from the Ministry of Housing and Local Government.