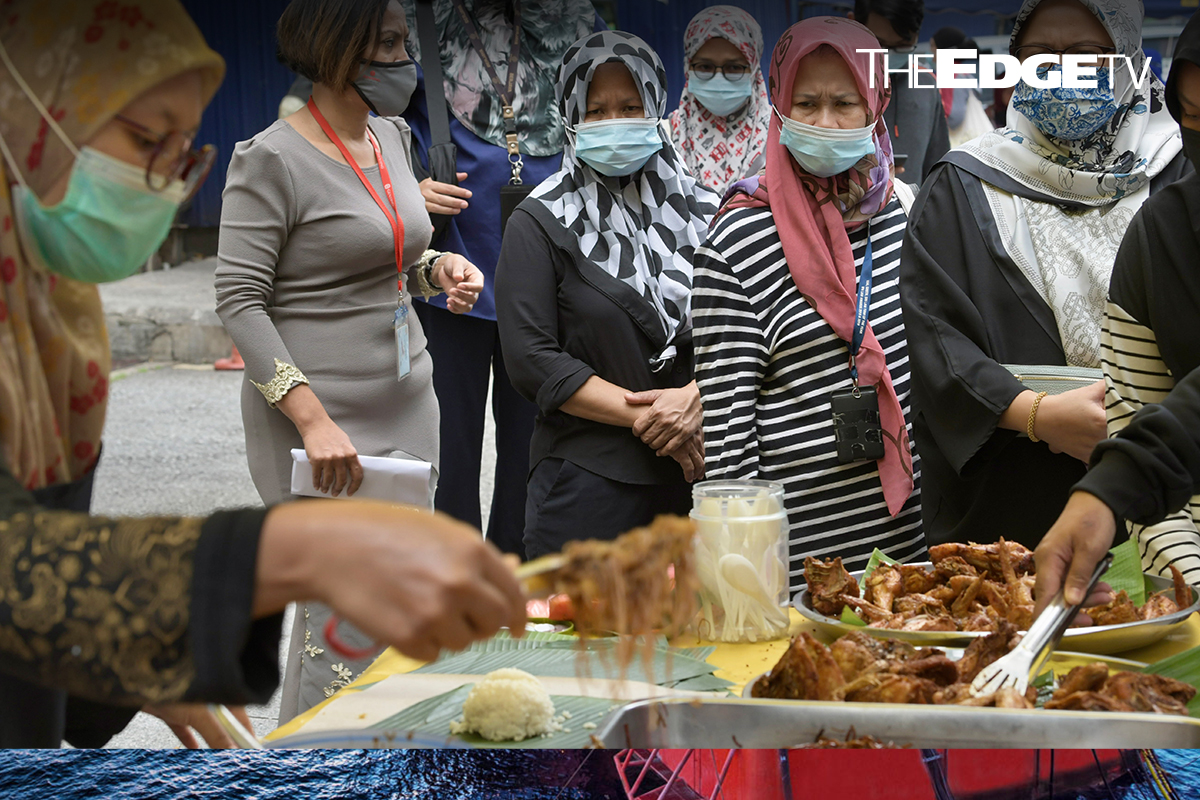 Dirty dealings. Corporate battles. Consumer woes. Here are five things you need to know today. 
1. Finance Minister Tengku Datuk Seri Zafrul Abdul Aziz says the decision on whether or not to grant moratoriums to small and medium enterprises is very much dependent on whether the banks think that SMEs have repayment issues. 
2. The 1Malaysia Development Bhd -Tanore trial was postponed as convicted ex-PM Datuk Seri Najib Razak was hospitalised. 
3. Sime Darby Plantation Bhd says it is still awaiting a decision from the US Customs and Border Protection over the alleged forced labour issues. 
4. The Edge Communications Sdn Bhd's former editor-in-chief has been charged for criminal defamation over two news reports on the abnormal surge in penny stocks. 
5. Malayan United Industries Bhd's retail arm that runs the Metrojaya outlets is planning to open an outlet at LaLaport Bukit Bintang City Centre come end-Sept.