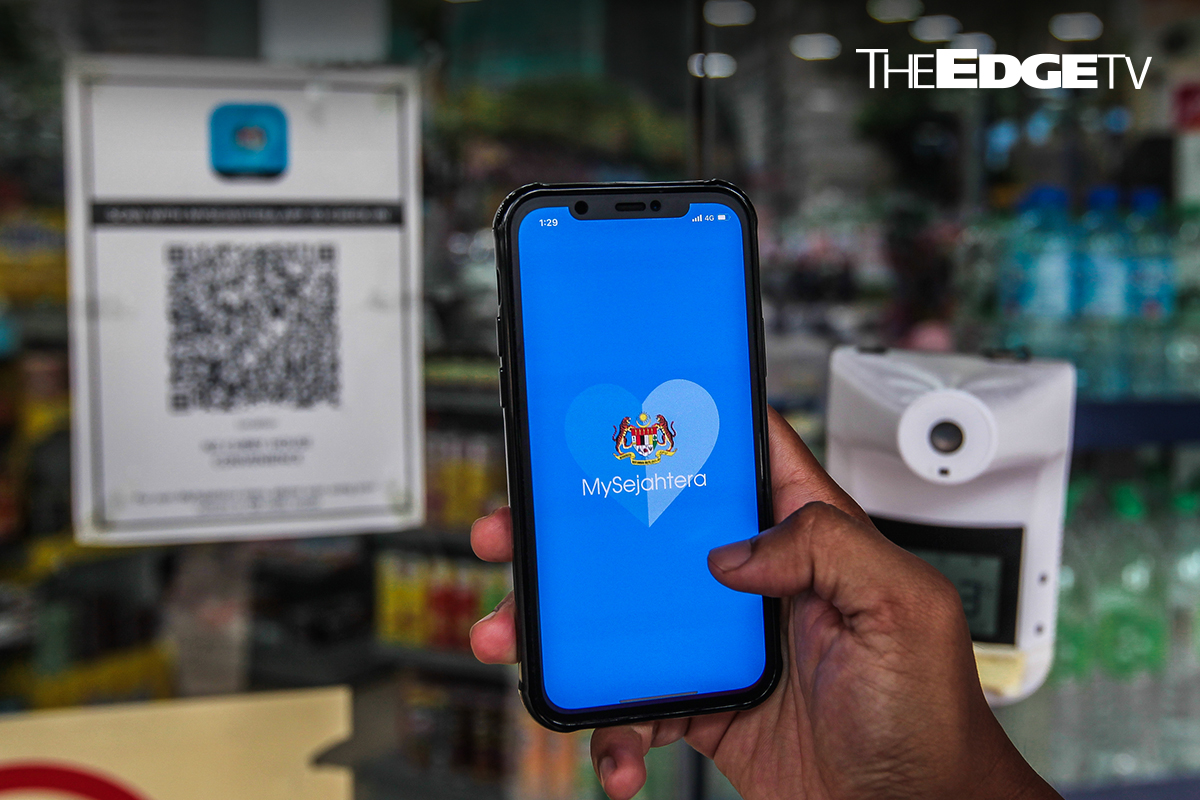 Dirty dealings. Corporate battles. Consumer woes. Here are five things you need to know today. 
1. According to the Public Accounts Committee, the appointment of the developer of the MySejahtera application developer was not entirely by the book. 
2. The anti-party-hopping law will be enforced on Oct 5. 
3. Farm Fresh Bhd was the most bought new listing according to Bursa Malaysia. 
4. Two contractors of the controversial littoral combat ship project are suing certain entities of the Boustead group. 
5. AME Elite Consortium Bhd aims to reach RM1.5 billion gross development value for its new launch in Johor.