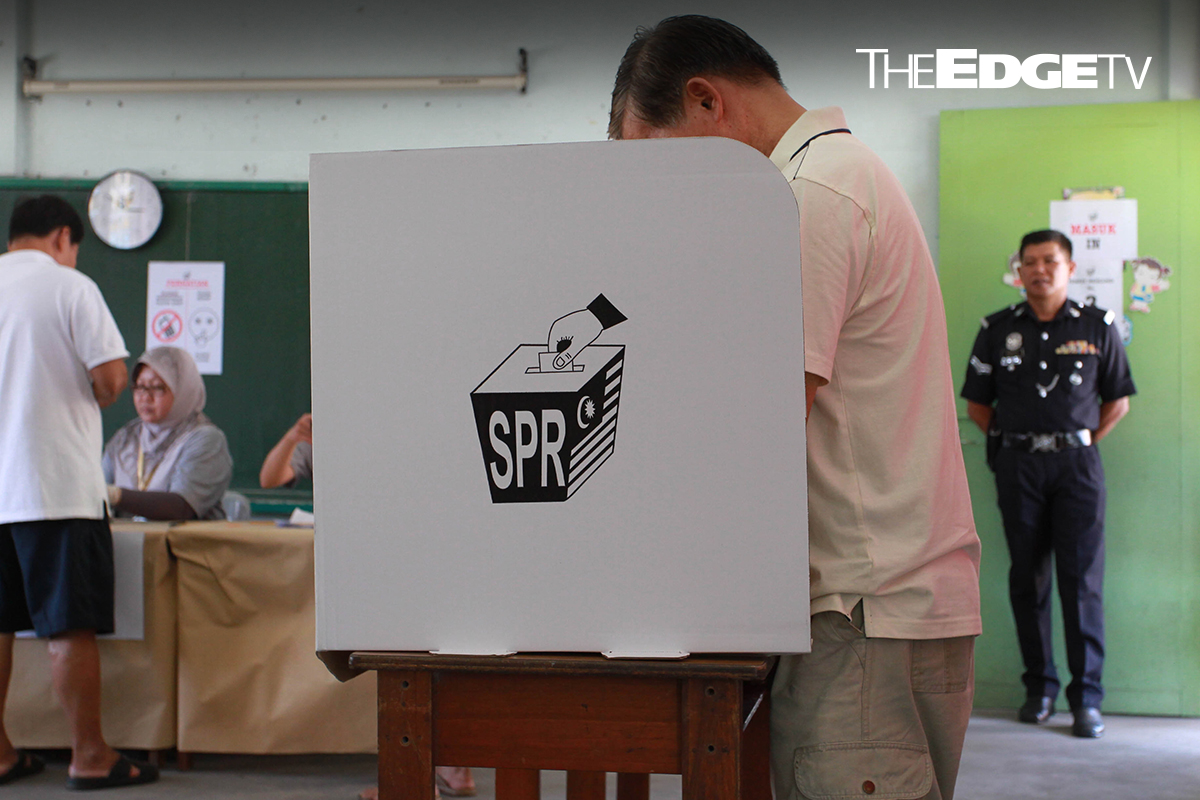 Dirty dealings. Corporate battles. Consumer woes. Here are five things you need to know today. 
1. Pakatan Harapan-led states say that they would sit out GE15 if Parliament is dissolved soon, due to flood concerns. 
2. Hibiscus Petroleum Bhd was among the most actively traded stocks today after it managed to settle its tax issues in Sabah. 
3. Former AmBank managing director Cheah Tek Kuang testified today in court about fugitive Low Taek Jho's presence at Datuk Seri Najib Razak's personal residence.  
4. Proton Holdings Bhd ended the third quarter of 2022 with another strong month of sales. 
5. OCK Group Bhd has inked a shareholder agreement with the Ministry of Finance in Laos to expand its presence there.