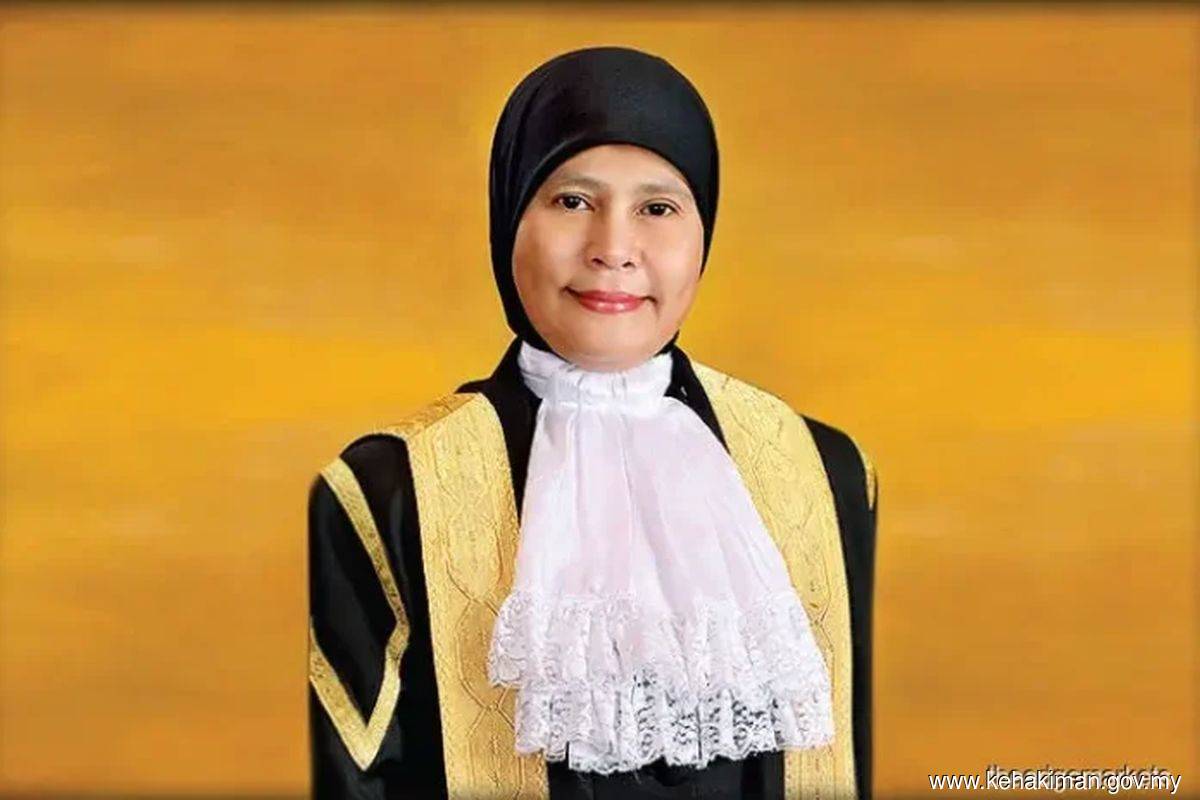 KUALA LUMPUR (Sept 11): Chief Justice Tun Tengku Maimun Tuan Mat said it is important for politicians and the public to read the judgement before making any criticism over the decision on a court case, The Star reported.
"My personal opinion is that the comments made by people who don't understand show their lack of understanding because they don't read the judgement.
"If they don't read, they don't understand; if they don't understand, they will make comments that are inappropriate and irrelevant to the issue," she was quoted as saying, when asked to comment to the Federal Court's decision of upholding former prime minister Datuk Seri Najib Razak guilty conviction in the SRC International Sdn Bhd case.
Speaking after the Second National Litigation Conference 2022 at the Asian International Arbitration Centre (AIAC), Tengku Maimun stressed that the attacking of the judiciary by politicians was based solely on sentiments and not on the understanding of the law and the reason for the judgement itself.
"It's not fair to be making statements on things you don't understand; that would bring chaos. You don't have the basic knowledge, you don't have the full understanding, yet you're making statements; that's not right," she added.
Nonetheless, she was grateful to have the backing of the Malaysian Bar, following the attacks by politicians.
"The Malaysian Bar has in fact issued press releases and they have explained the real positions of why the cases were decided that way and why politicians should not make conclusions or make statements, so I'm very grateful for the support," she said.
Najib is serving a 12-year jail term for misappropriating RM42 million from SRC International Sdn Bhd, a unit of 1Malaysia Development Bhd (1MDB). He was also fined RM210 million.