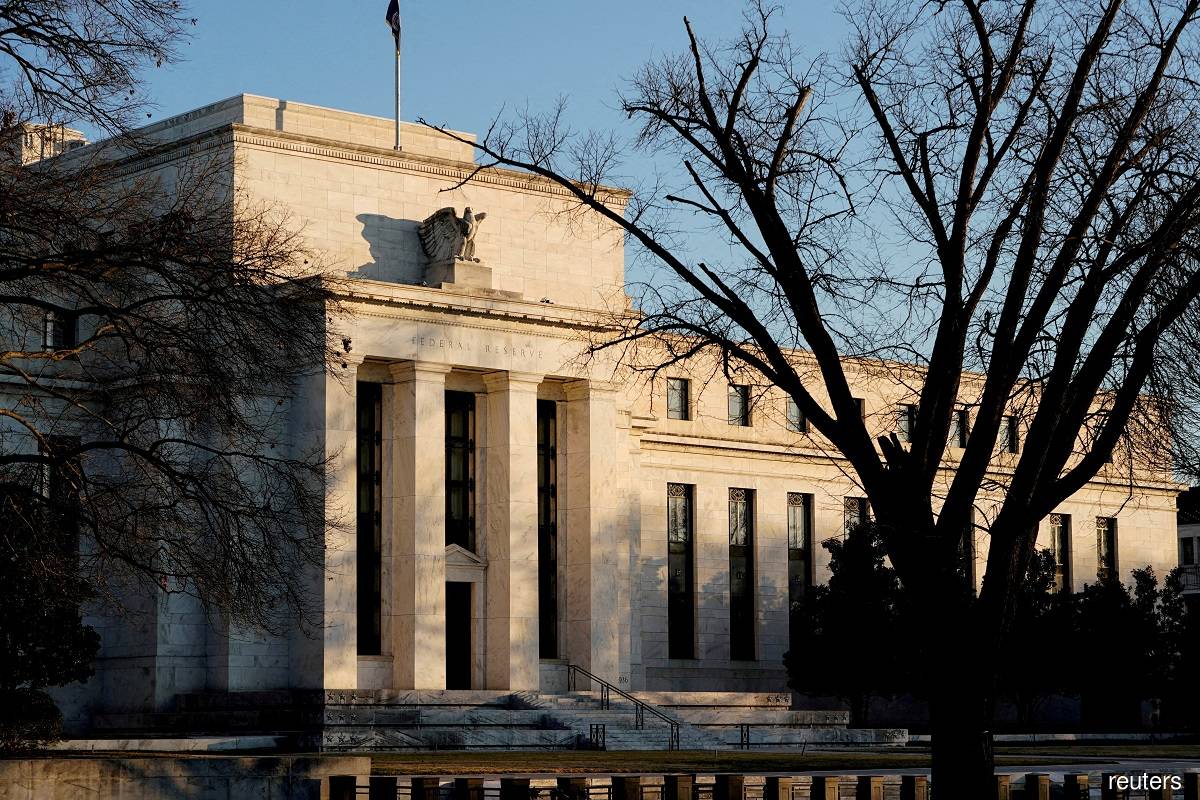 We expect another 75-basis-point hike in policy rates at the conclusion of Wednesday's (July 27) Federal Open Market Committee (FOMC) meeting, taking the federal funds rate's upper bound to 2.50% (the peak of the previous cycle), and arguably into neutral territory. After that, there will be a tussle between data (which indicates that inflationary pressures are acute) and forward-looking indicators (including easing supply chain issues, lower commodity prices and lower break-evens), which suggests that price pressures are peaking. While employment indicators still look healthy, the turn in jobless claims as well as declines in the Purchasing Managers' Index in the US and the eurozone bear close watching.
It is probably too early for the US Federal Reserve (Fed) to downshift its rhetoric. Declines in transport costs and commodity prices might take some time to feed into broader prices. Moreover, inputted rent might stay elevated for some time. In any case, we do not think that data weakness is sufficient to prompt serious worries from the Fed just yet. Instead, the Fed would probably slow the pace of tightening if data permits as policy settings would already be restrictive. However, any emphasis on rates being already at neutral, and/or indications that downside risks to the economy have surfaced might prompt another round of repricing in the market. There may be an asymmetrical reaction to a perceived dovish pivot that may benefit the belly of the curve (five-year tenor).
Our core view is that the Fed will tolerate a soft landing to contain inflation, but not engineer a hard landing to replace the inflation problem.