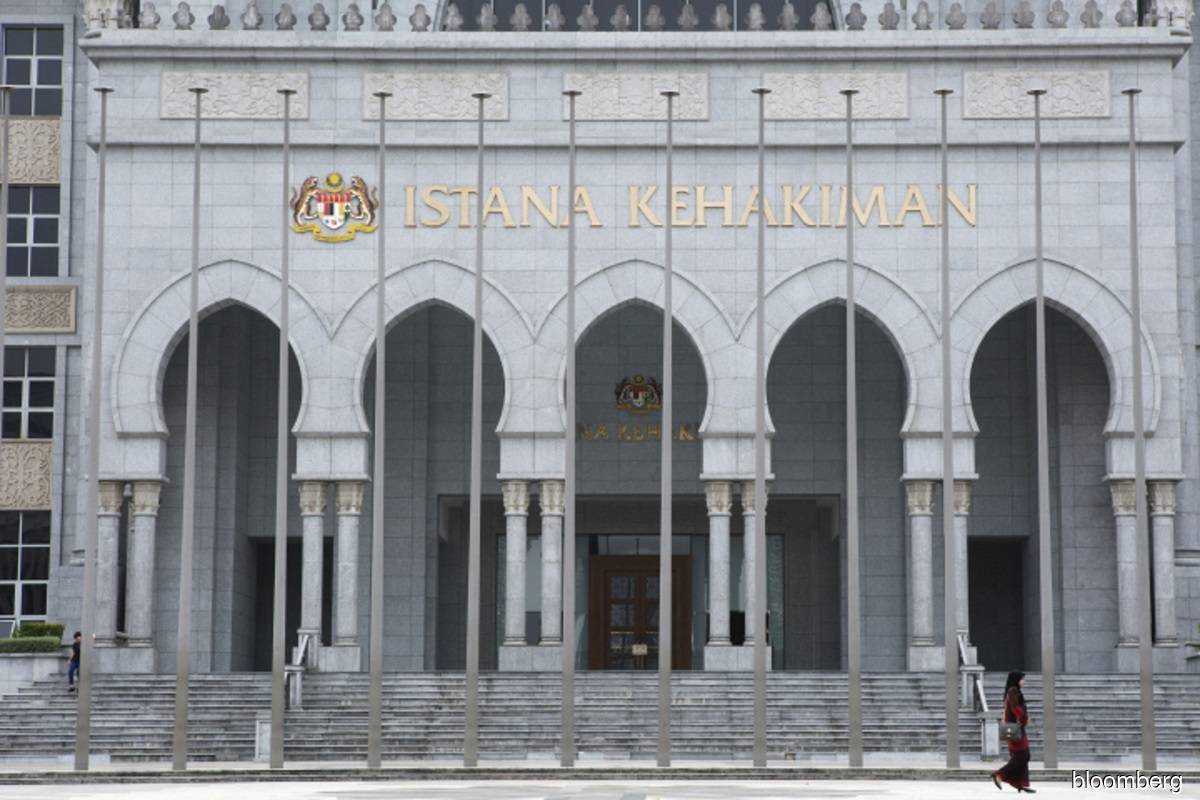 KUALA LUMPUR (Sept 9): The Securities Commission Malaysia (SC) said the Federal Court has unanimously dismissed the appeal by Stone Master Corp Bhd's former deputy managing director Datin Chan Chui Mei and affirmed the Court of Appeal's ruling that she had caused wrongful loss to Stone Master back in March 2016.
In a statement on Friday (Sept 9), the capital markets regulatory agency said the Federal Court also ordered Chan to pay cost of RM30,000 to the SC when dismissing the appeal on Wednesday (Sept 7).
SC stated that the leave for appeal was in relation to the decision of the Court of Appeal on March 3, which affirmed the High Court's ruling on Dec 17, 2019 that Chan had breached securities laws.
SC said the High Court in 2019 ordered Chan to pay a total sum of RM12.54 million to SC, comprising the amount wrongfully deposited into her personal bank accounts and civil penalty of RM1 million.
In addition, it said Chan is also barred from being a director of any listed company for five years.
The SC commenced the civil action against Chan on Sept 23, 2016 for breaching Sections 179, 317A and 370 of the Capital Markets and Services Act 2007.
"Stone Master had entered into agency agreements with 23 foreign companies for the exclusive rights to market and promote their products in Malaysia and Singapore.
"Stone Master then paid RM11.59 million in the form of non-refundable deposits to the local representatives of the foreign companies. The SC found that RM11.54 million of the deposits was then transferred into Chan's personal bank accounts," SC said. 
Stone Master was delisted from Bursa Malaysia on May 23, 2019.
Read also:
Stone Master's ex-deputy MD found guilty of causing RM11.5m wrongful loss