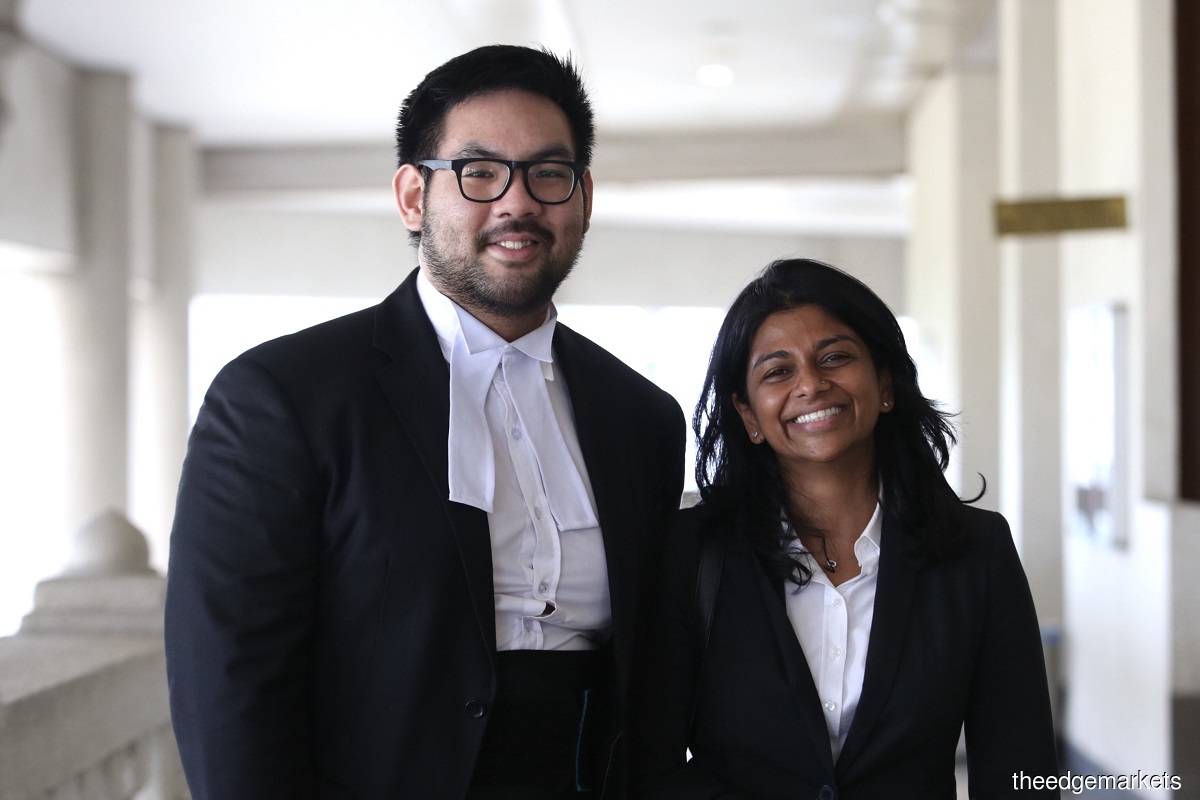 KUALA LUMPUR (Sept 24): Former FGV Holdings Bhd top officials Tan Sri Mohd Isa Abdul Samad and Datuk Mohd Emir Mavani Abdullah, who are being sued by the group, have objected to the admissibility of certain portions of plaintiff witness Zalily Mohamed Zaman Khan's evidence on the grounds that she had no direct or personal knowledge of the facts of the case.
Mohd Isa's lawyer Lavinia Kumaraendran told theedgemarkets.com this after today's hearing of the case at the High Court.
FGV is suing its former chairman Mohd Isa and former president and group CEO Mohd Emir in connection with the purchase of two luxury condominiums at The Troika KLCC.
The plantation group claims the condominiums were bought at an inflated price. The civil suit also concerns the alleged misuse of company cars and petrol benefits by Mohd Emir.
Lavinia said the defence's stand is that Zalily, the chief internal auditor of FGV, does not have any personal knowledge with regards to the circumstances and reasons leading to the acquisition of the Troika units.
"She was merely asked to investigate the acquisition some four years later when the new management of FGV took over.
"So, why should we refer to the documents that she doesn't have any knowledge about?" Lavinia said.
It is understood that arguments for the objection will continue tomorrow and Judicial Commissioner Quay Chew Soon will decide whether the evidence will be admitted by the court.
FGV filed the suit against Mohd Isa and Mohd Emir in November 2018. The group is claiming RM4.54 million from them for the purchase of the condominiums and another RM3.15 million from Mohd Emir.
FGV is also claiming interest of 5% per annum on the amount, from the date of the suit until full settlement.
FGV was today represented by lawyer Arthur Ng Wei Meng while Manjit Singh Dhillon appeared for Mohd Emir.