This article first appeared in The Edge Malaysia Weekly, on October 4, 2021 - October 10, 2021.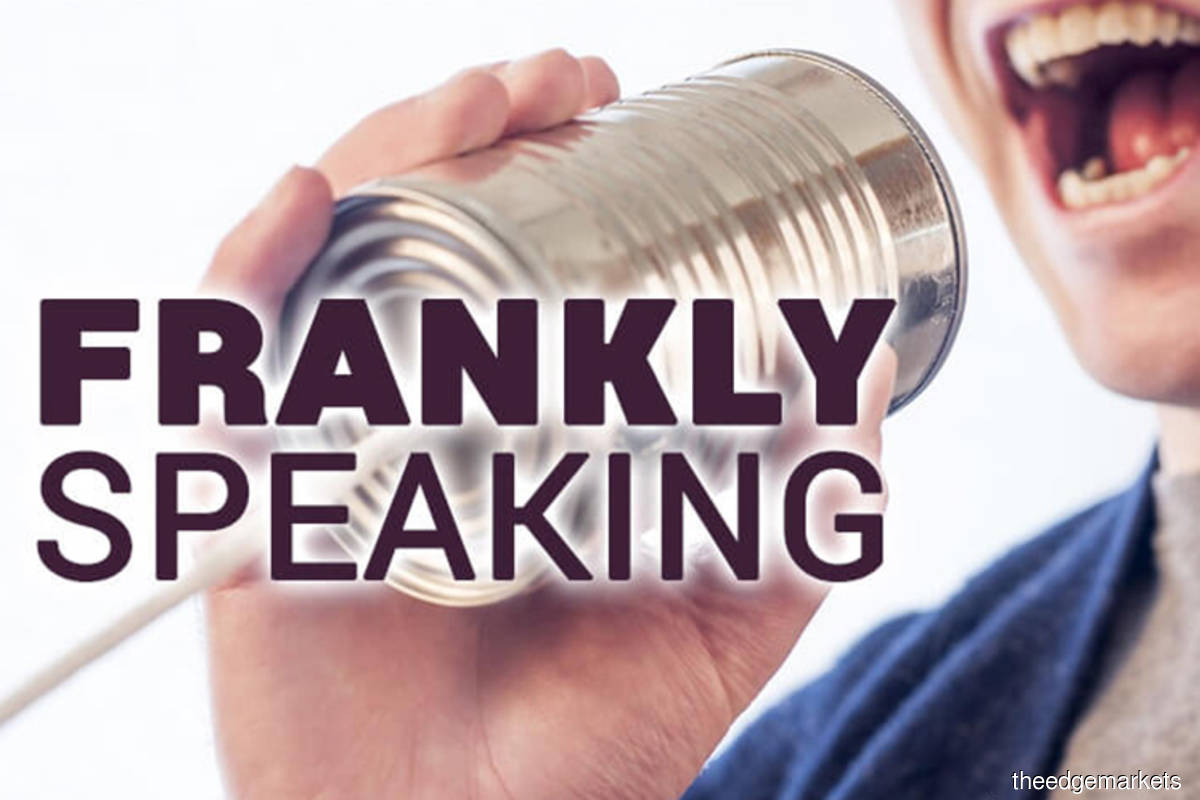 Managing a multibillion-ringgit project spanning nine years is difficult enough. The task is even more daunting when there is a dispute between the shareholders of the company given the mandate to implement the project.
So, it is no surprise that George Kent (Malaysia) Bhd has cashed out of its joint venture with Malaysian Resources Corporation Bhd (MRCB) to undertake the Light Rail Transit 3 (LRT3) project — now known as the LRT Shah Alam line.
The JV was awarded the project in 2015 as the project delivery partner (PDP), a development that won both companies optimistic calls from analysts. The view then was that the project came with handsome margins for the PDP.
Not much was disclosed on the costing of the project apart from the award of RM9 billion for the construction cost.
But after the change of government in May 2018, the Pakatan Harapan administration put a stop to the project, as the total cost was much more than the award of RM9 billion.
It was reported that the cost was more than RM31 billlion. The project resumed almost a year later and was remodelled from a PDP concept to a fixed-price contract.
According to an announcement, the revised contract was awarded at RM11.4 billion and its completion was pushed to seven years until 2024.
MRCB stated that having full control of the project allows it to reap all the benefits. As for George Kent, the disposal of its 50% stake is to relieve it of all its financial obligations towards the project, including a performance bond of RM568.6 million and a design guarantee bond of equal amount. The design guarantee expires in 2029.
While MRCB has full control to better manage the project, the execution risk is also entirely on its shoulders. Execution is key to any project that comes with a fixed lump-sum contract. There is no room for error. A delay of even six months can affect profit significantly.