This article first appeared in The Edge Malaysia Weekly, on October 4, 2021 - October 10, 2021.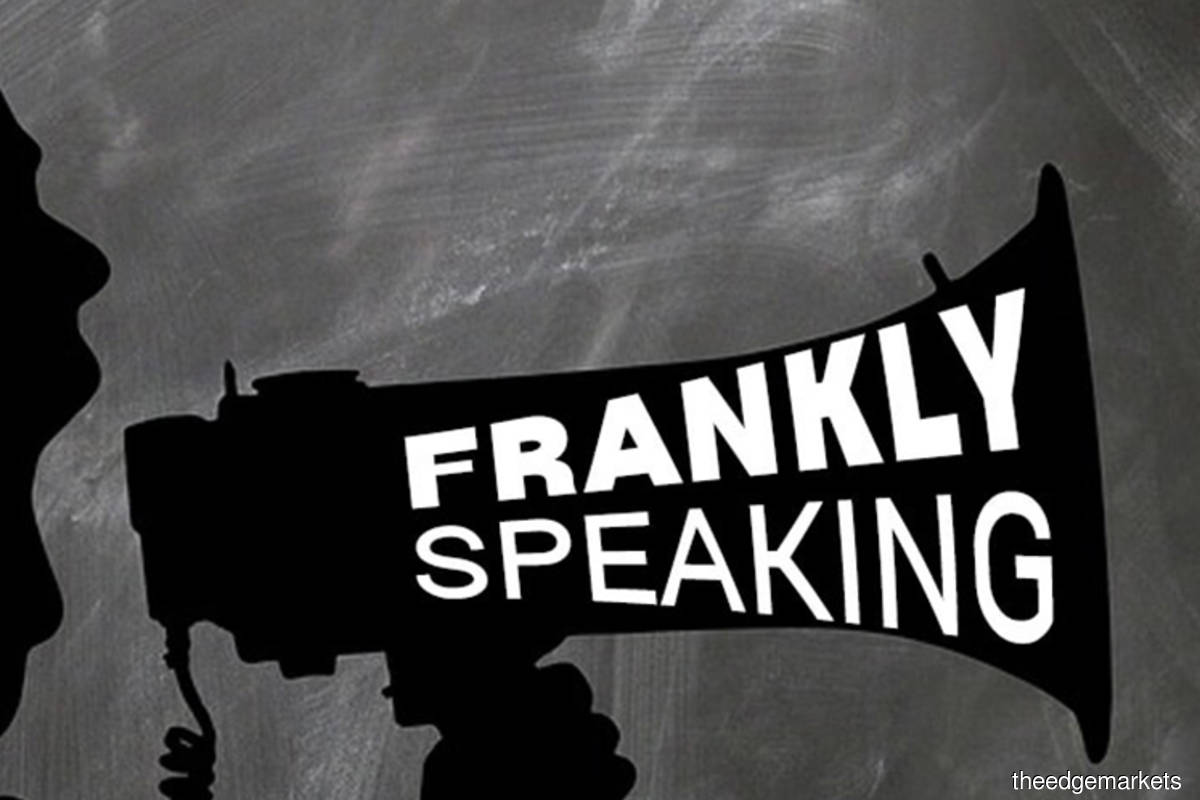 Last week, NPC Resources Bhd withdrew its offer to sell its Sabah oil palm plantation land to IOI Corp Bhd as the company was unable to accept the latter's revised purchase price for the assets.
In the filing with Bursa Malaysia on Tuesday, NPC said it was unable to accept the indicated revised purchase price for the proposed transactions and that both parties had decided to "discontinue further negotiations on the terms of the proposed transactions". This followed an extension of time for the finalisation of the definitive binding agreements from an earlier date to Oct 31.
Recall that in July, NPC said IOI Corp had offered to buy several parcels of oil palm plantation land located in Sabah's Labuk, Sugut, Kinabatangan and Beluran districts for a total of RM281.22 million, although the final price had yet to be determined.
Since pricing was the issue, the price must have been too low for NPC to bite.
The offer had been for a total 4,627.79ha of oil palm land, which works out to about RM60,767 per ha.
Just a few days after the announcement of the withdrawal of offer to sell, NPC announced that it was selling three parcels of oil palm agriculture land in Sabah, measuring 853ha, to Syarikat Kretam Plantations Sdn Bhd, a unit of Kretam Holdings Bhd, for RM52.7 million.
The latest deal works out to about RM61,782 per ha, which is slightly better than the first offer but lower in total, given the smaller land size.
Note that just prior to the announcement of the offer from IOI Corp, NPC
faced a suspension in the trading of its shares on Bursa Malaysia, owing to delays in submitting its 2020 annual report. It was averted when NPC submitted the annual report, although its auditors expressed in the report their unqualified opinion over material uncertainty related to the group's ability to continue as a going concern.
With NPC bleeding losses in the last three financial years and saddled with mounting debt, is the management choosing an asset sale as the route to getting the group back on its feet or does it have other plans?