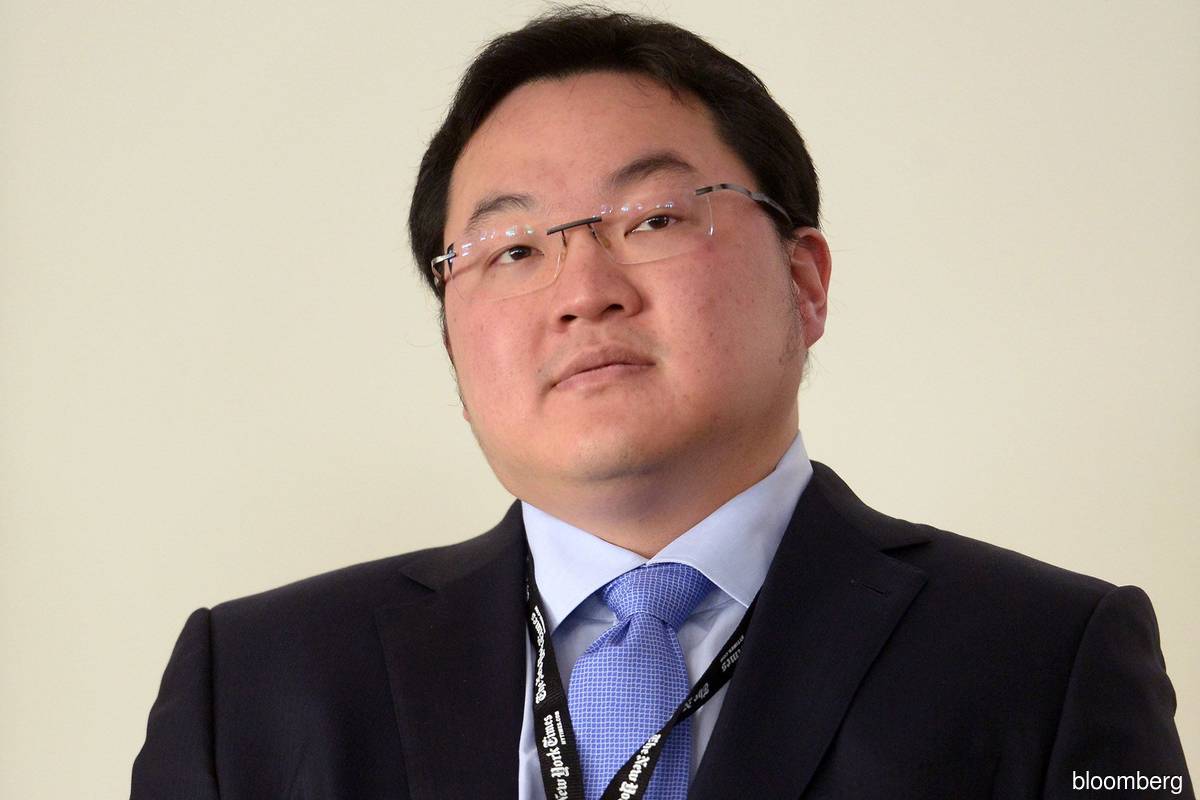 KUALA LUMPUR (Oct 14): Fugitive financier Low Taek Jho (Jho Low) seemingly controls a business consulting firm via a British Virgin Islands company that has offices in the iconic Shanghai World Financial Center, said American journalists Tom Wright and Bradley Hope.
In the sixth edition of their "Search for Jho Low" YouTube channel, Wright and Hope said they had appointed a researcher for the purpose of an investigation in the hunt for Jho Low.
Wright said the researcher was looking at the corporate stuctures that Jho Low owns in China.
"One of them is called Jinweijing Business Consulting, with offices on the 28th floor of the Shanghai World Financial Center," he said.
He said the researcher was able to find that the ultimate ownership of that company had changed recently from JynWel, which was Jho Low's very well-known family holding company, to another entity.
Bradley said that the business entity was set up by Jho Low and his business associate Seet Li Lin.
"So, it was on our radar. But as you can think, as you can imagine with Chinese companies, there is only so much available on the surface. This is like a classic investigative journalist thing.
"What we found was not only did this company recently change its name, so Jinweijing is now called Guiyue Business Consulting, but it changed ownership.
"Jho Low and Seet had their names removed. Now what it shows is that the ownership has changed to a British Virgin Islands company called Grace Zenith Ltd."All the documents we have seen suggest that it is still operating, and that it potentially owns other companies too," said Bradley.
Wright, meanwhile, said that they will email a contact person named in public documents on Grace Zenith to obtain more details of the company's business.
Note: The article has been amended for accuracy. Guiyue Business Consulting's registered capital is US$3.33 million, not US$333 million as stated earlier.