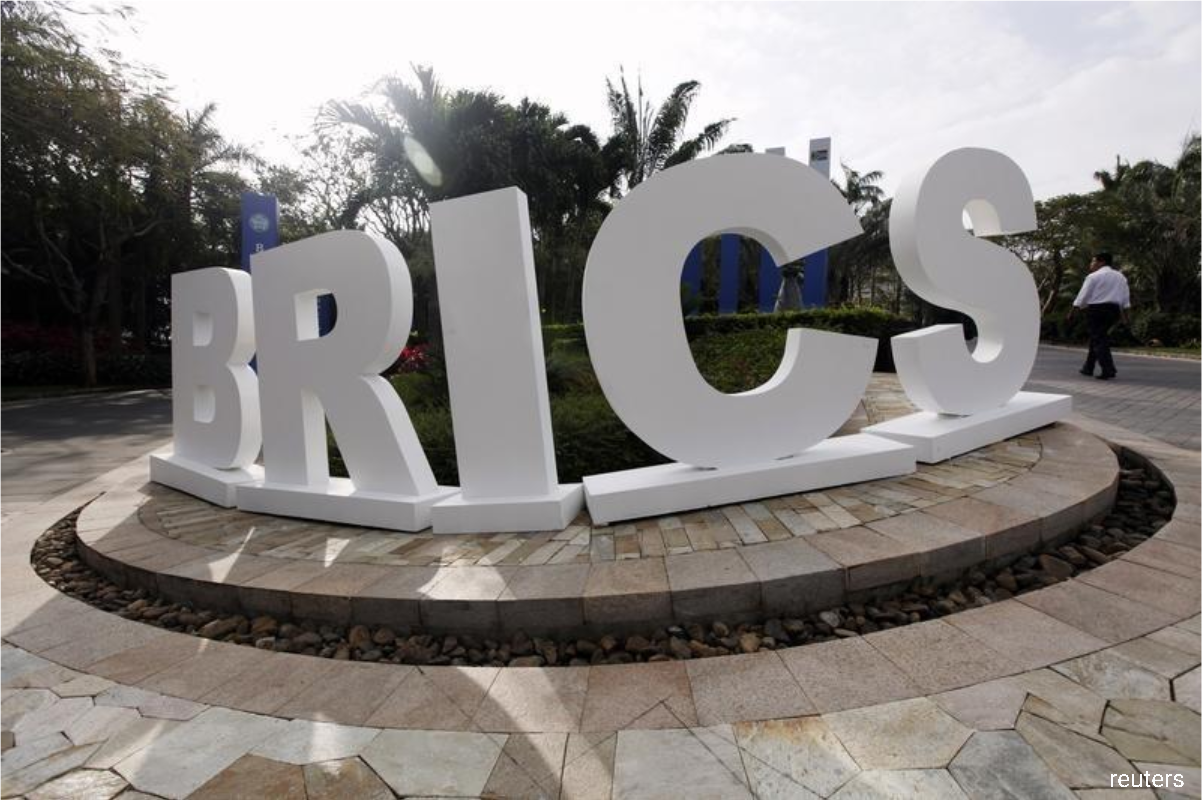 (May 19): As foreign ministers of the BRICS countries (Brazil, Russia, India, China and South Africa) were set to meet via video link on Thursday, Chinese experts called on the countries to work jointly to counter the US' increasingly dollar hegemony that hurt the bloc and the broader developing world, Global Times said.
The dialogue is expected to further enhance solidarity, build consensus, and give emerging markets and developing countries a bigger say in global governance so as to better safeguard common interests, the ministry said.
Experts noted that it is necessary for BRICS countries to enhance trade ties and reduce dependence on the US-dominated payments system due to the US' abuse of dollar hegemony, Global Times said.