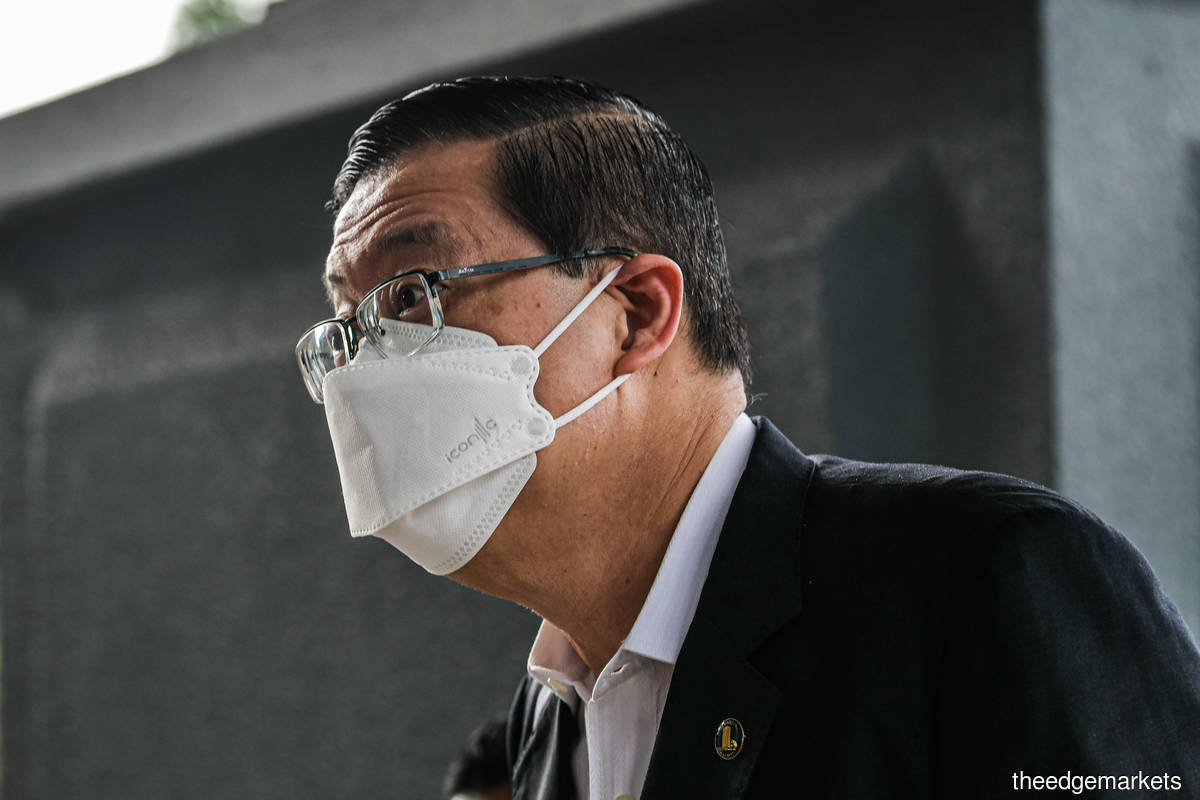 KUALA LUMPUR (Aug 24): DAP national chairman Lim Guan Eng said the Government must redouble efforts to nab fugitive businessman Low Taek Jho (Jho Low), his family and associates connected with the multibillion 1Malaysia Development Bhd (1MDB) scandal.
In a statement on Wednesday (Aug 24), the Member of Parliament for Bagan said no expense or effort should be spared to bring to book Jho Low, his family and associates connected with robbing Malaysians of tens of billions of ringgit in the 1MDB scandal.
"The Government should make a progress report on the status of capturing the most wanted criminal in Malaysia," he said.
Lim also lauded the nine judges from the High Court, Court of Appeal and Federal Court for their judgement that convicted former prime minister Datuk Seri Najib Razak of one charge of abuse of power, three for criminal breach of trust and three for money laundering involving RM42 million of SRC International Sdn Bhd funds.
He also added that it was manifestly unfair and a travesty of justice that Jho Low and his associates connected with the scandal are allowed to roam free while Najib had faced the court.