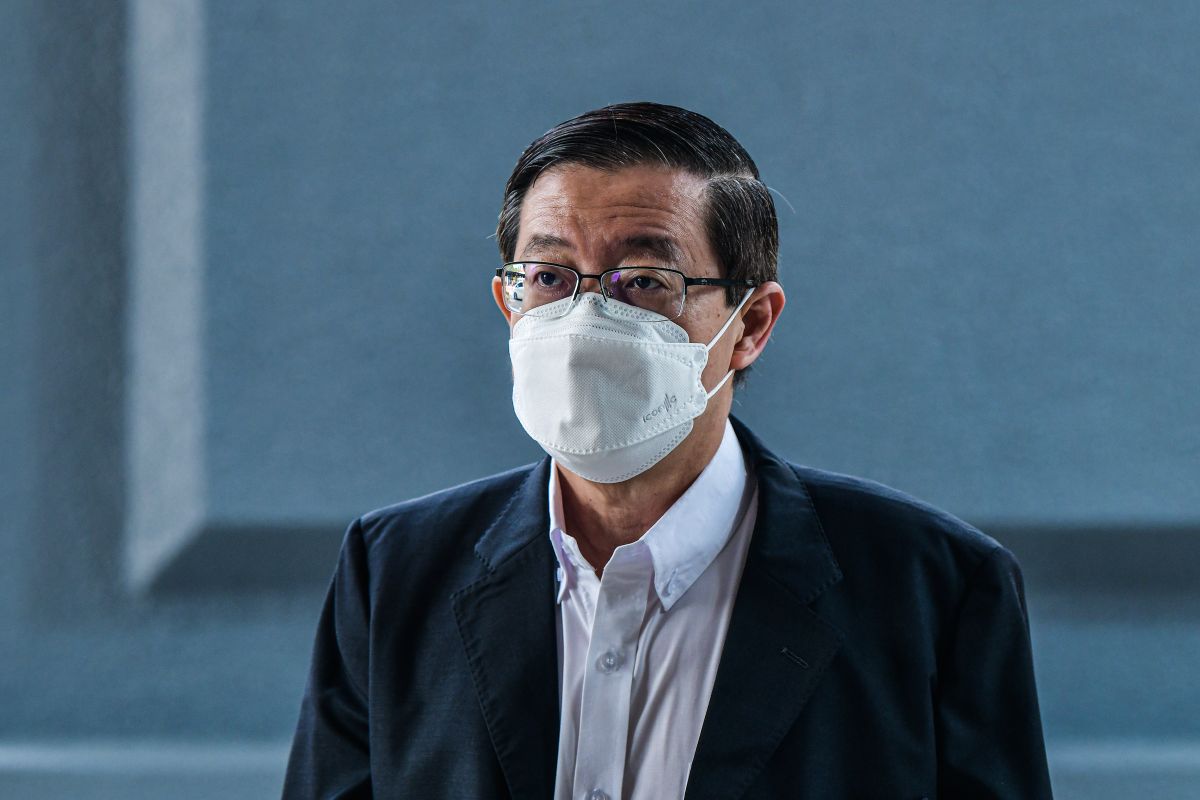 The following is a press statement by DAP national chairman and MP for Bagan Lim Guan Eng in Kuala Lumpur on July 26, 2022.
There is an urgent need for the government to immediately resolve the acute labour shortage that has crippled production and caused businesses to reject new orders to help strengthen economic growth.
A more robust growing economy will help to arrest the decline of the ringgit, which depreciated to the lowest level ever against the Singapore dollar at RM3.22 today [July 26] and a five-year low against the US dollar at RM4.46.
A weak ringgit against two of our three biggest trading partners is an ominous sign of the investors' lack of confidence in our country's economic prospects.
The immediate impact will be imported inflation, further increasing costs and prices both for businesses and consumers.
[Currently], there is limited fiscal space available to the government to overcome these bleak inflation and currency numbers.
Therefore, the government should utilise its policy latitude to generate much needed economic growth by resolving the acute labour shortage with a stroke of a pen.