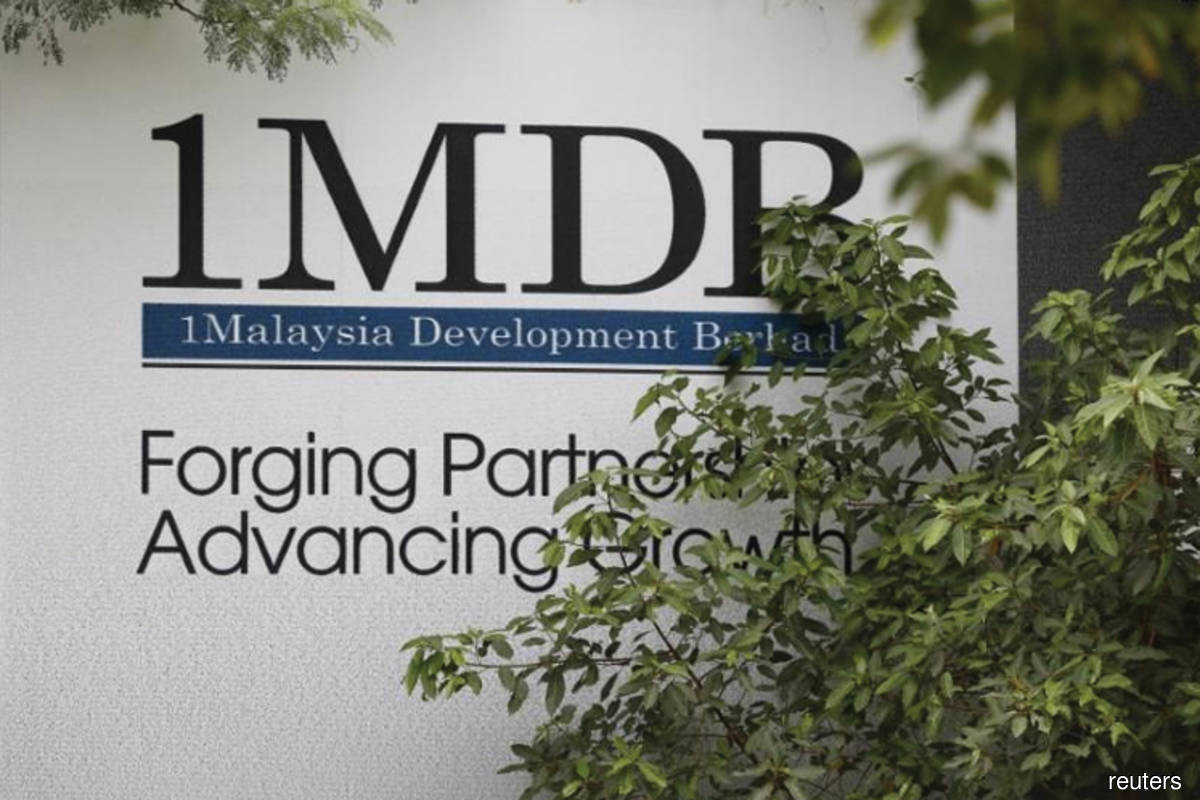 KUALA LUMPUR (Aug 12): The High Court has adjourned to Aug 19 the hearing of PetroSaudi Oil Services (Venezuela) Ltd (Incorporated in Barbados) (PSOSL)'s application to vary an interim order granted last month that blocked the movement of US4340.26 million in 1MDB-linked funds.
Today was fixed for the hearing of the application, but Justice Mohd Nazlan Mohd Ghazali adjourned the matter at the request of the company.
PSOSL's lawyer Alex Tan told the court that there were some new developments in the UK and for this reason, it was seeking a short adjournment to the hearing of its application.
PSOSL had applied for the unfreezing of its accounts held in trust in the UK, after winning an arbitration to pay for legal and other costs it had already incurred.
On July 10, the Malaysian government had filed an application seeking a prohibition order to restrain any dealings of the money amounting to US$340.26 million belonging to PetroSaudi International Ltd (PSI) and its subsidiary PSOSL that was held in Clyde & Co LLP.
On July 16, the court granted an ad-interim (temporary) order to the government barring PSI, PSI director Tarek Obaid, PSOSL, Clyde & Co and Temple Fiduciary Services Ltd from moving the US$340 million.
The government is also seeking unspecified money deposited under an intermediate account name, Temple Fiduciary Services Ltd, at Barclays Bank in the UK.
Both the specified and unspecified money belonged to PSOSL, which was wholly owned by Tarek through PSI.
The temporary order granted by the court is valid until the disposal of an asset forfeiture application by the government.
The forfeiture application for the amount in excess of US340.26 million, has been fixed for hearing on Aug 28.
Deputy Public Prosecutors Budiman Lutfi Mohamed and Mohd Izzat Fauzan appeared for the government today, while Datuk Yusof Zainal Abiden represented Tarek.