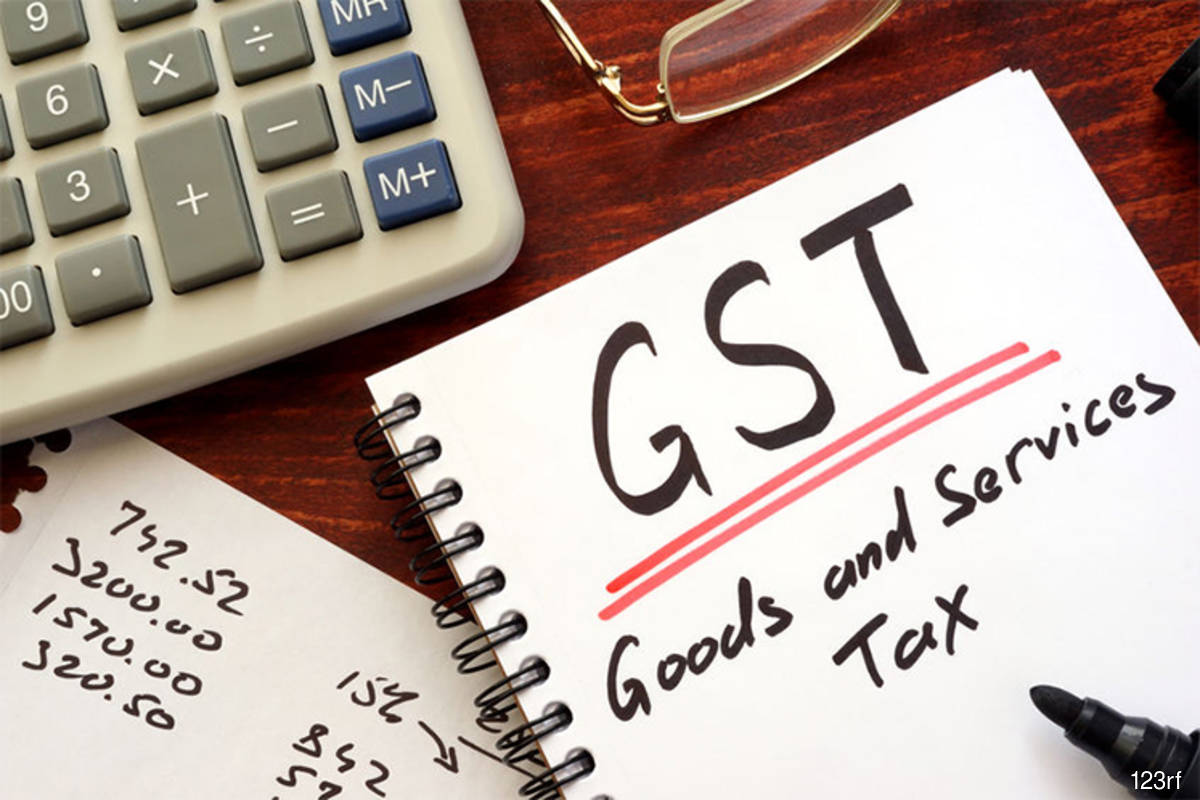 KUALA LUMPUR (Nov 18): India's government plans to reclassify cryptocurrency exchanges as e-commerce platforms, which will reduce the goods and services tax (GST) users must pay per transaction, or per trade, to 1%.
Citing CNBC TV18 India, cryptocurrency news portal Cointelegraph on Thursday (Nov 18) said that currently, the Indian government levies an 18% GST on transactions conducted on registered cryptocurrency exchanges, which is passed to users as trading fees. The process is similar to the tax protocol of India's stock brokerages.
However, it said depending on the legal domicile of the exchanges, the new GST proposal could result in more tax liabilities for certain users.
It said back in July, Business Insider India reported that the government may ask foreign cryptocurrency exchanges to charge the same 18% GST as domestic equivalents to their clients when conducting business with Indian nationals.
Overseas crypto exchanges are typically exempt from GST registration in India, resulting in a sizeable tax gap between users of different exchanges.