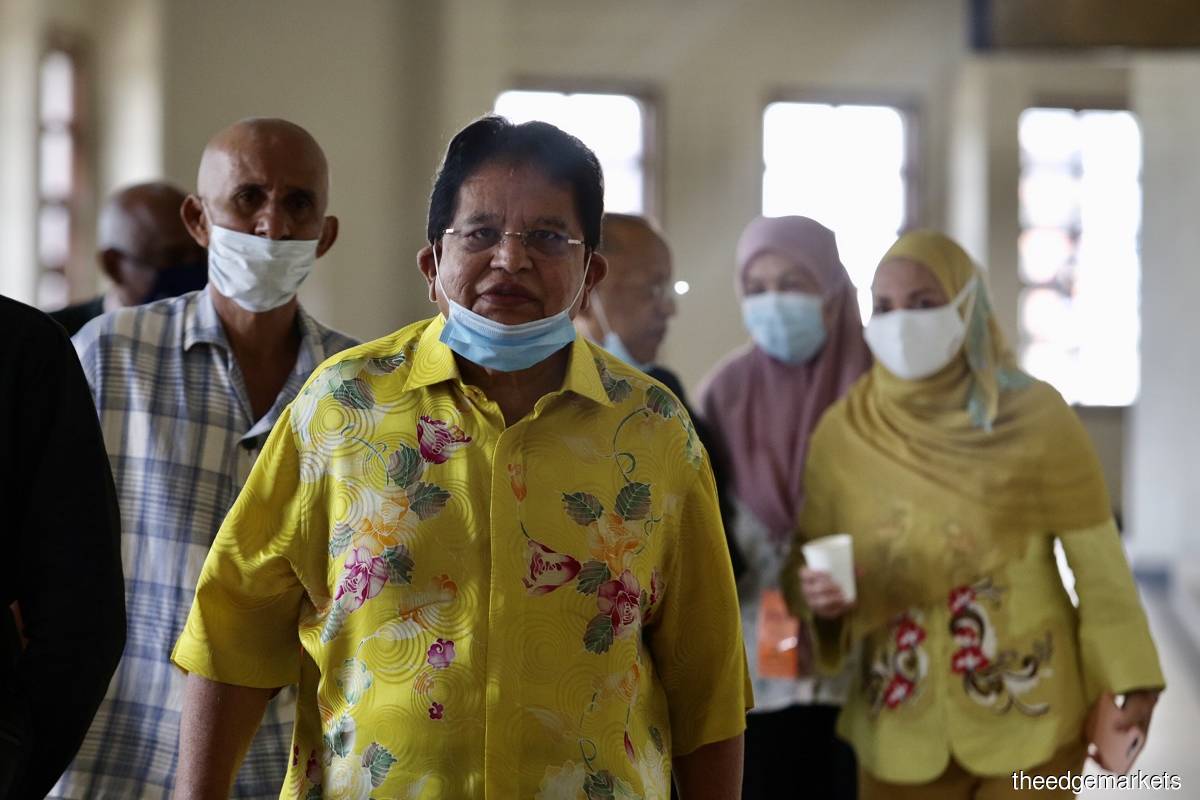 KUALA LUMPUR (Sept 23): The Inland Revenue Board (IRB) agreed today to settle former federal territories minister Datuk Seri Tengku Adnan Tengku Mansor's income tax arrears out of court. 
The government, through the IRB, previously in August 2019 sued Tengku Adnan to claim RM57.167 million in unpaid taxes for 2012 to 2017.
Tengku Adnan's lawyer S Saravana Kumar said both parties had agreed to resolve the matter out of court, and that the case shall not proceed to trial. 
"The parties have amicably resolved the matter, and the consent judgement has been recorded before the judge. But the terms [of the settlement] are not to be disclosed to the media," he told reporters here today after the settlement was done in the judge's chambers. 
High Court Judge Justice Datuk Azimah Omar on Sept 2 declined to postpone the case further and gave an ultimatum for Tengku Adnan to decide today on the settlement of his income tax arrears or the court will continue to hear the IRB's summary judgement application against him.
This came after an application by Tengku Adnan's lawyers to postpone the case as a possible settlement may be achieved. 
The IRB was represented by deputy solicitor Dr Hazlina Hussain.
The suit was first filed in the High Court here on July 24, 2019.