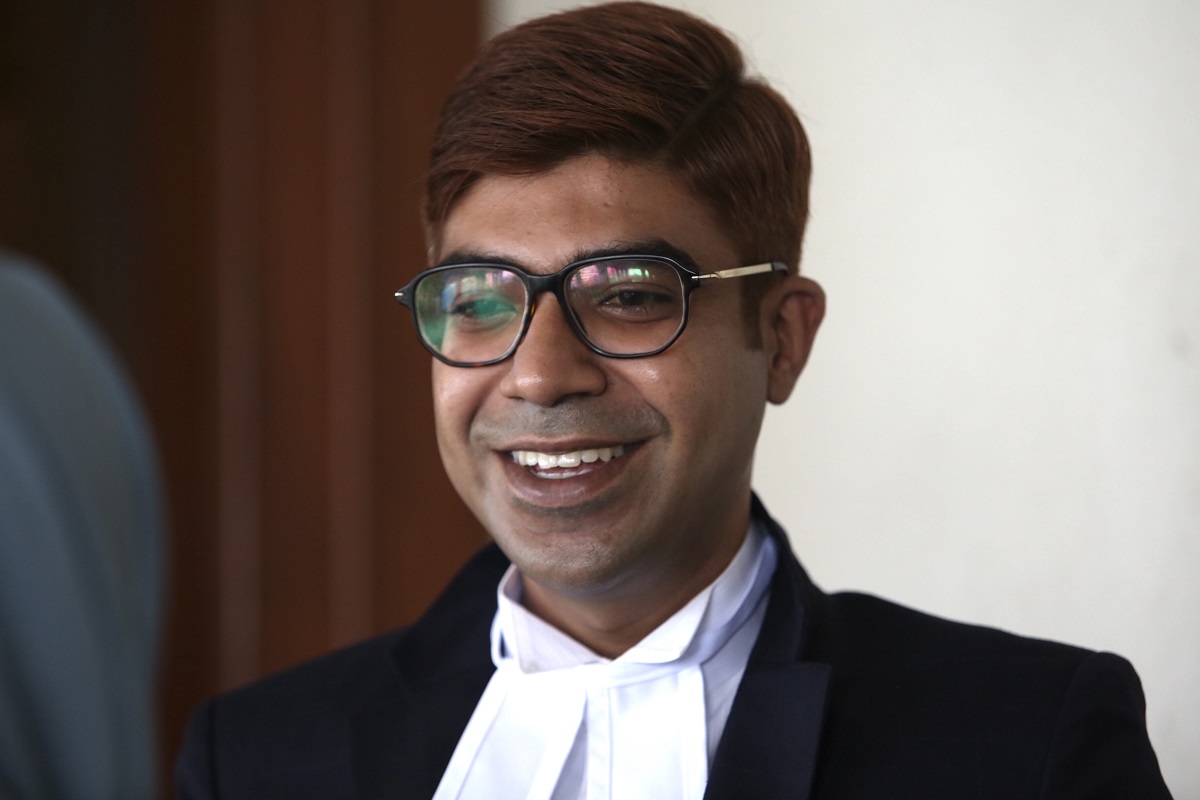 KUALA LUMPUR (Sept 21): Former federal territories minister Khalid Abdul Samad has filed a defamation suit against journalist Abdar Rahman Koya and online news portal Free Malaysia Today (FMT). 
The defamation suit, which names Abdar Rahman as the first defendant and FMT as the second defendant, is pertaining to an article entitled "Khalid presses on, tells Dr M to make way for Anwar" published on Feb 26, 2020, during which the country was going through the political impasse following the "Sheraton Move". 
During case management today, High Court Justice Datin Rohani Ismail told the counsels for the plaintiff and defendants to try to mediate the matter and resolve the issue out of court. 
Nonetheless, the judge fixed July 1, 2021 for the trial of the case to start. 
However, Khalid's lawyer Mohamed Ashmeer Mohamed Ashrof told theedgemarkets.com that he will still pursue the matter to trial. 
"I will ask my client for further instructions, but we are still interested to take this to trial. We have all the documents ready," he said. 
In publishing the article, FMT made reference to Khalid's twitter post originally posted in the Malay language. Khalid's tweet read: "Tun letak jawatan. Dijadikan PM interim. Beri peluang DSAI bukti ada sokongan untuk menjadi PM ke 8. Ianya jawatan yang tak boleh diwariskan atau diserah begitu saja. Mesti dapat sokongan majoriti MP. Harap PPBM tunaikan janji. Tun PM ke 7, DSAI PM ke 8."
The main contention in question is the phrase "Tun letak jawatan", with which the article translated it into "Tun must resign", while Khalid argued that he meant to say "Tun resigns". 
In his statement of claim, Khalid, who is Parti Amanah Negara's (Amanah) communications director, contended that he never demanded the resignation of former prime minister Tun Dr Mahathir Mohamad or raised any objections to the latter's decision. As such, he claimed that the implication and insinuation of the article were "entirely defamatory, contumelious, injurious and unjust to the plaintiff".
Furthermore, Khalid claimed that the impact of the published article had resulted in "irreparable and innumerable damage to the relationship" between him and Dr Mahathir. 
"Tun Mahathir misunderstood the actual and true intentions of the plaintiff at that crucial moment, when the impugned publications were first published and republished by the defendants, and as a result the plaintiff is unable to repair his relationship with Tun Mahathir. Moreover, there is a negative and continuing perception among the Pakatan Harapan component party leaders that Tun Mahathir is extremely upset with the plaintiff.
"The sting and defamation in the impugned publications and the irreparable and innumerable damage caused to the relationship between the plaintiff and Tun Mahathir still persist," the statement of claim read.