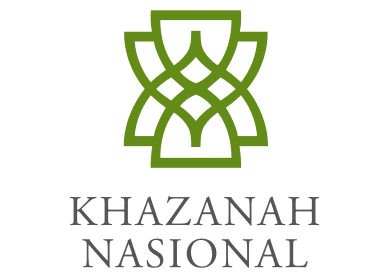 KUALA LUMPUR (Jan 14): Malaysian state investor Khazanah Nasional Bhd said a 7.7% rise in its asset value in 2014 leaves it in good shape for what it expects to be a challenging year, as the country faces pressure from a weakening currency and falling oil prices.
The sovereign wealth fund said on Wednesday the value of its portfolio rose to RM145.6 billion (US$40.5 billion) in 2014, up from RM135.1 billion in 2013.
"Khazanah realises the outlook will be challenging but the numbers are there. We are going in relative strength," Tan Sri Azman Mokhtar, the managing director of Khazanah said at a press conference.
Malaysia's economy faces sharp falls in oil-related revenue, prompting Bank of America Merrill Lynch economists to warn last month the government might be forced to cut its gross domestic product growth forecast for 2015 to 4.6% from 5% in 2015.
Malaysian Prime Minister Datuk Seri Najib Razak may restructure the country's budget for 2015, according to local media reports.
"Khazanah is ready to do more if the nation needs us, within our parameters," Azman said.
The fund had 121 investments worth RM65.3 billion in 2014 and 67 divestments worth RM42.8 billion. Its profit before tax was RM3.2 billion.
Khazanah owns stakes in some of the country's largest listed firms including mobile services provider Axiata Group Bhd and property firm UEM Sunrise Bhd.
It increased investment activity abroad and owns stakes in several global firms including China's e-commerce giant Alibaba Group Holding Ltd.
"We think our internationalisation strategy has been gradual without neglecting our role of investing domestically," said Azman.
MAS RESTRUCTURING
Khazanah took Malaysia Airlines (MAS) private last year, as part of a RM6 billion restructuring aimed at returning the carrier to profit within three years.
MAS posted its worst quarterly loss in three years last month, as passenger numbers and average fare yields dropped sharply following two successive disasters -- the loss of flight MH370 en route to China and then the destruction of flight MH17 over Ukraine.
Azman said the airline's newly appointed chief executive-designate Christoph R. Mueller will take charge of the new company from March 1.
"2015 will be the execution year for the (MAS) restructuring. We want to right-size the company in terms of staff," said Azman.
The airline is expected to shed nearly a third of its 20,000 workforce.