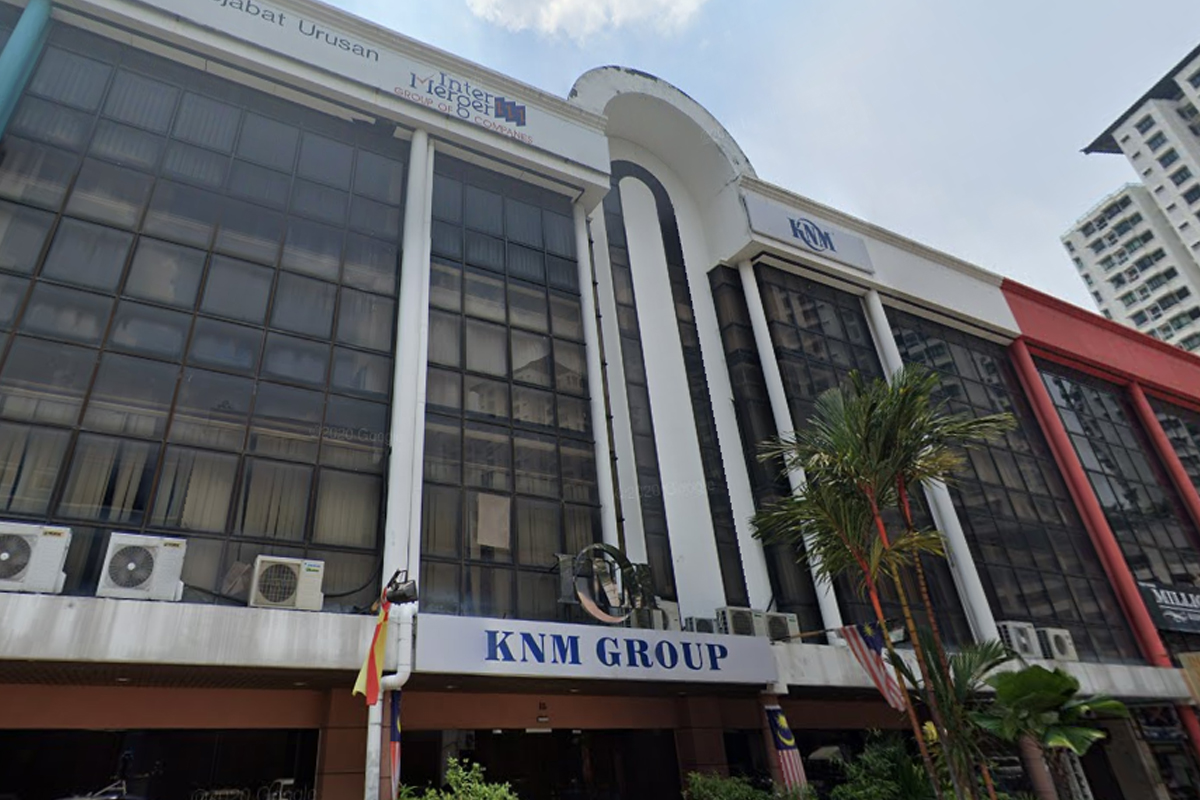 KUALA LUMPUR (Sept 20): KNM Group Bhd has appointed former federal territories minister Tan Sri Dr Zulhasnan Rafique as its non-executive chairman, following the resignation of his predecessor Datuk Ab Halim Mohyiddin in June this year.
According to KNM's bourse filing, Zulhasnan, 66, began his career as a commissioned officer and fighter pilot, retiring in 1985 with the rank of Major (Air). 
He ventured into business in 1986 through the Seri Meraga Group and has been involved in various industries including aviation, civil and building construction, industrial petroleum and gas trading, and property investment and development.
He was also previously on the board of public-listed companies, including Island & Peninsular (I&P) Bhd, although he currently does not hold directorship in any other public company or listed issuer.
In 1999, he began his political career and was elected as member of Parliament (MP) for Wangsa Maju, and was later elected for another two terms from 2004 to 2013 as Setiawangsa MP.
He served the Cabinet as deputy federal territories minister and federal territories minister between 2004 and 2009.
To recap, the previous chairman Ab Halim had resigned from the board of KNM on June 26, along with two other board members — non-executive director Datuk Dr Khalid Ngah and non-executive director and audit committee chairman Soh Yoke Yan.
Executive vice chairman Gan Siew Liat also resigned on the same day. Gan is the spouse of the founder and former CEO of KNM, Lee Swee Eng, who had retired on July 9, 2020.
At 11.34am, KNM fell one sen or 3.8% to 25.5 sen, giving a market capitalisation of RM848.65 million.