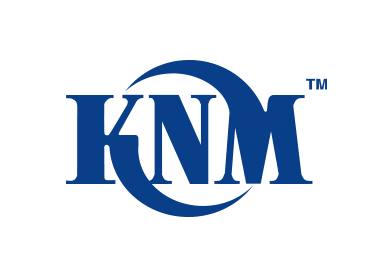 KUALA LUMPUR: KNM Group Bhd shares rose as much as 8% this morning, on news that crude oil prices were picking up.
At 10.45 am, the group's shares were trading 3.5 sen or 5.98% higher at 62 sen, with some 60.7 million shares changing hands - making it the most actively traded stock on the bourse.
KNM's warrants were also among the actively traded counters, rising 1.5 sen or 6.98%, with 9.9 million units traded.
Reuters reported earlier that oil prices had jumped following news of the death of Saudi Arabia's King Abdullah.
US benchmark WTI crude futures rose more than 2% to a high of US$47.76 a barrel, but had eased back to US$47.09 by 0135 GMT (9.35am).
International Brent crude futures rose to a high of US$49.80 a barrel shortly after opening before easing back to US$49.35 a barrel by 0152 GMT, (9.52 am) up 1.71%.
Some other oil and gas stocks rose this morning, also being among the most actively traded across the market.
As at 10.57 am, Sumatec Resources Bhd gained 0.5 sen or 2.22%, Perisai Petroleum Teknologi Berhad rose 0.5 sen or 0.98%, Daya Materials Bhd was 0.5 sen or 3.03% up, Bumi Armada Bhd gained two sen or 1.6% and TH Heavy Engineering Bhd was 0.5 sen or 1.35% up.